The perfect Instagram backdrop awaits wherever you look
It is easy to see how the millennial traveler to Tokyo can be swept up in its vibrancy and visual allure. At every turn, you can find a surprising, dizzying amalgam of old and new, refined and gritty, mainstream and underground. Look beyond Shibuya Crossing, and you will surely be rewarded with the most enviable of snaps. Just remember to pack that portable cellphone charger and data SIM to share on the go!
Architecture
There is no shortage of iconic buildings that grace the Tokyo skyline, including the 333-meter Tokyo Tower, which is best captured from the Mori Building or Zojoji Temple. Visit the elegant Nezu Museum and minimalist 21_21 Design Sight exhibition buildings to pay homage to world-famous architects, Kengo Kuma and Tadao Ando respectively. No matter how many times you shoot the escalator "tunnel" at the Tokyu Plaza in the fashion district of Omotesando, its complex mosaic of mirrors never produces quite the same image. Those looking for a lush, green backdrop, the sprawling Meiji Jingu Shrine park nearby will certainly fit the bill.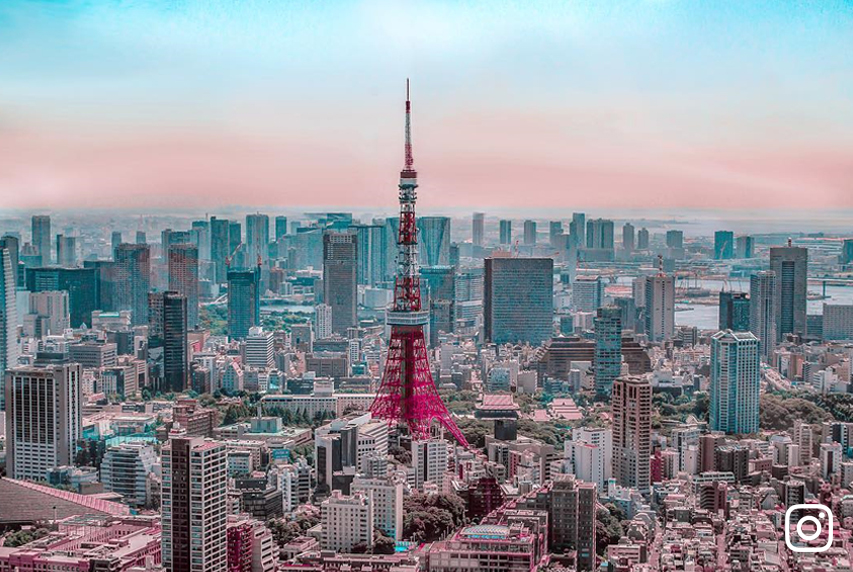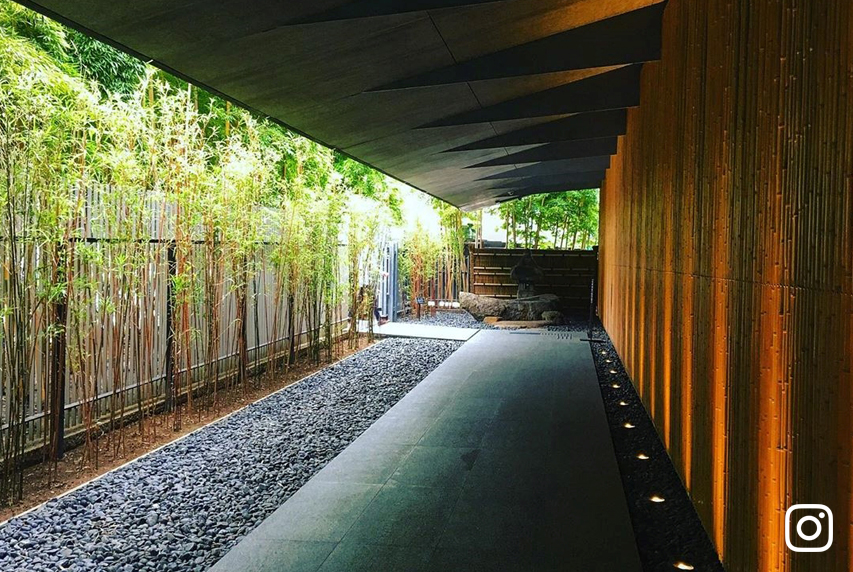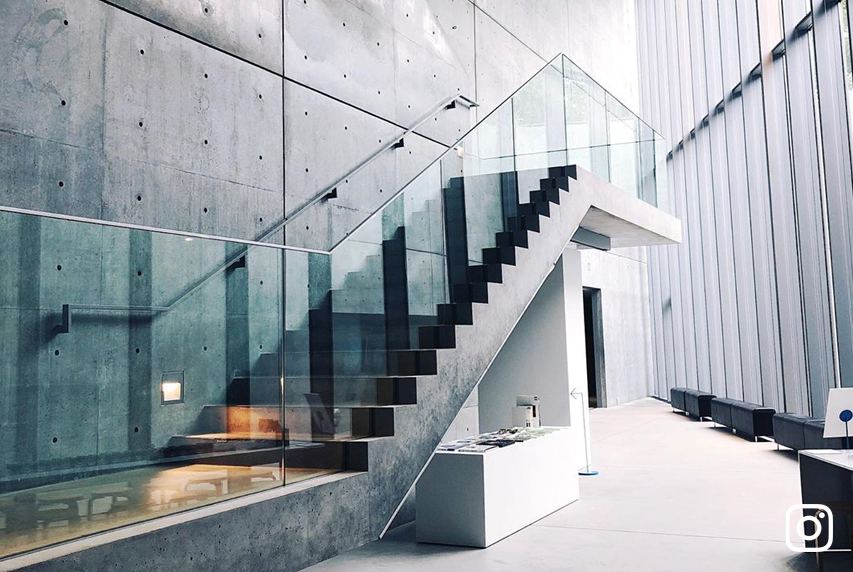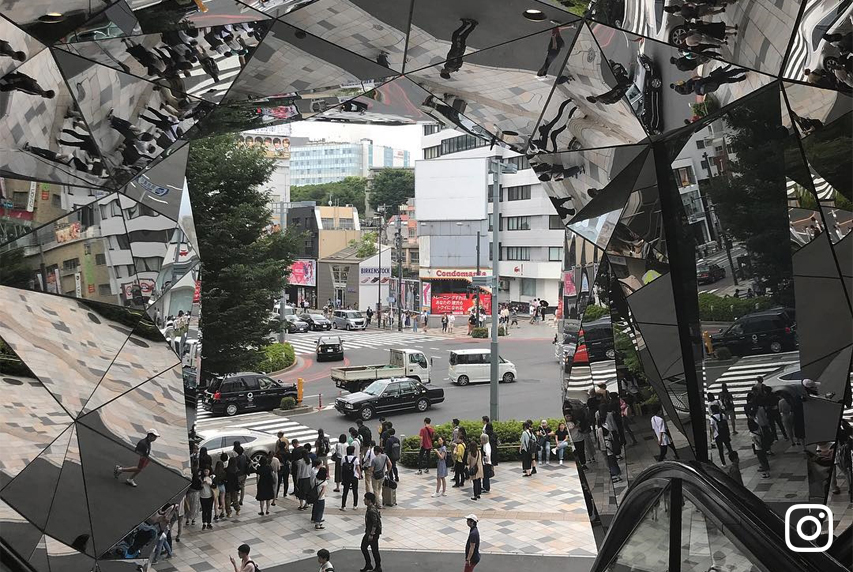 Food
With over 100 Michelin-starred restaurants, Tokyo is the epicurean capital of the world, where food is just as much about exquisite presentation and innovation as taste. However, to keep your Instagram followers' mouths watering need not mean emptying your wallet. The casual, hole-in-the-wall eateries at Shinjuku Golden Gai are in themselves just as photogenic as their dishes, including old-time favorites like yakitori and ramen. Then there is the simply outrageous sweets on offer in Harajuku, namely Totti Candy Factory's enormous, rainbow-colored candy-floss.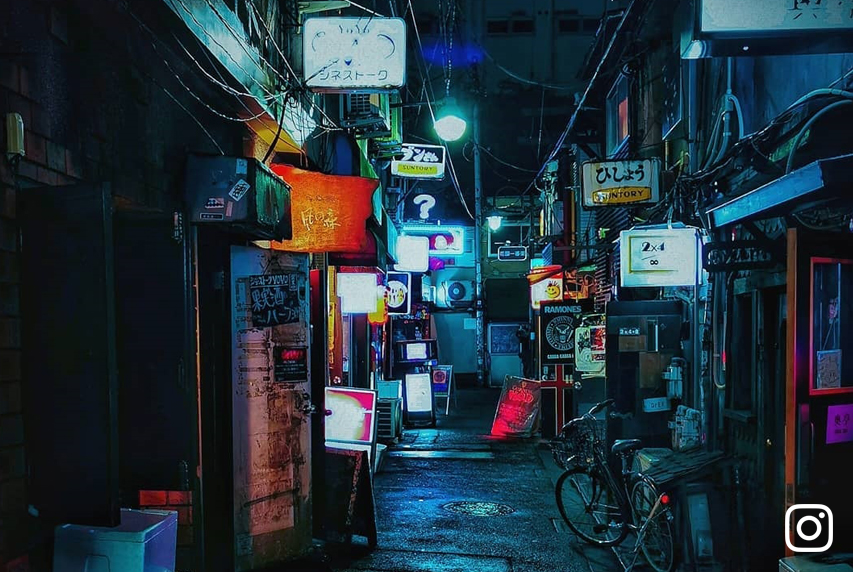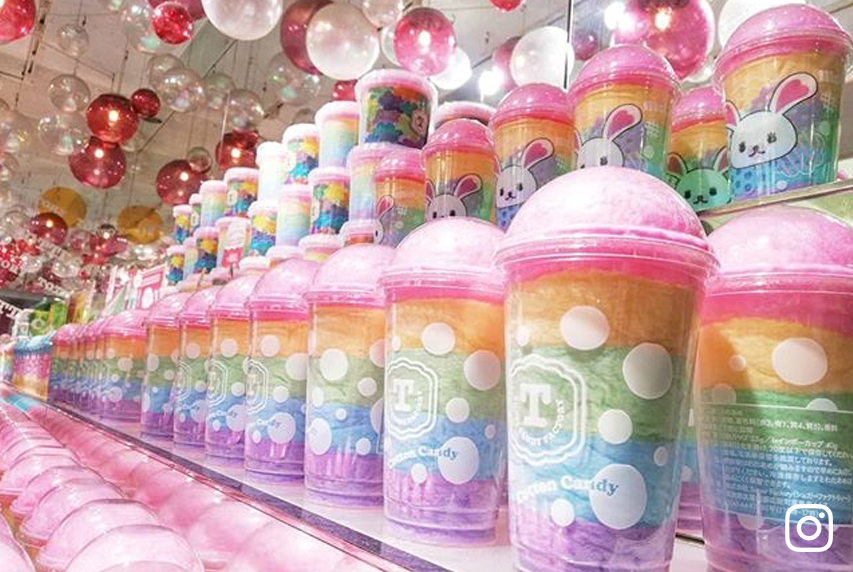 Fashion
No Instagrammers' guide to Tokyo could omit a saunter down Takeshita Street, the mecca to kawaii culture and street fashion. Head over on weekend evenings to spot the cosplayers, though remember: a polite request to take their photo first will go a long way. The highly atmospheric Senso-ji Temple in Asakusa and Kiyosumi Garden in Fukagawa are perfect for taking kimono snaps. Visit a high-quality kimono rental shop to stand out from the crowd, though be sure to reserve well in advance.