Tokyo is an exciting place to shop for traditional Japanese crafts and textiles.
From art made in all regions of Japan to locally-made Tokyo goods, the choices are endless. See a demonstration by an artisan at the multifaceted Japan Traditional Crafts Aoyama Square, or seek out Tokyo-made textiles and hand-made crafts at the many galleries, workshops, and stores throughout the city.
Tokyo-style Traditional Accessories
From sensu folding fans to furoshiki wrapping cloths and tenugui hand towels, traditional Japanese accessories are all compact and designed for carrying. Classic patterns and exquisite artistry present made-in-Japan charm. Colorful, beautiful kimono also make popular souvenirs to take back home.

Textiles
Japanese woven and dyed goods are made using traditional tools and techniques. Textiles designated as national traditional crafts originating from Tokyo include the Murayama oshima tsumugi (silk cloth), Tokyo some komon (fine-patterned dyeing), Tokyo hand-dyed yuzen (dyeing), and Tama ori (weaving).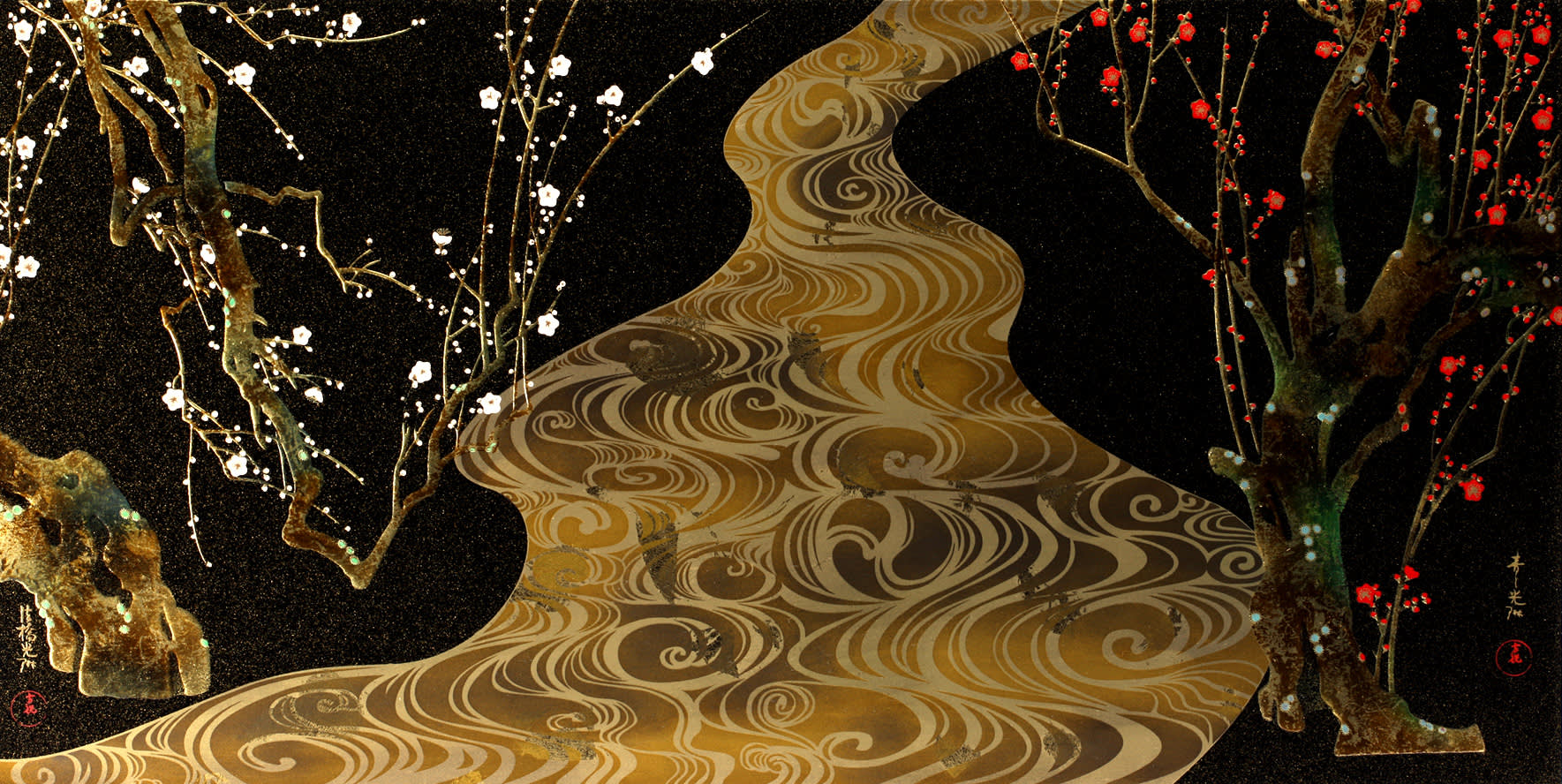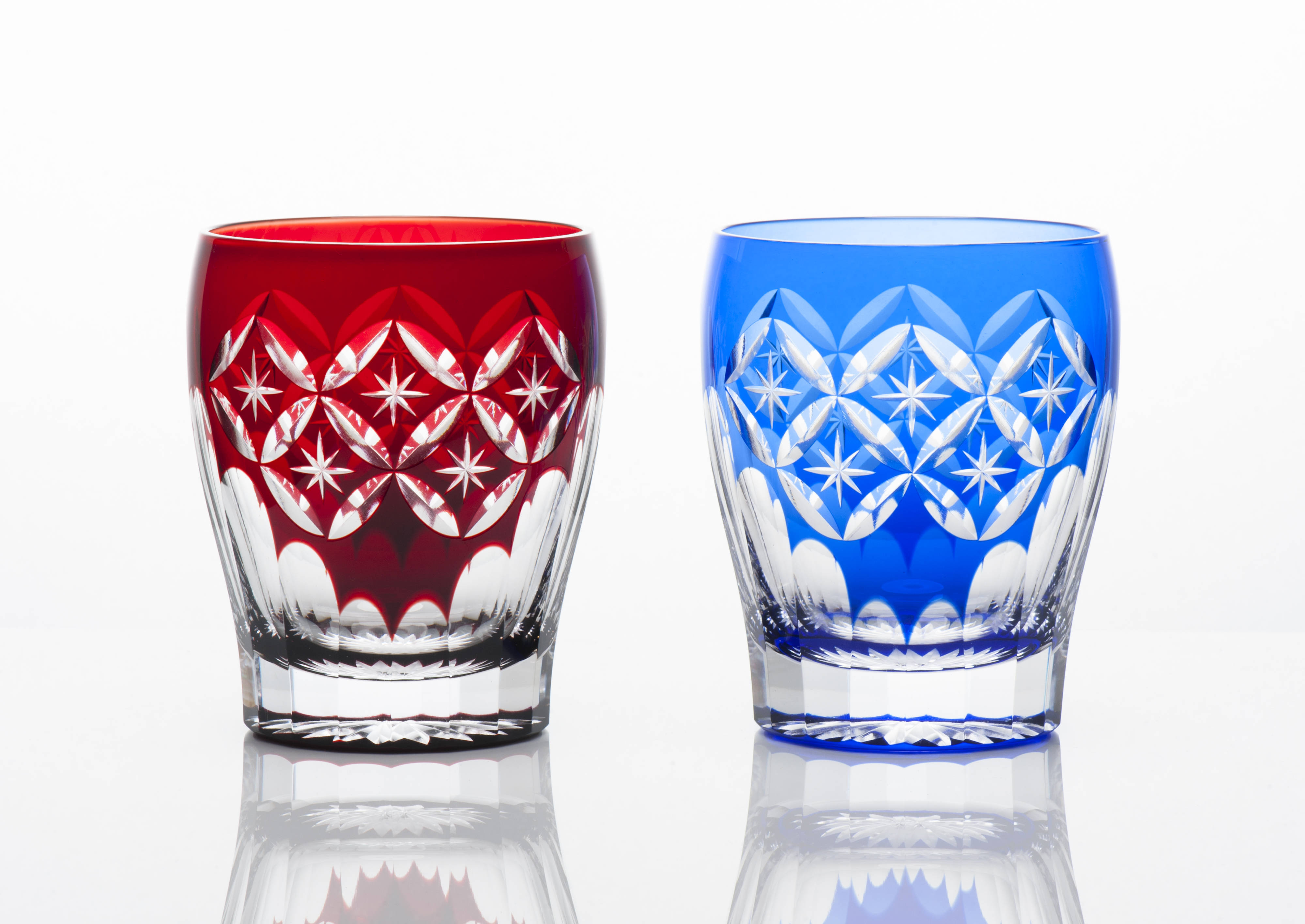 Traditional Folk Crafts from All Over Japan in Tokyo
Tokyo is home to many galleries and workshops that showcase the beauty of traditional artisan craftwork. Galleries that collect works from across Japan display a variety of items to see and buy.