Practical tips to make getting around Tokyo with your baby smooth and enjoyable
Tokyo may seem a daunting place for first-time visitors with no knowledge of Japanese, let alone for parents bringing young children. But with some preparation and know-how, and the help of the typically courteous Tokyoites, you are guaranteed to have a rewarding and worry-free trip with your little one.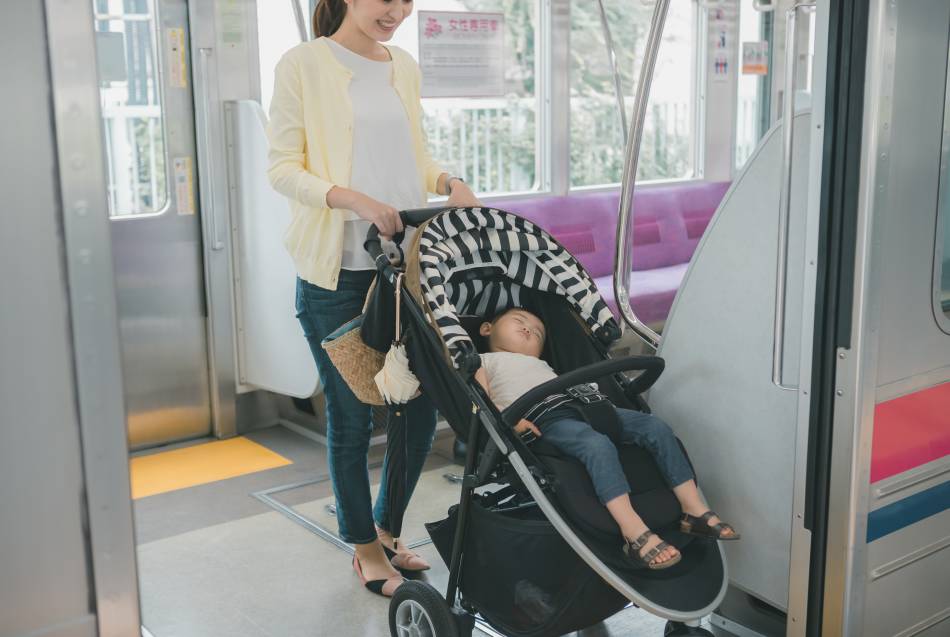 On public transport
Tokyo's public transport network, while punctual and convenient, can be very crowded and make lugging strollers on and off trains or buses very cumbersome. If using a stroller, the foldable umbrella type is preferable, or consider using a baby carrier instead. Get hold of a SUICA prepaid card, which you can purchase and charge at any station, for smooth transit between different transport modes. Also make use of station facilities to free yourself of any extra luggage, as most will have coin lockers (for which you can also pay for using the SUICA card). If you are traveling to Tokyo from another part of Japan, the very convenient and reasonably-priced takkyubin courier service can be arranged at most convenience stores and accommodations for next-day delivery of larger suitcases.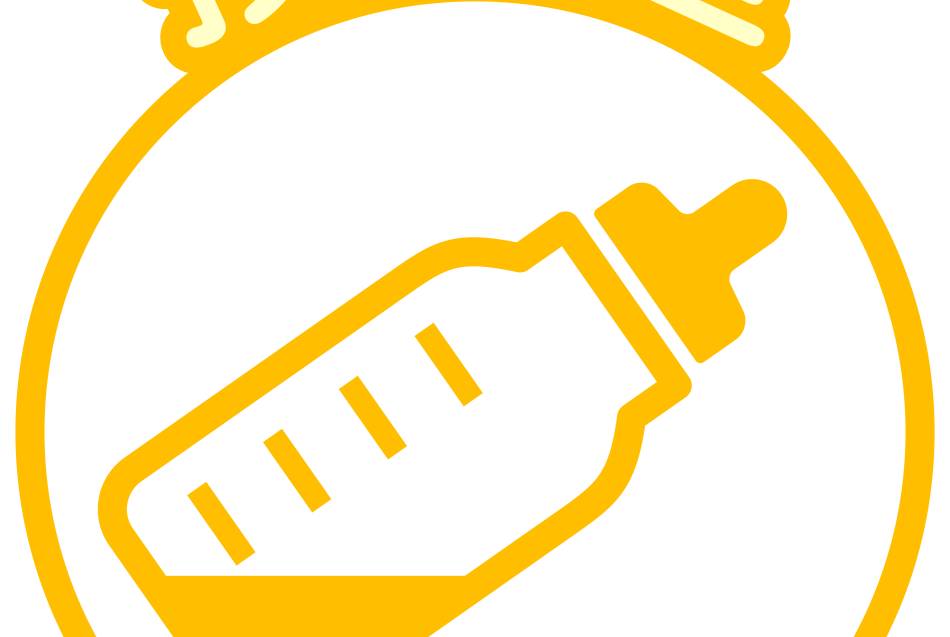 Feeding
Locating a microwave to heat up your baby food or bottle is surprisingly easy in Japan since they are so ubiquitous at convenience stores and supermarkets. Simply ask the staff at the counter. The phrase to use is: "su-mee-ma-sen, ah-ta-ta-meh-teh moh-rah-eh-mass kah?" (Excuse me, can you heat this up for me?) Similarly, at restaurants, it is acceptable to ask your waiter. Nursing in public in Japan is acceptable, though mothers will usually cover themselves. Department stores and shopping malls often have excellent, clean facilities for feeding and changing diapers, and sometimes even vending machines with food and drink items suitable for small children. There are also play areas here—make sure you take off your child's shoes before they go in.
Accommodation and dining out
It is best to plan and contact your hotel to check on the availability of a crib if you need one, and request a no-smoking room. Similarly, when going out to eat in Japan, the concierge at your accommodation can advise or make inquiries on your behalf to check if a restaurant is child-friendly. Things to make sure of are whether they have a highchair (hai cheh-ah) for small babies or child seat (koh-doh-moh ee-su) for toddlers. The izakaya pub-style eateries often have private rooms, which are perfect for tots who are mobile and with plenty of energy to expend.
Buying Supplies
Diapers in Japan are best bought at the larger drug stores, like Matsumoto Kiyoshi, which has the name rendered in the Roman alphabet on its signboard, or anywhere you see the Chinese character for medicine (薬). The word for diaper is pronounced oh-moo-tsoo, and there are two main types: the tape up variety, and pull-ups, the latter of which are tearable on the sides for removal. In the event of messy accidents, an inexpensive and reliable option for emergency items of clothing for babies and adults alike is UNIQLO, with department stores tending to be a bit plusher and more expensive. It is advisable to bring your own baby food with you where possible in case the products in Japan are not to your child's taste.