Discover Tokyo's fun, surprisingly family-friendly side
Tokyo can be both ultra-stimulating and mind-bogglingly bewildering. If you are traveling with a family, it is important to plan ahead. While Tokyo can be overwhelming, don't forget to focus on the fun. The city is safe, multilingual signage is increasingly plentiful and transport is famously efficient.
Tips
If your children are under six, public transportation is free; for older children, tickets are usually reduced
Avoid travel during peak hour, when public transport and road traffic become famously congested
Prioritize indoor activities during summer when temperatures soar and the weather is steamy and humid
From basement to rooftop, Tokyo's department stores are your friend. Visit the former for food tastings at depachika food halls, stop in-between for diaper changes and toilet stops, and head to the roofs where you'll often find playgrounds or gardens to run around
Tokyo characters
Visit Japan and you'll come face to face with a playbook of kid-friendly characters and mascots. Some are local, such as Hello Kitty or Studio Ghibli's Totoro at the Ghibli Museum, Mitaka, or some, like Snoopy, hail from further afield. From retail outlets to cafes, and from museums to theme parks, how you engage with these characters is up to you.
Parks and gardens
Tokyo's parks and outdoor spaces provide a welcome respite from the urban landscape and relentless pace of the city. You can easily spend a day at places like Ueno Park in eastern Tokyo, which comprises playgrounds, shrines, a lake and the Ueno Zoo. Elegant and traditional gardens like the Hama-rikyu Gardens and Arisugawa Park have ample space for children to explore and wander, while riverside Futakotamagawa, only 15 minutes by train from Shibuya, combines parklands, family-friendly eateries and river banks.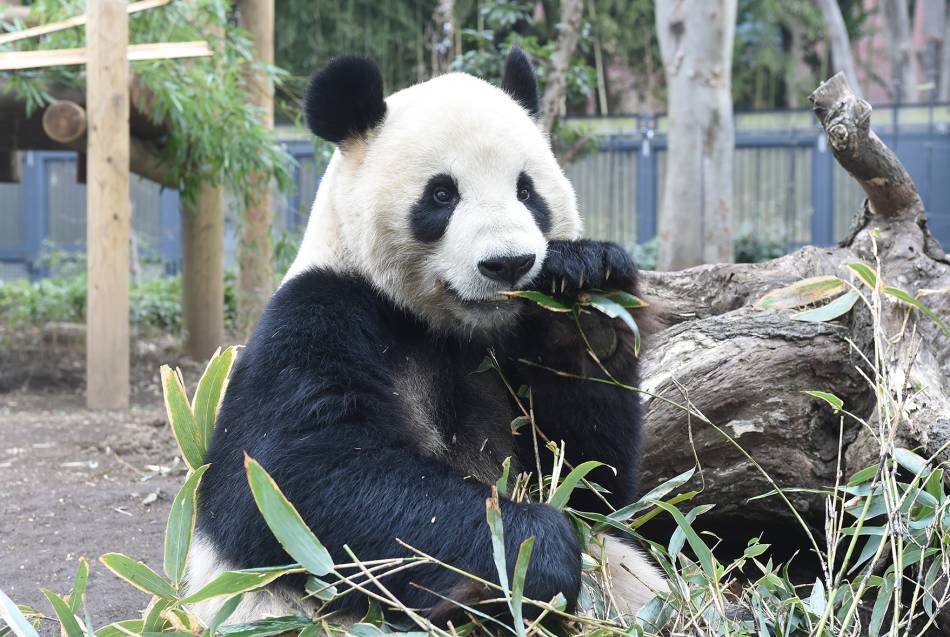 Only in Tokyo
For once-in-a-lifetime and only-in-Tokyo experiences, consider visiting Shinjuku's Ninja Trick House for an intimate chance to learn about these masters of secrecy and espionage. Visit the nearby Samurai Museum for insight into the feudal lords who shaped Japanese history. More hands-on but less Japanese is KidZania Tokyo, an indoor theme park where children aged 3-15 are invited to role play adult jobs. Plan your visit for Wednesdays, when English is pretty much the lingua de franca. And don't forget visiting the high-tech showrooms from some of Japan's most well-known automobile, electronics and other manufacturers.
World-class views
Tokyo's sheer size and density can be overwhelming. Gain perspective and be "on top of the world" by heading up high. Visit soaring Tokyo Skytree for unsurpassed views of Tokyo and surrounding areas, the free observation decks at the Tokyo Metropolitan Government Building in Shinjuku to glimpse Mt. Fuji and for something completely different, the rooftop Sunshine Aquarium in Ikebukuro, to see sea animals frolicking against the sky.