If you're feeling overwhelmed by the big city, retreat into the many forests and mountains of Tokyo
With busy train stations, throngs of tourists, lights, and noise everywhere, there is no shortage of buzz in Tokyo. Sometimes it can all be a bit too much. To truly appreciate what the city has to offer, it's good to step away for a moment and find some trees. Don't be fooled by Tokyo's overwhelming infrastructure; there are still areas untouched by construction that allow you the chance to hike through the unspoiled natural beauty of Tokyo.
Here are some of the best hikes around Tokyo to help you feel refreshed and recharged.
Mt. Takao
This scenic mountain is located west of central Tokyo and has enough to see for a whole day's worth of exploring. Mt. Takao has several trails ranging from easy to intermediate. On the way to the summit, you will pass through Yakuo-in Temple, which was established in 744. There is also a monkey sanctuary and a cable car option for quick access to the top. On clear days, Mt. Fuji can be seen in the distance.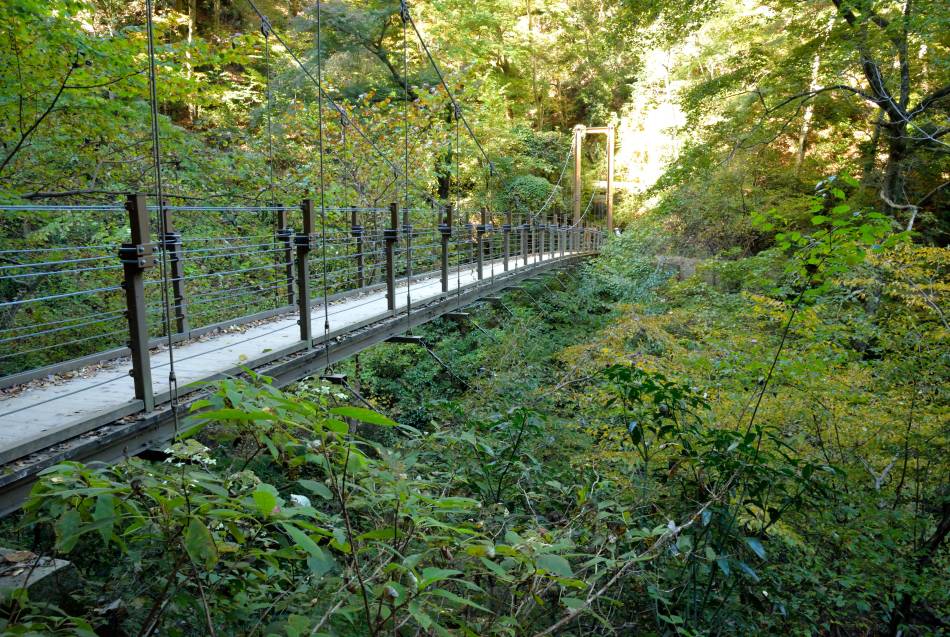 Mt. Mito
Mt. Mito is located in a quiet part of the Okutama area in Western Tokyo. It's a great place for beginner and intermediate hikers to escape the Tokyo crowds. Along the path to the summit, you will pass Mito Waterfall. There is a suspension bridge offering unobstructed views of the falls. Mt. Mito is primarily known for its incredible views of Mt. Fuji and it is recommended to arrive early to get the best views before the clouds come in. Be sure to bring plenty of food and water as well, as there are very few shops near the mountain.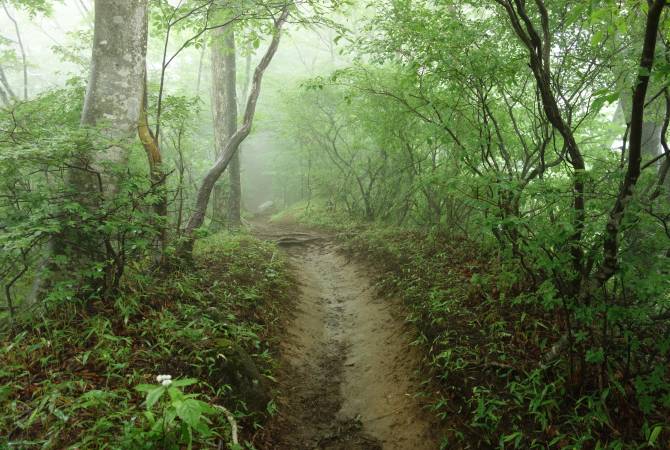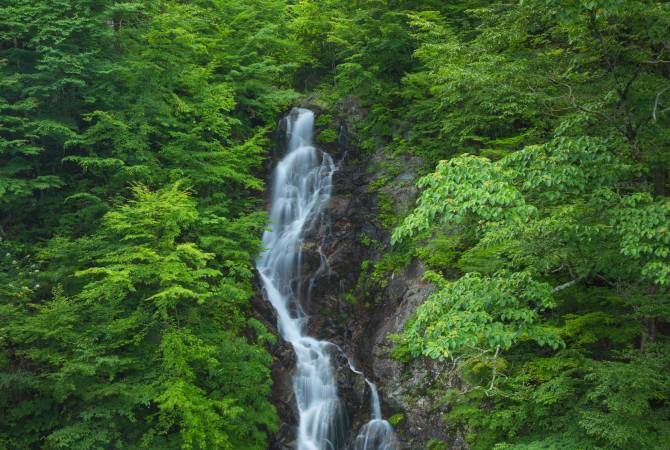 Mt. Hinode
Hinode loosely translates as sunrise in English. As you can assume, this mountain is quite famous for its sunrise views over Western Tokyo. But if you prefer to sleep in, you can still enjoy the hike and the views from the top. The trailhead is within walking distance from Musashi-itsukaichi Station. However, it can be a bit difficult to find. You can ask staff at the station for help, and during weekends and holidays, there are sometimes helpful English-speaking volunteers around to guide you. As you hike the mountain from Musashi-itsukaichi, you will come across Kotohirajinja Shrine with scenic views overlooking Akiruno City. From there, follow the trail along Konpira Ridge before arriving at the summit of Mt. Hinode.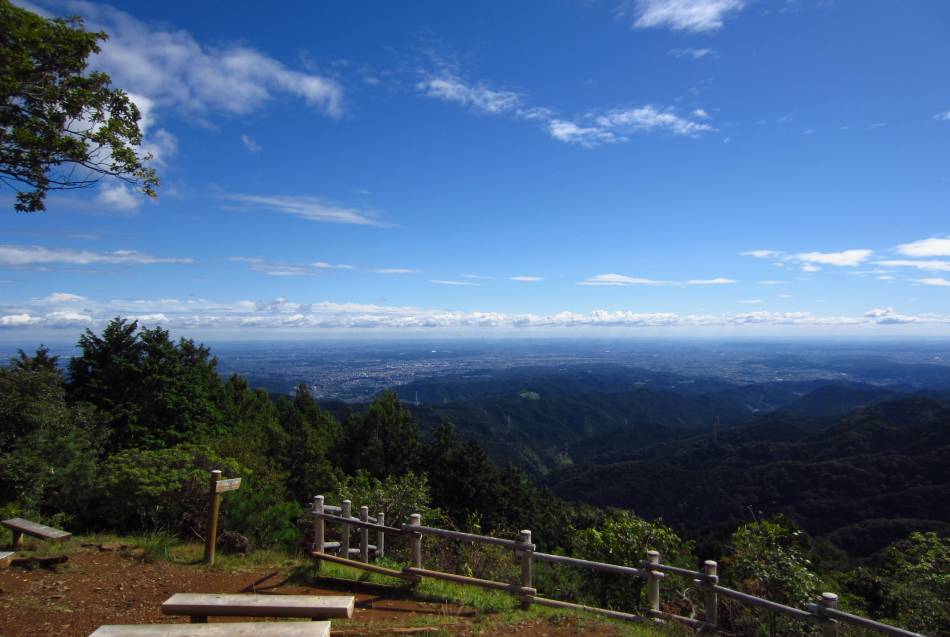 Mt. Mitake
This stunning mountain is located in the Chichibu Tama Kai National Park west of central Tokyo. Sitting on the summit of the mountain is Musashi Mitake Shrine, a 20 to 30-minute walk from the top of Mitake Cablecar. On your way to the summit, you will pass through a small village with several Japanese style inns that are popular among hikers hoping to catch the sunrise from the summit. From the shrine you will have access to several hiking trails leading to neighboring peaks and valleys. Among the most beautiful destinations is a trail that takes you through a forested valley with a quiet stream and moss-covered stones.