Savor the stars of the Tokyo food world
If you've searched for this page, you probably know about the Michelin Guides and their famous star ratings. A 3-star Michelin rating is perhaps one of the most prestigious distinctions a restaurant can earn. The Michelin Guides date back to the year 1900, the early days of the automobile. Published by the tire company Michelin, and originally meant as all-purpose guidebooks for motorists, today they are best known for their restaurant listings and rankings.
In the Michelin system, a 1-star restaurant is "very good," a 2-star restaurant is "excellent," and a 3-star restaurant is "exceptional." Three stars is the highest ranking. These rankings are updated each year. Even earning one star is an immense achievement, and three stars puts you at the pinnacle of global cuisine. For example, in any given year over the past several years in New York City, 50-60 restaurants hold a one-star ranking, and just five or six have been assigned three stars.
The Michelin Guide for Tokyo was first published in 2007 and, perhaps unsurprisingly, Tokyo did extraordinary well with the mysterious and anonymous Michelin judges. As of 2020, Tokyo has more Michelin-starred restaurants (226) than any other city in the world, with eleven restaurants boasting a three-star rating.
In this guide, we highlight a number of restaurants in the capital that were awarded Michelin stars in the 2020 guide. These restaurants serve some of the best Japanese food in Tokyo, from tempura to yakitori.
Tips
Tokyo has more Michelin-starred restaurants than anywhere else in the world.
Michelin star cuisine available in Tokyo includes various kinds of Japanese dishes (kaiseki, sushi, tempura, yakitori, even ramen) as well as French, Italian, Chinese, and more.
Some Michelin-starred restaurants may require reservations months in advance, while some others take walk-ins...as long as you don't mind waiting.
Omino: True yakitori bliss (one star)
Yakitori—grilled chicken, typically on skewers—is a staple Japanese street food and bar snack, but it can also be an incredible gourmet experience. Introducing Yakitori Omino.
Owner-chef Masayoshi Omino apprenticed for six years at Torishiki, itself a Michelin-starred restaurant run by the legendary yakitori maestro Yoshiteru Ikegawa. Everything here is focused on creating beautiful, delicious yakitori. The restaurant serves Date chicken, a premium breed from southern Tohoku, a region of northeast Japan. Because Omino buys these chickens whole and prepares them on the premises, you can enjoy some ultra-fresh and quite rare delicacies, like gizzards and hizamawari (meat around the knees). We especially recommend the liver and chochin skewers—a chochin is an egg removed from the chicken before the shell has formed. (Limited quantities available.)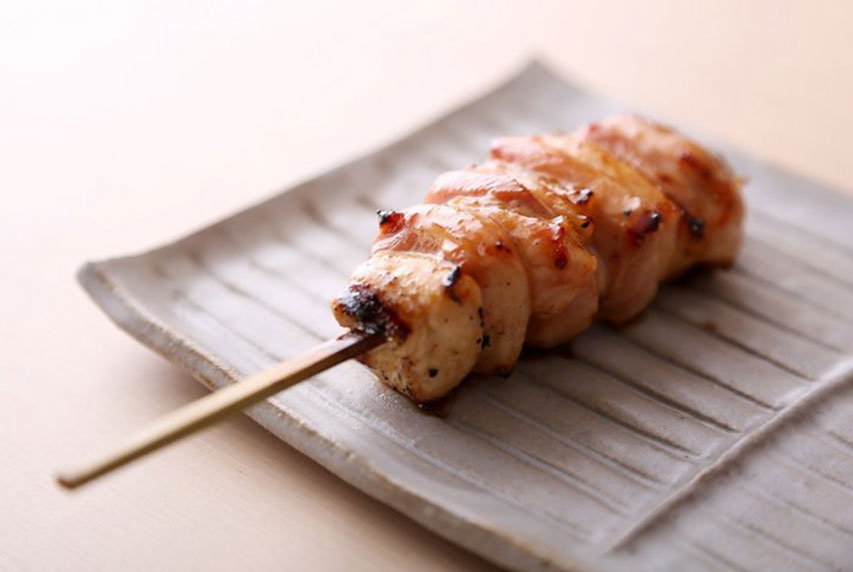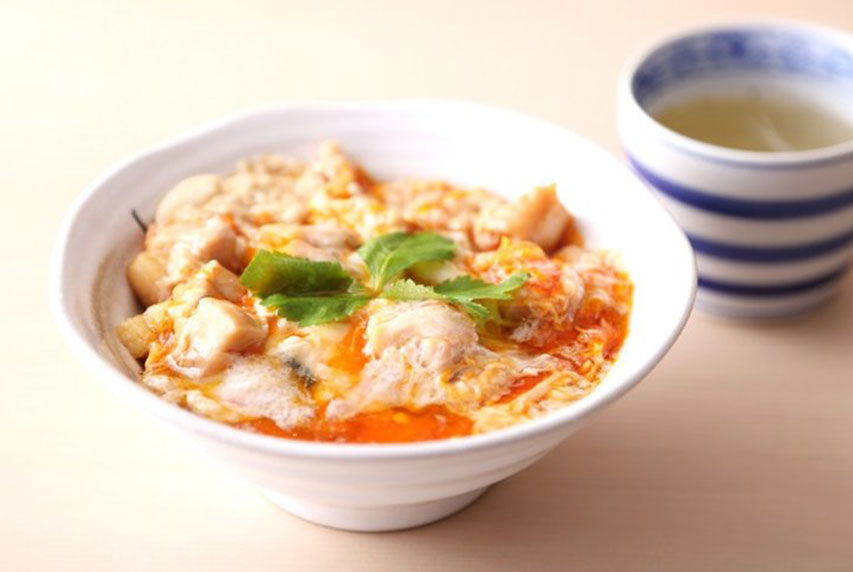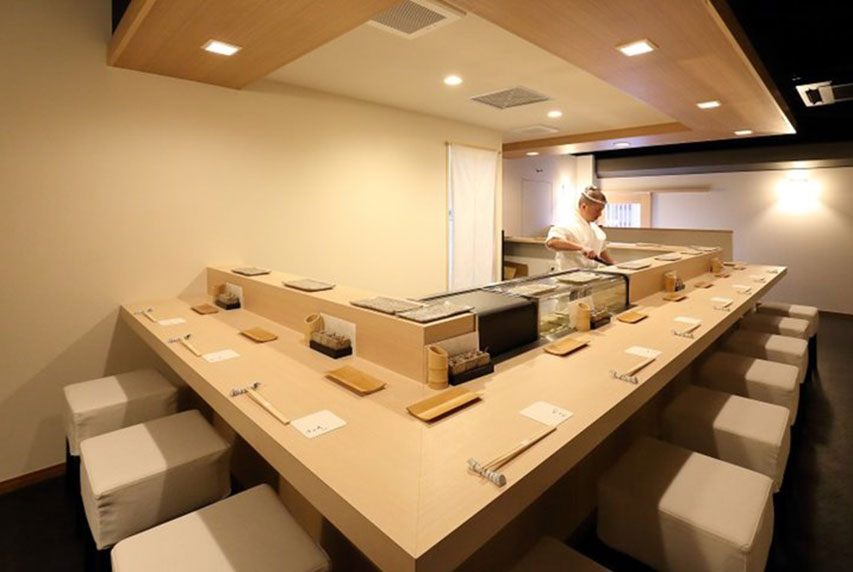 Omino
1-38-4 Oshiage, Sumida City, Tokyo
Reservations can be made online or by phone.
Kondo: A titan of tempura (two stars)
This tempura restaurant has held a proud place for years at the forefront of Tokyo gastronomy. Owner Fumio Kondo was at the heart of this success. Kondo opened the restaurant in the early 1990s after decades at another acclaimed Japanese restaurant in a famous hotel. He has won over countless celebrities, both Japanese and international, with his methodical yet creative approach to cooking. The menu here is centered on classic Tokyo Bay seafood and seasonal vegetables prepared in innovative and surprising ways. One signature dish is sliced carrots, deep-fried for the briefest of moments before serving.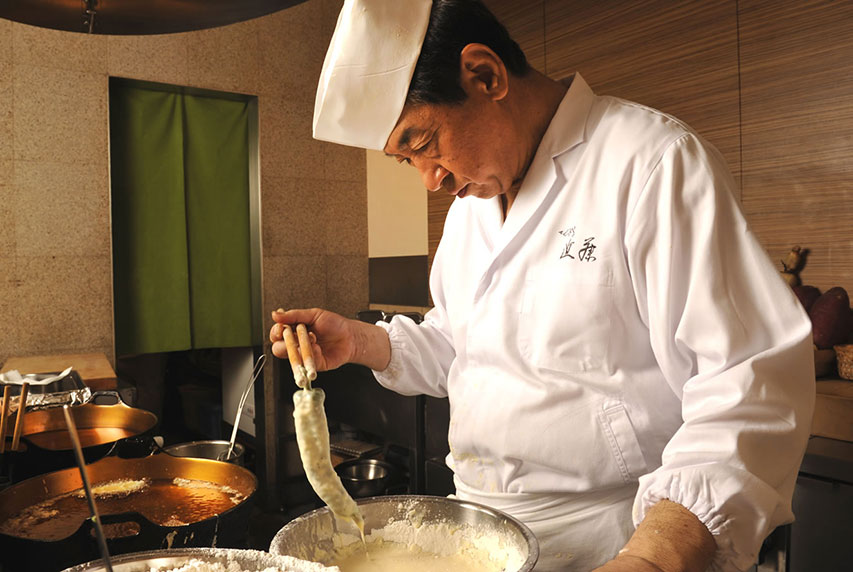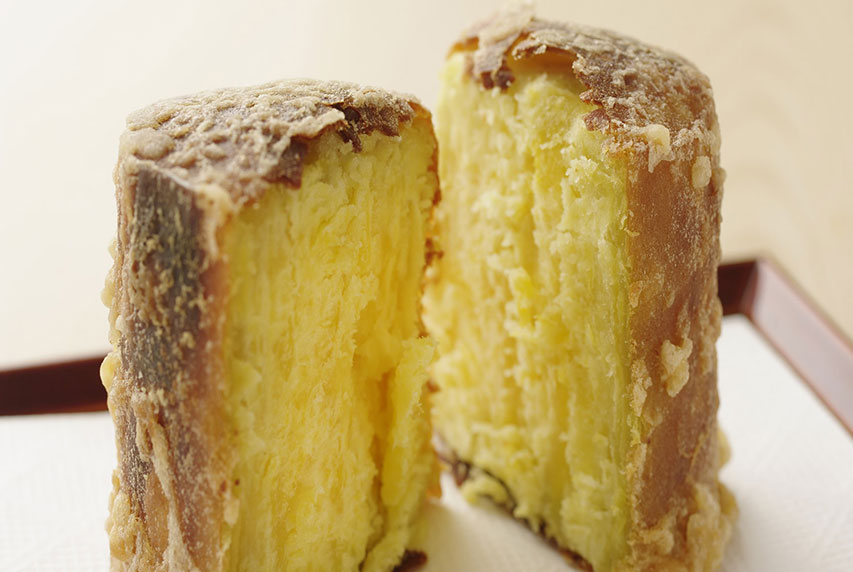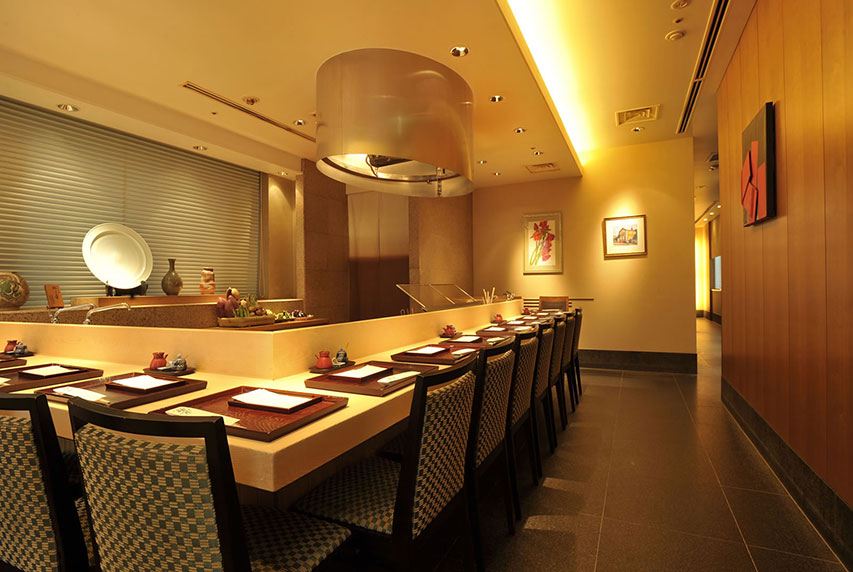 Kondo
9F Sakaguchi Building, 5-5-13 Ginza, Chuo City, Tokyo
Reservations can be made online via the website.
Ryugin: A journey through Japanese cuisine (three stars)
Simply put, Ryugin offers one of the finest and most acclaimed culinary experiences on the planet. It has captured the coveted Michelin 3-star ranking for ten years running. In 2010 it was featured in The World's 50 Best Restaurants, the first establishment serving Japanese food to make the list.
The philosophy of star chef Seiji Yamamoto is based on a very Japanese idea: Good food should allow you to "taste the blessings of the seasons." When you visit Ryugin, you can choose from whatever culinary treasures of sea and land are in season, with no chemical seasonings or artificial flavors. The restaurant purchases ingredients from across the country each day, and dishes are presented as high art. Enjoy the deep, rich appeal of Japanese cuisine and Japanese ingredients to the fullest.
If you want to experience the ultimate in "Nihon ryori" (Japanese cuisine), eat here.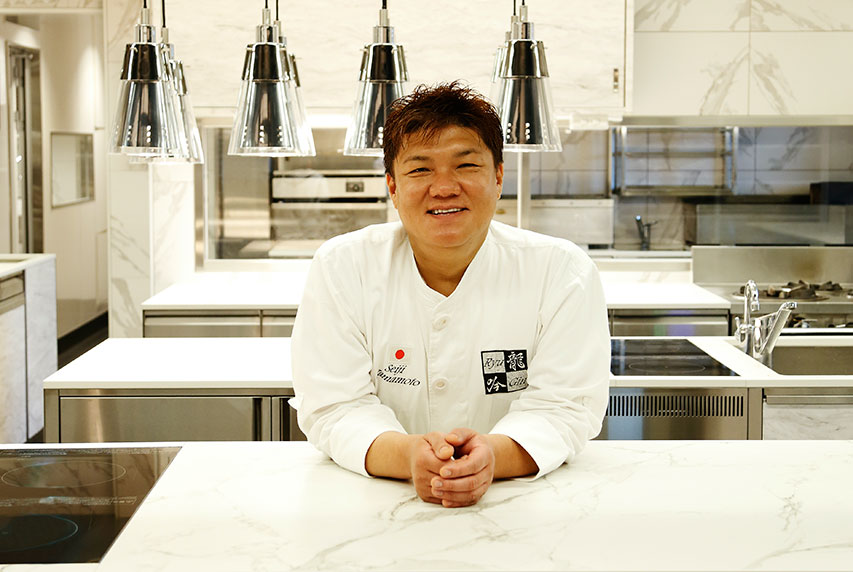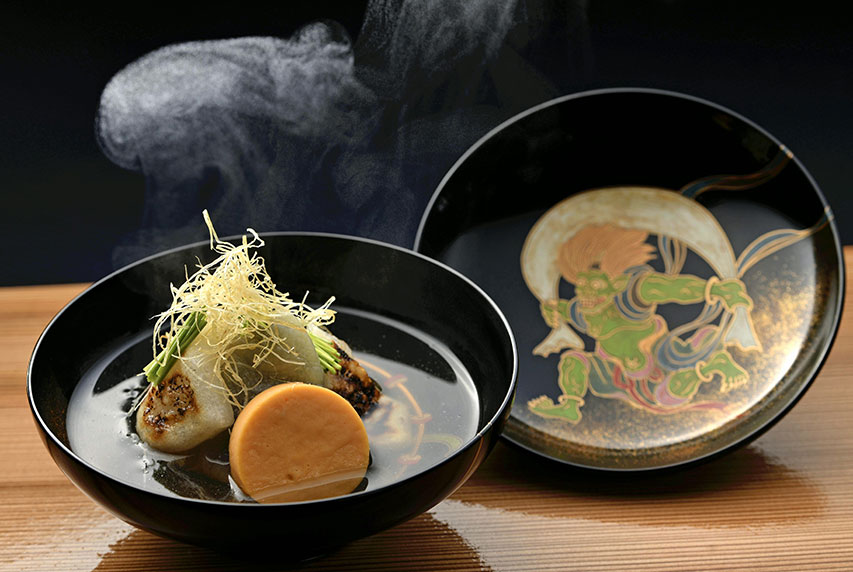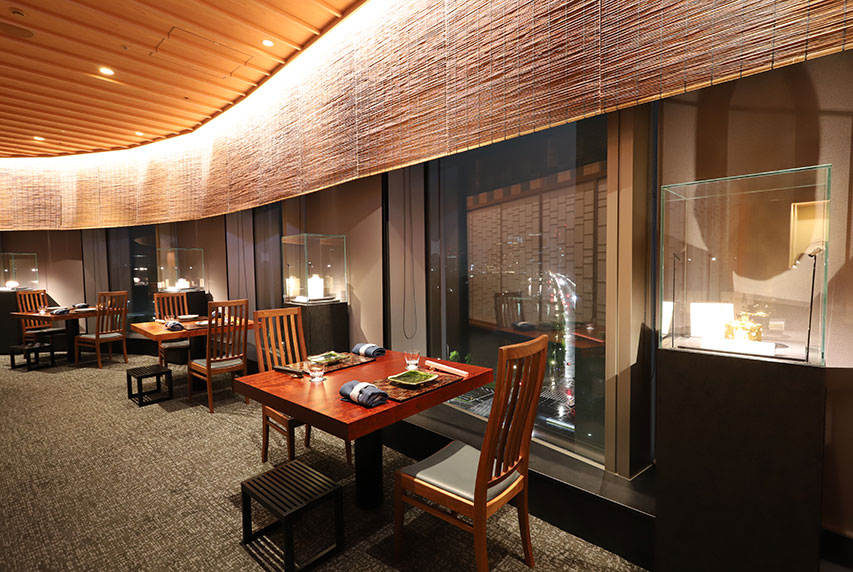 Ryugin
7F Midtown Hibiya 1-1-2 Yurakucho, Chiyoda City, Tokyo
Bookings can be made by phone between 12:00-17:00.