Where to find it, and why it's worth it
Tokyo's fashion scene is known for its adventurousness, and its diversity. Items are imported from all over the world, giving customers endless choice. But what about clothing made right here?
If that's what you're looking for, there's no better place to shop. Explore Tokyo, and you'll find plenty of stores selling fashionable clothing, shoes, and bags that were designed and made in Japan. These products are characterized by an uncompromising commitment to quality. They have a reputation for timeless style and practical functionality. Staff in the shops themselves display an impressive attention to detail.
Many of the products sold by these brands are hard to find elsewhere, so if you take the time to seek out a Japan-made item of clothing, you may well take home something extraordinary that lasts for years.
Tips
Choose from the three clothing store chains managed by Tokyo Base to find the perfect item for you.
If you need a new bag to go with your new clothes, check out Marchand De Legumes.
Visit Junrian for a shopping experience that echoes the tea ceremony.
Clothing made from repurposed kimono fabric makes for the perfect souvenir.
Tokyo Base
Tokyo Base manages three chains of clothing stores—Studious, Public Tokyo, and United Tokyo—and is dedicated to the concept of "From Japan to the world." Studious is a boutique all about mode style clothing from Japanese brands. United Tokyo stocks contemporary fashion. Public Tokyo offers high-end casual apparel, with no short cuts taken in material, comfort, or functionality. From design and choice of materials to the sewing process—all items found at Tokyo Base's stores are made and produced in Japan. The cost price of its items is around 50% of the retail price—a sky-high figure that's almost unheard of in the fashion industry!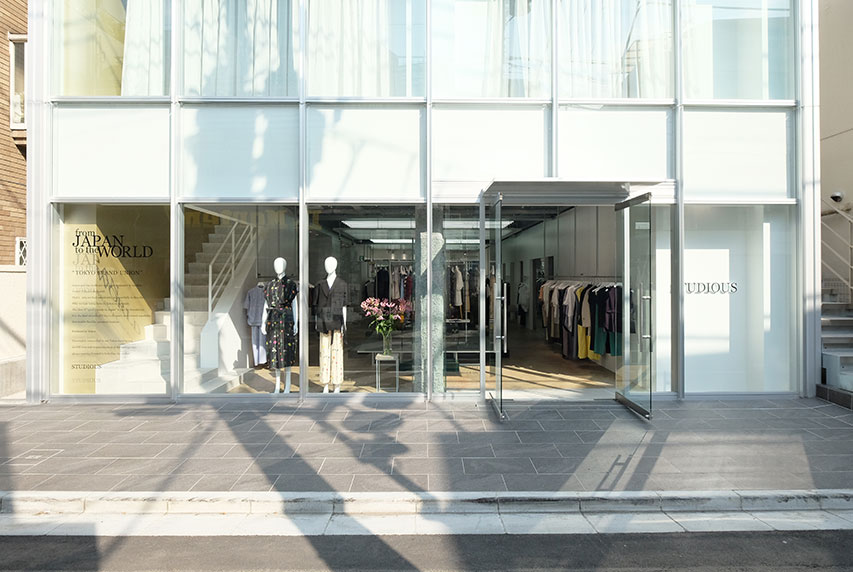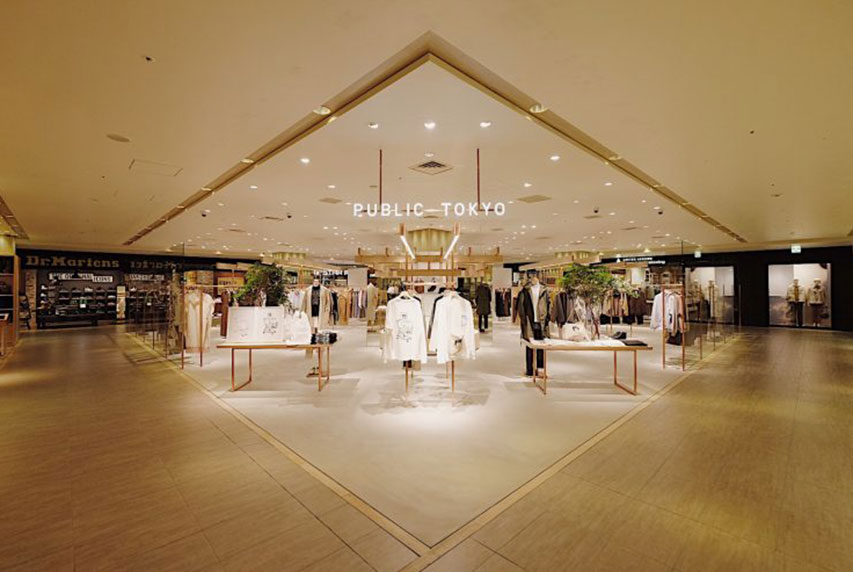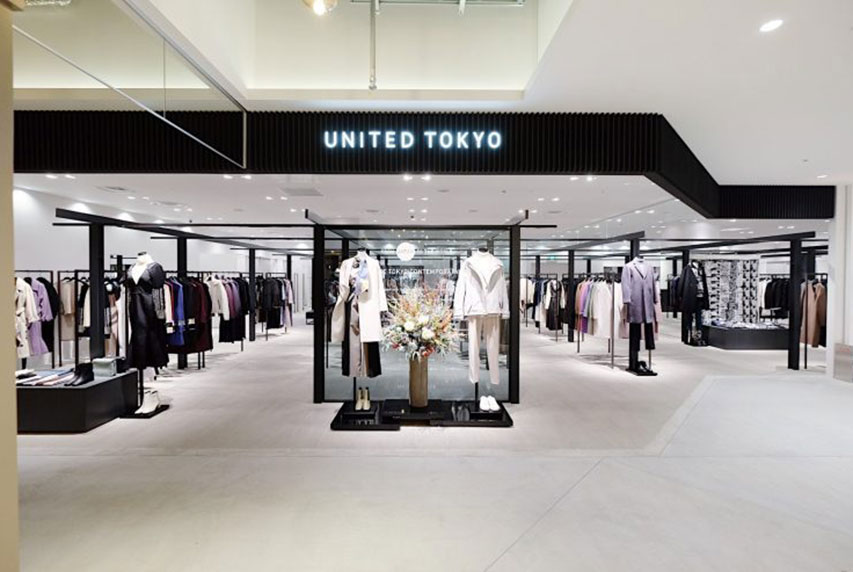 Marchand De Legumes
The name means "greengrocer" in French, but Marchand De Legumes is actually an apparel brand. They see their products as delicious side dishes, with you yourself as the main meal. Every item is made by Japanese artisans. The designs may be simple, but these products feature a technical prowess, subtlety, good quality, and functionality unique to Japanese items. You might find that piece you've been dreaming of!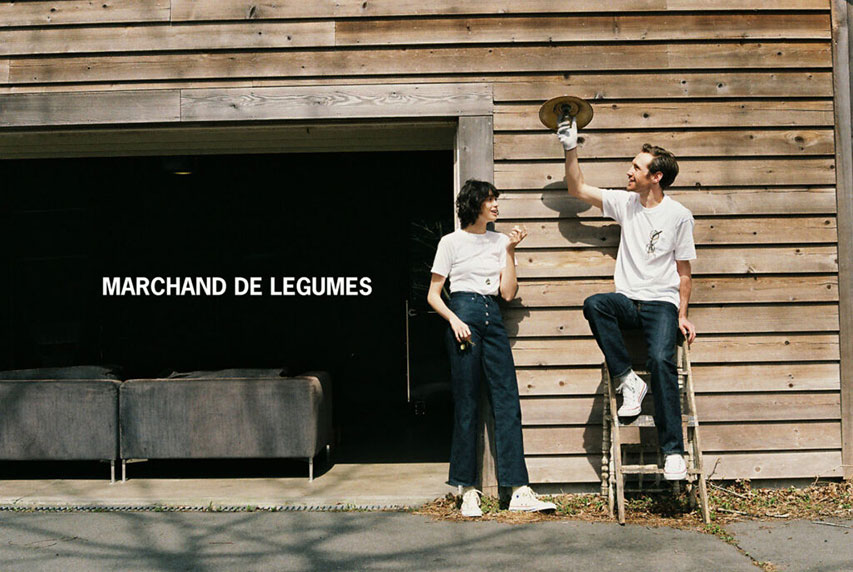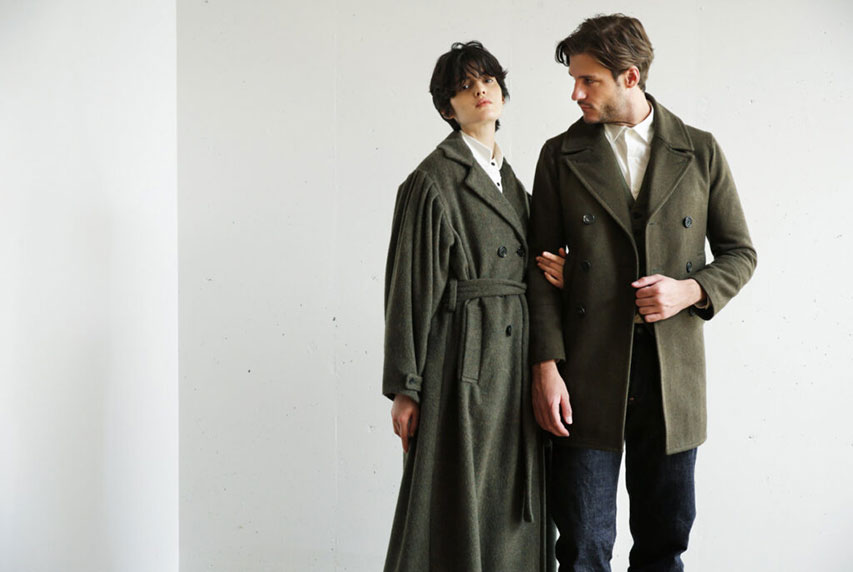 MARCHAND DE LEGUMES
1F THE FACTORY BY DREAMS INC 4-2-28 Takadanobaba, Shinjuku City, Tokyo
Junrian
Junrian is a shop created by the founder of the Japanese fashion brand United Arrows. The Junrian team aims to establish a "Genuine Nippon (Japan) Standard" that can be passed on to future generations. To do this, they have created a "combined men's and women's, Japanese and Western specialty clothing store" that carefully selects high quality Japanese products inspired by Japan's spirituality and distinctive sense of beauty.
Junrian sells items such as jackets made from kimono fabrics and pongee silk shawls which bridge the gap between traditional and contemporary. The store itself recreates the atmosphere of a Japanese tea ceremony room, displaying clothing in alcoves and shelves crafted from high quality wood, and offering customers a "once in a lifetime encounter."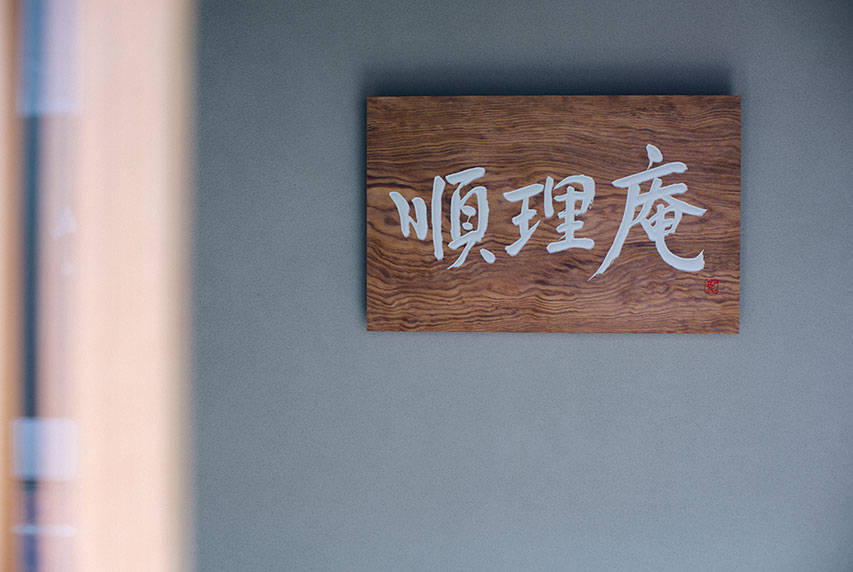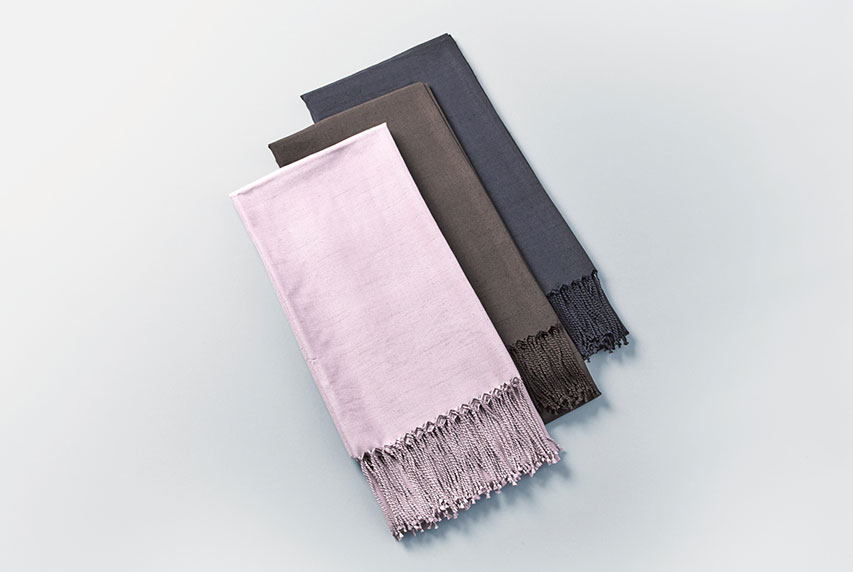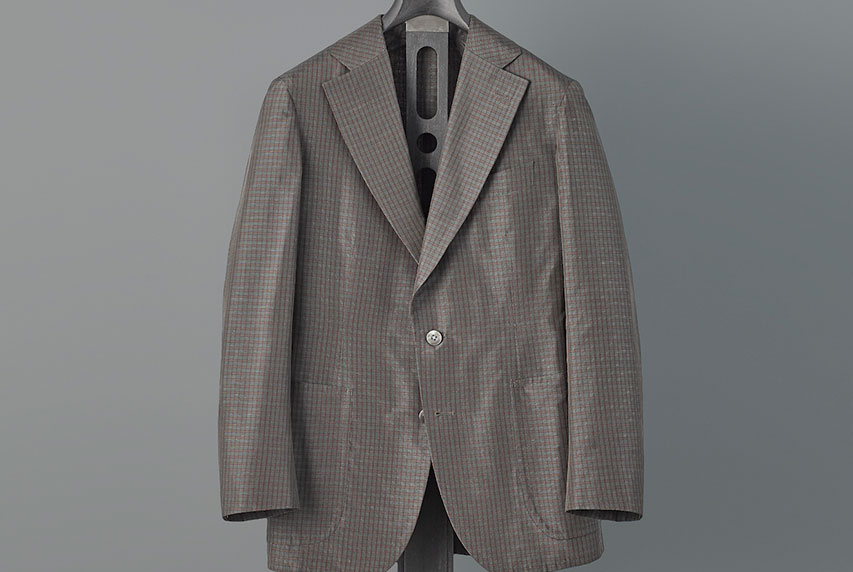 Junrian
1F Ginza Nohgakudo Bld.6-5-15 Ginza, Chuo City, Tokyo