Tokyo is an excellent place to enjoy Japan's national drink. Known as nihonshu in Japan, sake is fermented alcohol made from two essential ingredients: rice and water.
Sake is brewed throughout Japan, and the highest quality sake comes from regions where brewers have access to clean, pure water and the best quality rice. In Tokyo, you can enjoy the largest selection of sake produced in the country in the city's restaurants, bars, sake shops and izakaya. There are also several sake breweries located in the city with long histories dating back to the Edo period (1603-1867). The sources of water in Tokyo are also very pure and give Tokyo-brewed sake its own special character.
Tips
High-quality Japanese sake is usually served cold
Sip your sake for maximum enjoyment; don't drink it like a shot
Try pairing your sake with both Japanese and Western food
Some sake breweries in Tokyo offer free tours and make great excursions from the city center
An introduction to sake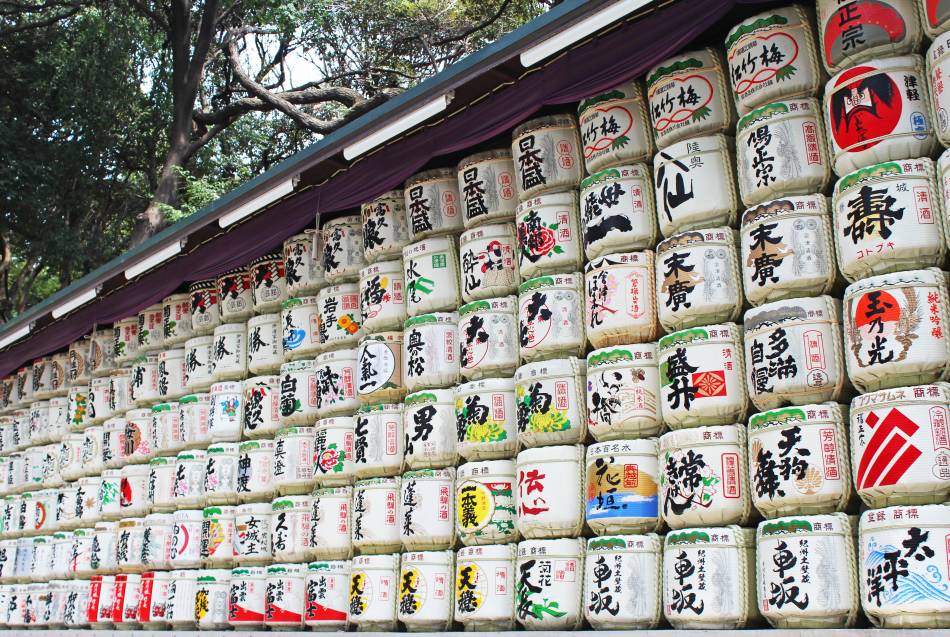 The taste of each batch of sake depends on many factors—the type of rice, quality of water, temperature, how much the rice was milled before steaming it, the methods of creating the koji-yeast starter that kicks off the mold for fermentation, the temperatures during fermentation, among many others.
Enjoy the many varieties of sake from the different regions of Japan to get a deeper understanding of sake's versatility. There is both sweet and dry sake, as well as the increasingly popular easy-to-drink sparkling sake, with a significantly lower alcohol percentage.
Sake breweries in Tokyo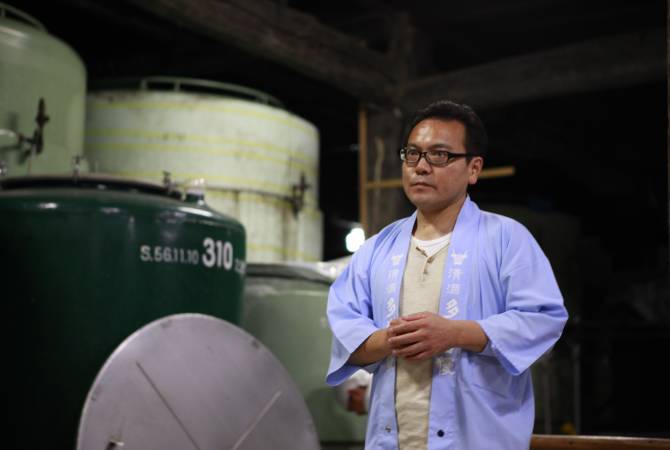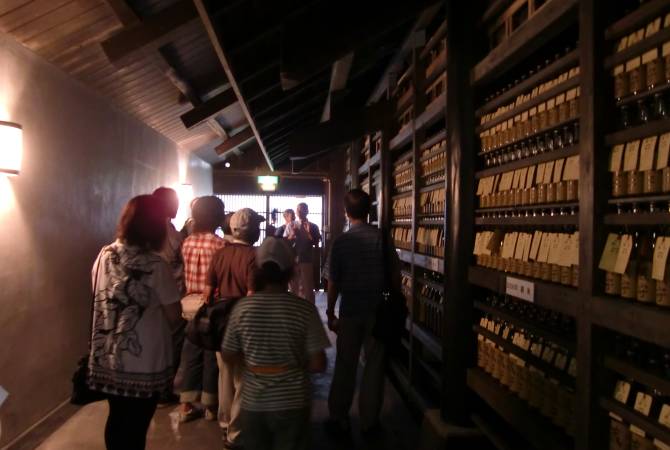 There are a surprising number of sake breweries within Tokyo's city limits. At some, you can take a tour of the brewery, as well as participate in sake tastings. Each brewery has its own methods of brewing sake, and each year's brew is different from the rest.
Ozawa Shuzo, under the brand name Sawanoi, makes a lovely day trip. Located in the western area of Tokyo in the Okutama region, along the Tama River, you can enjoy a free tour and a tasting of some of their best line-up. If you'd like to try more or different kind of sake, they offer 100 yen discount for refill drink. There is a beautiful garden terrace next to the river, a great spot for a picnic after or opening up a new bottle of sake you just purchased.
Ishikawa Brewery in Fussa, also in western Tokyo near JR Haijima station, offers a walking tour of their facilities, including historical kura storage buildings, and beer factory. There is an Italian restaurant serving homemade dishes, and you can purchase sake and beer directly from their sake cellar. The traditionally brewed Tamajiman craft sake is a popular choice.
Sake bars and restaurants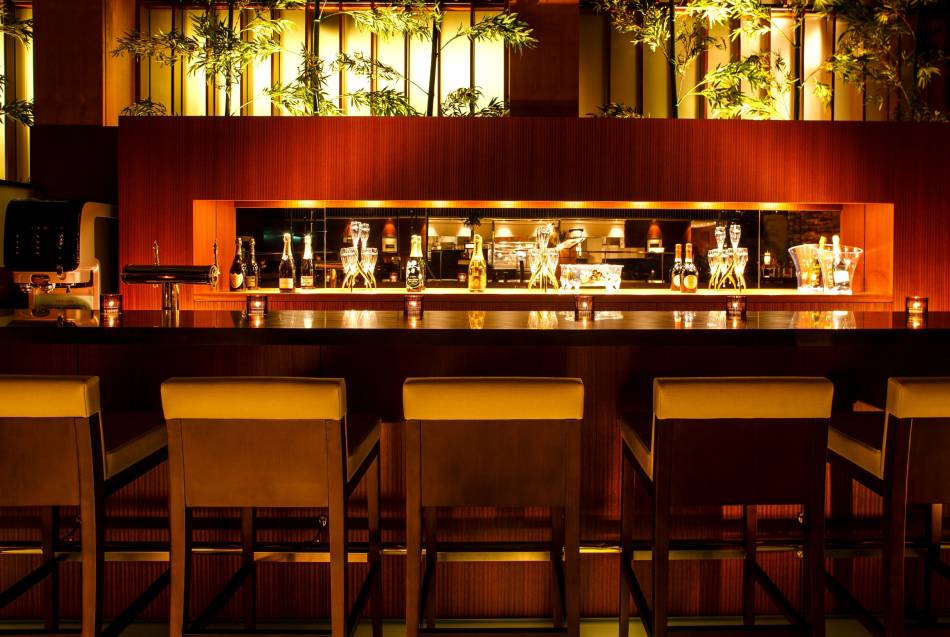 There is no shortage of sake bars and restaurants specializing in sake and food pairing in Tokyo. The recent boom in craft sake has brought back the popularity of sake among Japan's youth—where before it was considered the drink of elderly Japanese men, sake bars serving trendy and rare bottles now attract the young working men and women of Tokyo. Kurand, where you can serve yourself from 100 bottles of sake directly from the fridge, may be a good place to start.
Where to shop for sake
Department stores like Matsuya and Mitsukoshi in Ginza and Daimaru in Tokyo Station all have a large selection of Japanese sake, and many offer samples. Hasegawa Saketen is a specialty shop with several branches in Tokyo, including Tokyo Sky Tree Town, Azabu Juban, Omotesando Hills and the Palace Hotel Tokyo. The small and intimate Oboro Saketen in the back streets of Shimbashi sells rare sake and also offers sake tasting experiences.