Main content starts here.
One of the oldest temples in the region, Jindaiji takes you back in time
Built in 733, Jindaiji Temple's well-preserved grounds and ancient architecture provide a sense of what Japan looked like during its feudal past. The grounds feature lush greenery, small fish-filled streams, and ponds home to carp and turtles. For over a millennium, peasants, merchants, and samurai have traveled here to rid themselves of bad luck and pray for help finding a marriage partner. The temple is also home to national treasures such as the Hakuho Buddha and Crowned Amitabha Tathagata statue. Despite the temple's reputable status, its location off the beaten path means it's free of the dense crowds that flock to more central attractions like Sensoji Temple in Asakusa.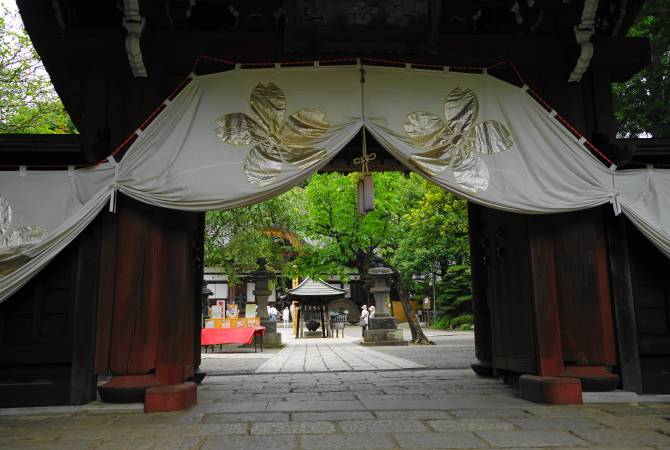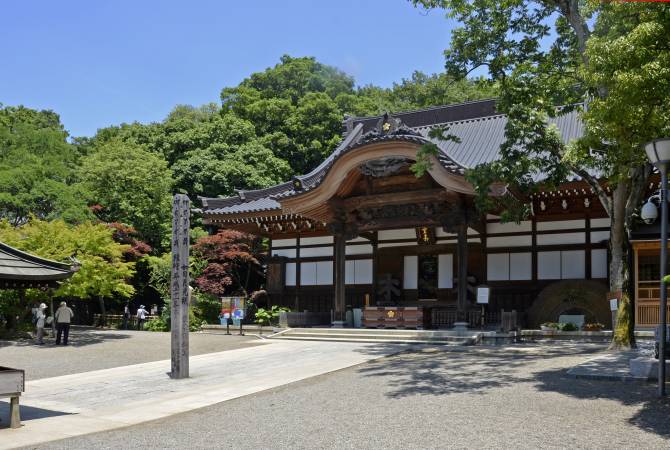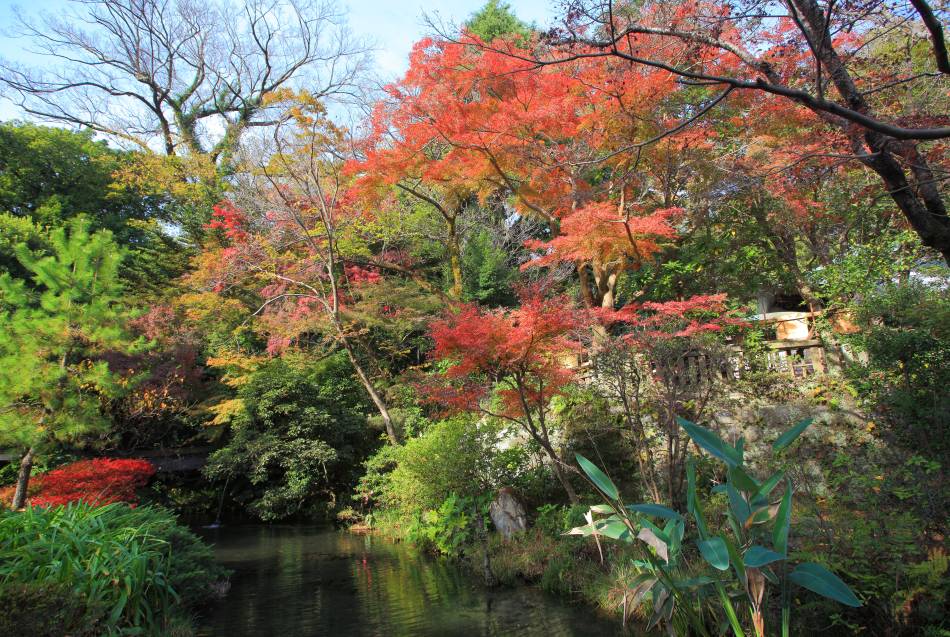 Adding to the appeal, the area surrounding Jindaiji also retains an Edo-period atmosphere. Explore these charming streets to find a selection of soba shops, whose delicious buckwheat noodles have transformed the neighborhood into a culinary destination.
1 min on foot from Jindaiji Bus Stop
Show More Details
Opening Hours
9:00–16:30 Mon–Sun
Operates irregular/seasonal opening hours

Facility Info
Restrooms |

Strictly no-smoking