Main content starts here.
An impressive array of art at Japan's largest contemporary art museum
The Museum of Contemporary Art Tokyo focuses on art from 1945 to the present day, including works by both Japanese and international artists. It is the largest contemporary art museum in Japan, and its exhibitions cover an extensive range of contemporary art topics.

The museum opened in March 1995 with the goal of promoting modern art and enriching the foundation of contemporary art culture. On the occasion of its 20th anniversary, the museum underwent a large-scale renovation. The renovation took around three years, and the museum had its grand reopening on March 29, 2019.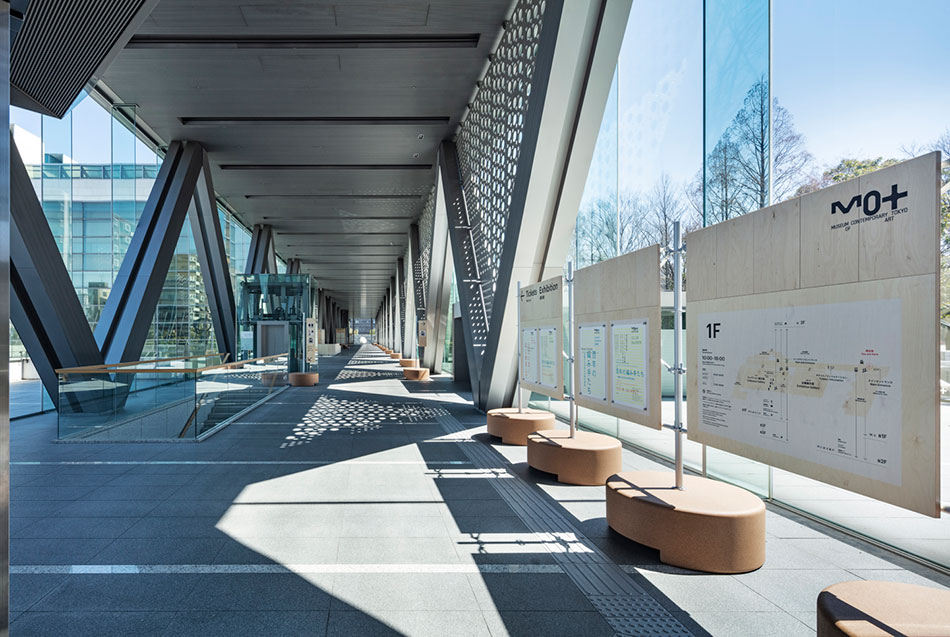 Photo Kenta Hasegawa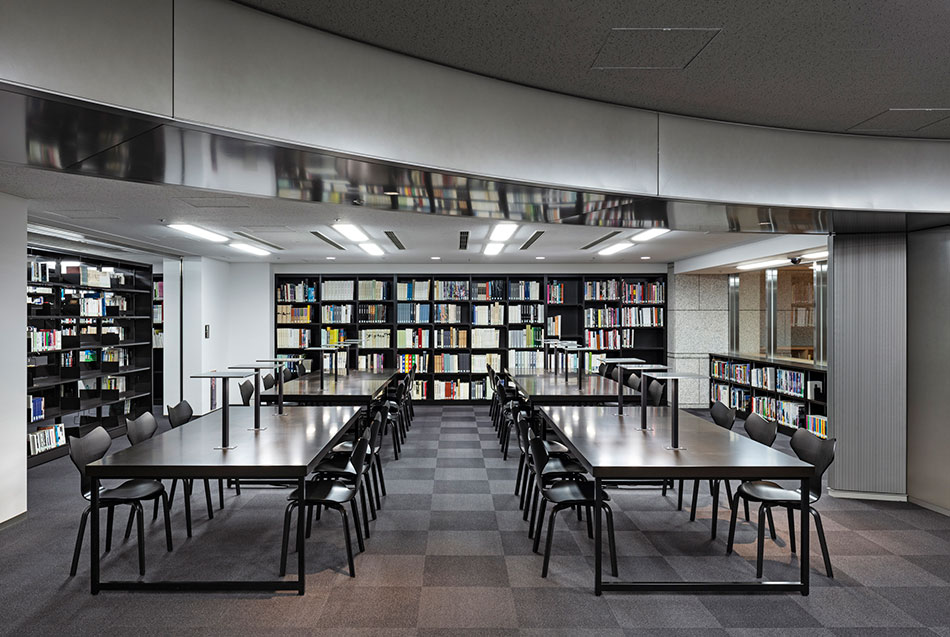 Photo Kenta Hasegawa
The Museum of Contemporary Art Tokyo is comprised of both special and permanent exhibitions. Its permanent collection of about 5,400 works is displayed in rotated themed exhibits, offering a retrospective glance into postwar art history. The exhibitions encompass a variety of genres, including painting, sculpture, fashion, design, and architecture.

The gallery's high ceilings make it possible to display impressive large-scale works, while its large atrium is ideal for the year-long installations shown there. There is a gift shop and library containing a wide range of art books, as well as a chic restaurant and cafe. Combine your visit with a walk around nearby Kiba Park, Ginza or Akihabara or a visit to Tokyo Skytree. Visit the Museum of Contemporary Art Tokyo for a truly immersive art experience.
Kiyosumi-shirakawa Station | Exit B2 | 9 min on foot
Hanzomon Line
Kiyosumi-shirakawa Station | Exit A3 | 13 min on foot
Oedo Line
Kiba Station | Exit 3 | 15 min on foot
Tozai Line
Show More Details