In order to prevent the spread of coronavirus (COVID-19), various facilities around Tokyo may change their operating days or hours. In addition, some events may be canceled or postponed. Please check official facility or event websites for the latest updates and information.
An impressive array of art at Japan's largest contemporary art museum
The Museum of Contemporary Art Tokyo focuses on art from the 20th century to the present day, including works by both Japanese and international artists. One of the largest contemporary art museums in Japan, it marked its 20th anniversary by closing for a large-scale renovation. The renovation took around three years, and the museum had its grand reopening on March 29, 2019.


The museum hosts the MOT Collection and special exhibitions. A collection of about 5,400 works is the basis for rotating themed exhibitions which are curated to reflect on postwar art history. Special exhibitions display works from a variety of genres such as fashion, design, and architecture.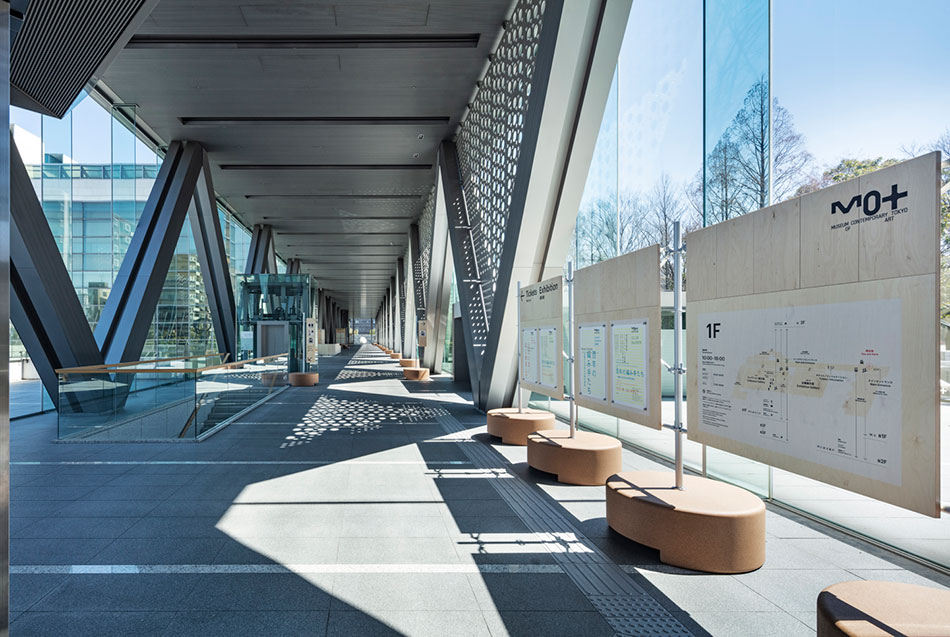 Photo Kenta Hasegawa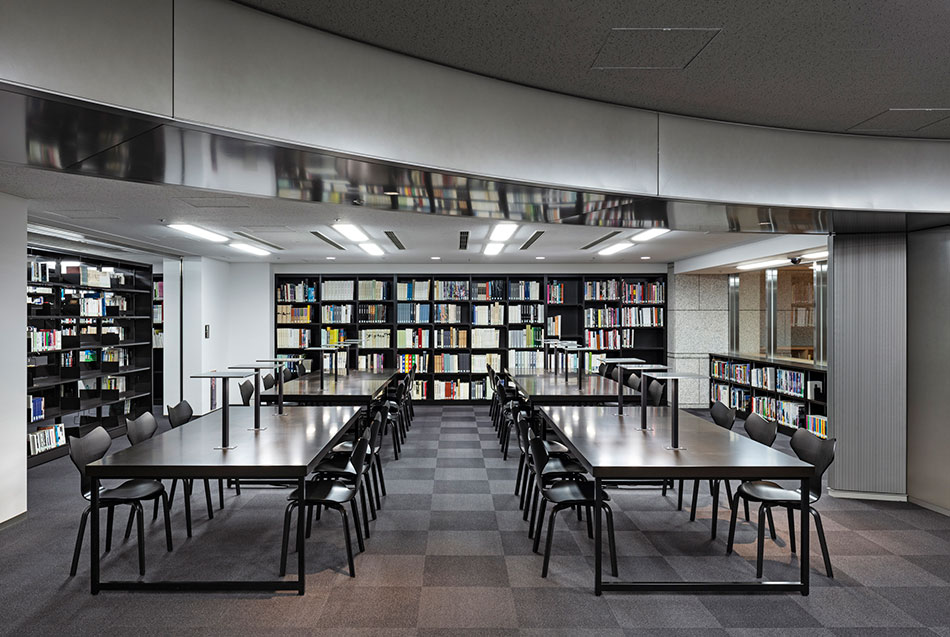 Photo Kenta Hasegawa
Aside from a library with around 270,000 books and reference materials related to art, as well as a shop with a lineup of unique products made by artists, the museum also has a chic restaurant and cafe. The museum is situated on the east side of Tokyo. Combine your visit with a walk around nearby Kiba Park, Ginza or Akihabara or a visit to Tokyo Skytree. Visit the Museum of Contemporary Art Tokyo for a truly immersive art experience.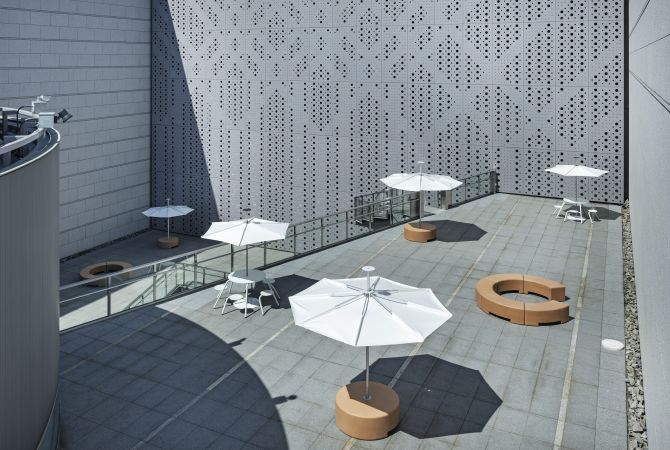 Photo Kenta Hasegawa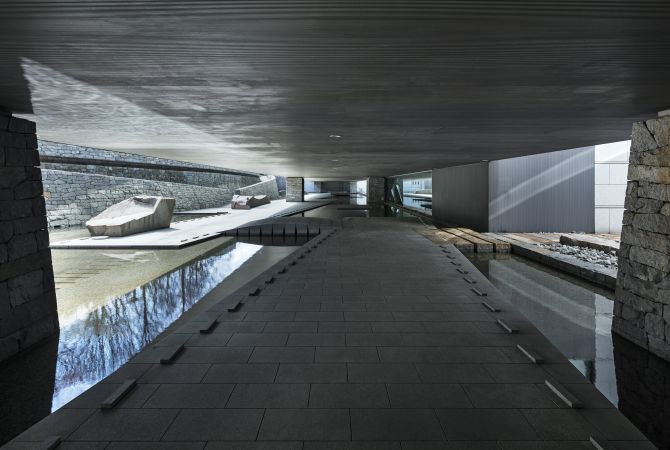 Photo Kenta Hasegawa