PEOPLE: Sumo wrestler Sōkokurai Eikichi
PEOPLE
Sumo wrestler Sōkokurai Eikichi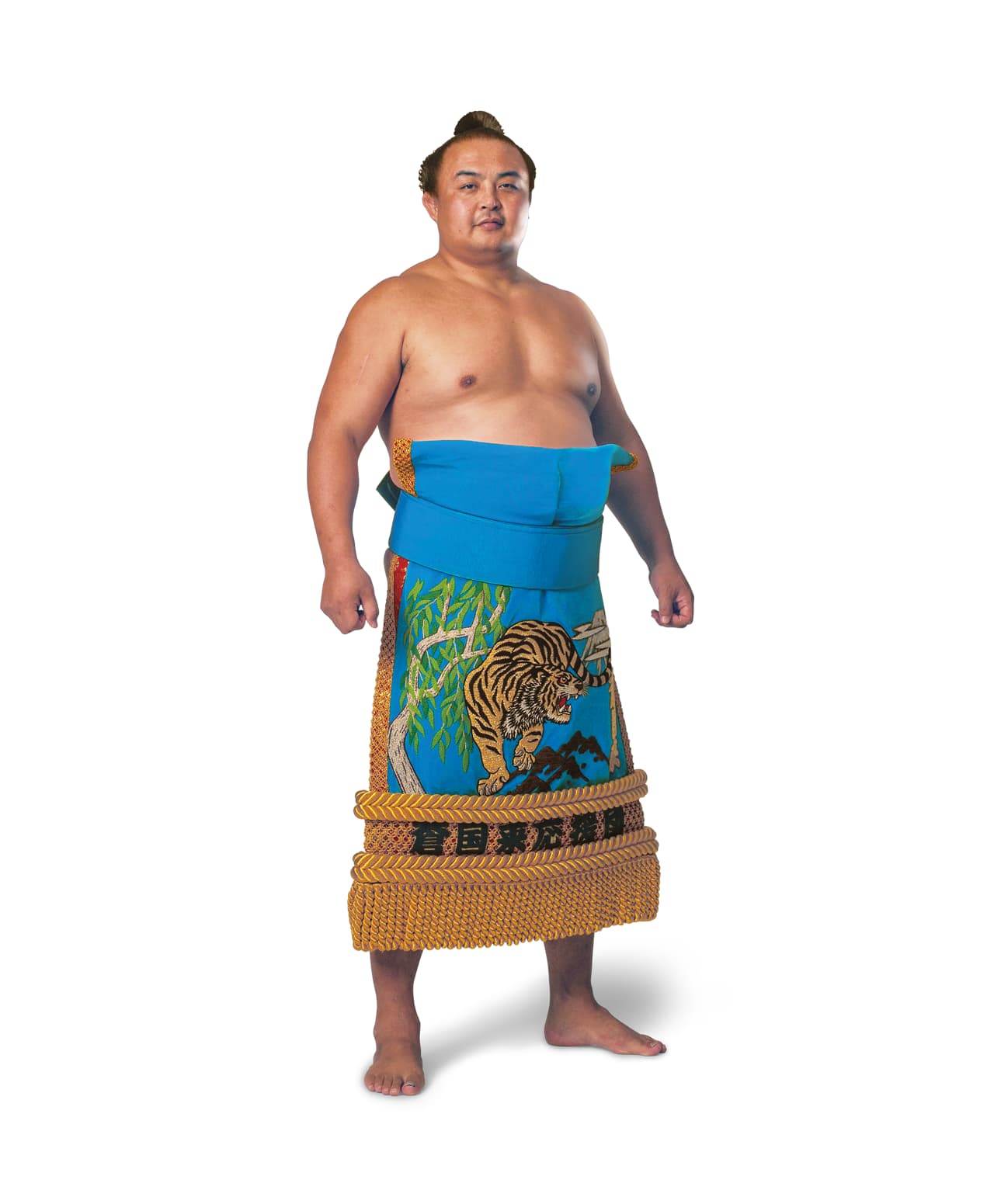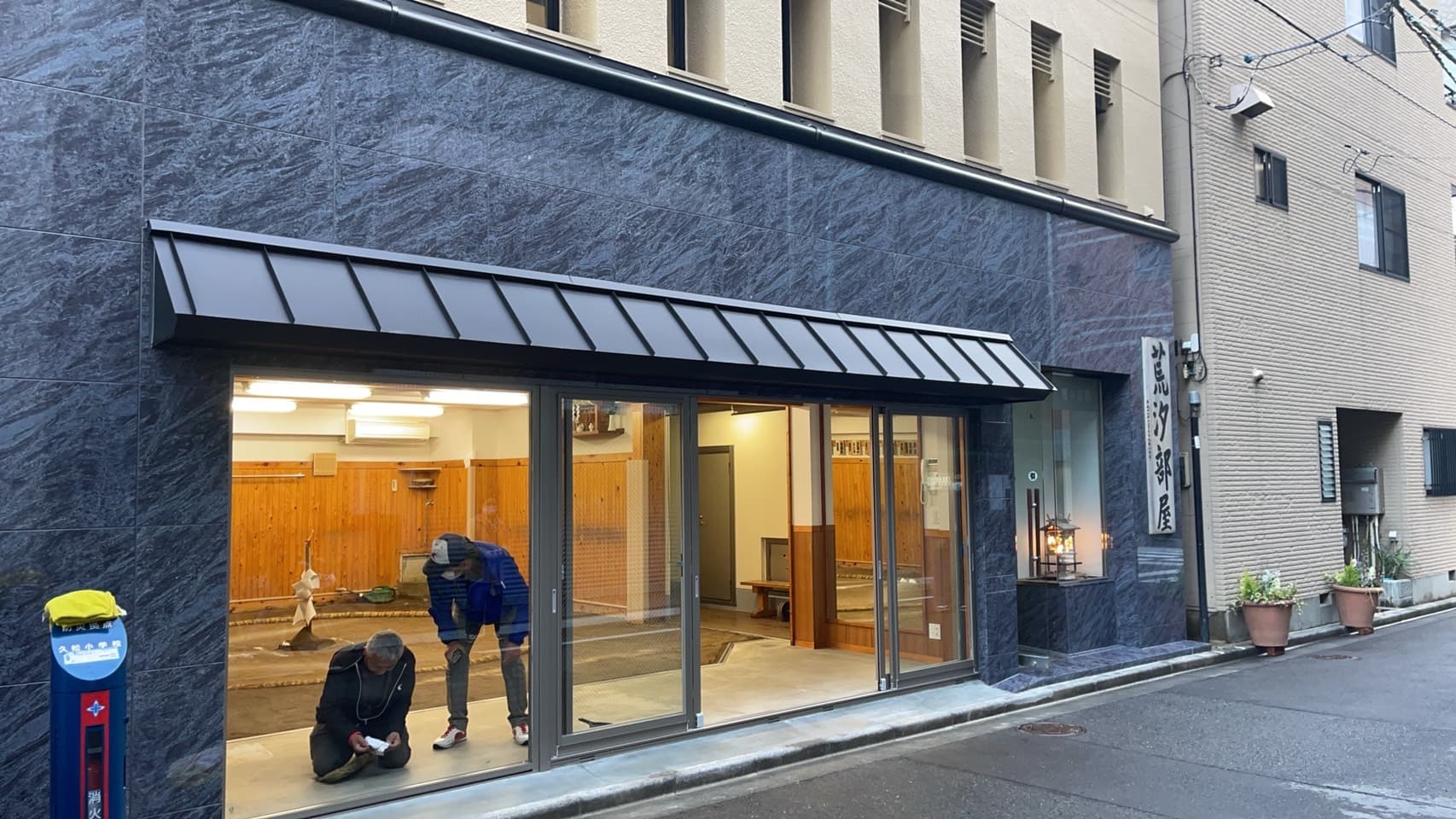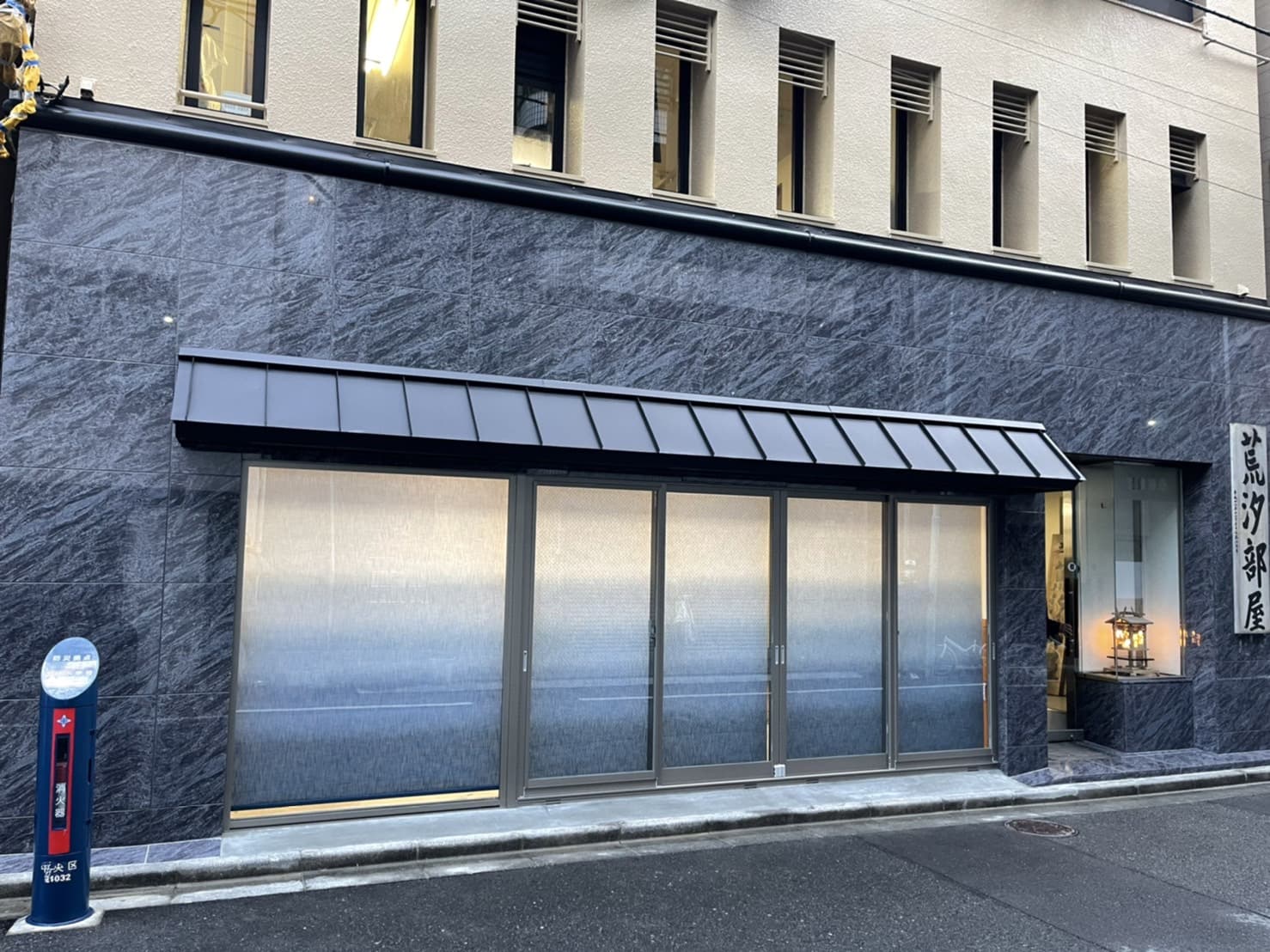 Sumo is known to have dated back thousands of years, yet it is still one of the most popular sports in Japan.
Six tournaments are held in Japan yearly, with three in Tokyo at the famous Ryogoku Kokugikan - an indoor sporting arena that seats over 10,000 visitors and hosts three of the six annual sumo tournaments (in January, May, and September).
While VR sports are becoming more popular due to the evolution of sports, sumo in real life is also gaining popularity. This autumn, on the 2nd of October 2022, we have a chance to watch the retirement ceremony of Sōkokurai Eikichi - a former professional sumo wrestler from Inner Mongolia, China.
He retired in March 2020 after wrestling for about ten years to take over Arashio stable - the stable of sumo wrestlers located in Nihombashi area, Tokyo.