Travel back in time to the Edo period (1603-1867) and discover traditional Tokyo
From majestic temples to zen gardens, traditional Japan is breathtaking. And while Kyoto has great temples, you can find history in the heart of Tokyo. Explore some of Tokyo's older neighborhoods to get a dose of traditional Japan without leaving the center of the city.
Tips
Explore Asakusa early in the morning to avoid crowds
Check the museum websites for holidays before going to Ryogoku—most museums are closed on Mondays
Asakusa
For traditional shops and temples, head to Asakusa. Asakusa was one of the biggest entertainment districts during the Edo period. Here, you can visit Sensoji Temple, the oldest Buddhist temple in the city. You can pray, pick up good luck charms and get your fortune.
Don't forget to explore the shops of Edo-style Nakamise Dori, the path leading up to Sensoji Temple and one of the oldest shopping streets in Japan. Here you can find traditional goods like rice crackers, chopsticks, fans and wooden dolls. If you want to avoid the crowds, try nearby Denboin Dori for another Edo-style shopping experience.
Ryogoku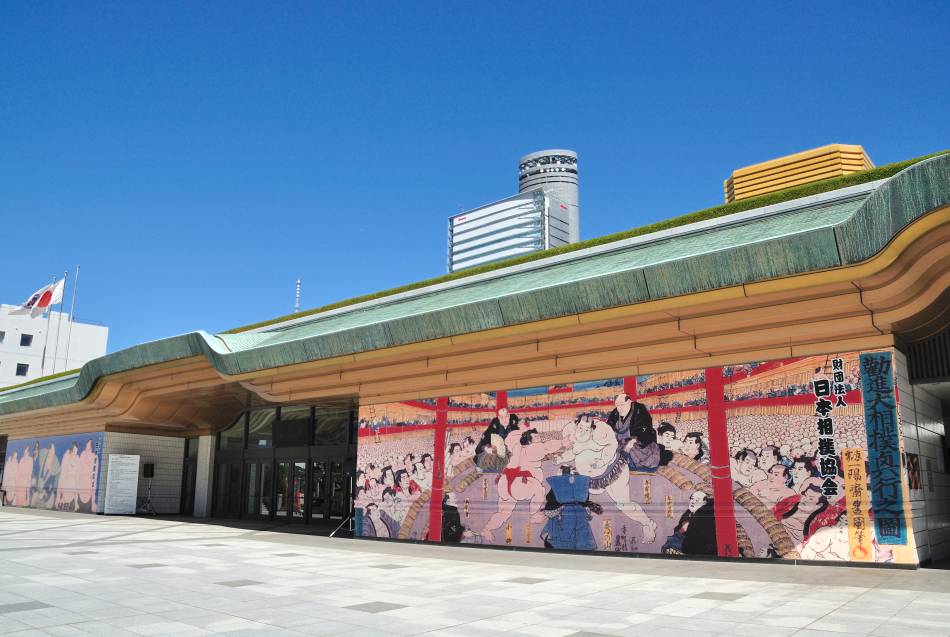 Visit Ryogoku to learn about sumo, Japan's national sport. Known as the center of the sumo world, Ryogoku is home to sumo stables, chanko restaurants and the Ryogoku Kokugikan sumo stadium. Ryogoku Kokugikan sumo hall hosts three of the six annual championship tournaments. Inside, you can also find the Sumo Museum.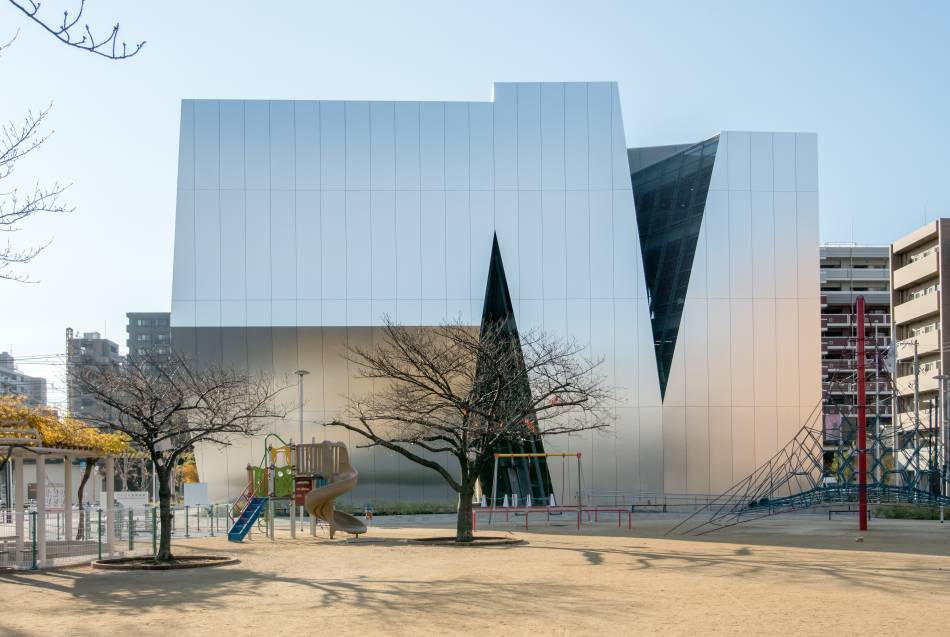 Close by are other great museums like the Japanese Sword Museum, the Edo-Tokyo Museum and the Sumida Hokusai Museum. Spend a day visiting these places to learn about Japanese swords, ukiyo-e woodblock prints and Edo period life.
Yanesen
North of Ueno, this quaint area with narrow streets and low-rise buildings exudes an Edo-period vibe, combining the three neighborhoods of Yanaka, Nezu, and Sendagi. With over 100 temples scattered throughout the area, and the beautiful and historic Nezu Shrine, it is a lovely place to wander and soak in the traditional atmosphere. Yanesen has survived several earthquakes and the air raids of WWII, and therefore many old buildings remain. Some are registered historical heritage of Tokyo, including wooden structures and old storehouses that have been converted into restaurants. Take a stroll down Yanaka Ginza, the main shopping arcade, to sample some local sweets or fried minced meat or potato cutlets, and browse through craft and souvenir shops.