Take advantage of the temperate weather with a visit to one of Tokyo's spectacular fall art events
With temperate weather and gorgeous autumn views, the autumn months are jam-packed with exciting arts and cultural events. In addition to many one-off festivals and exhibitions held at popular destinations like Odaiba and Roppongi Hills, several annual events have become a staple of the fall arts scene.
Tips
Some events require advanced tickets, so be sure to confirm your plans before visiting
Event dates and venues are subject to change. For the most up-to-date information, check the official sites
Festival/Tokyo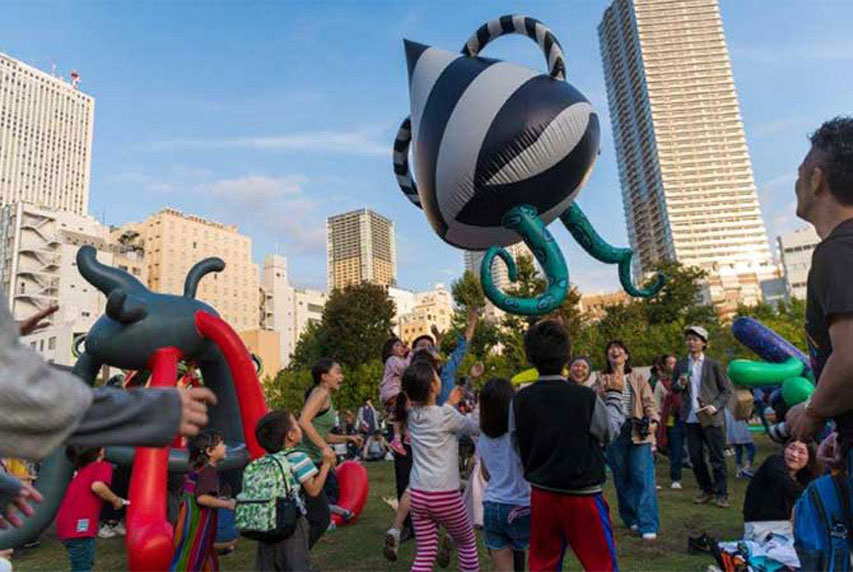 Festival/Tokyo (F/T), one of the largest international performing arts events in Japan, presents the multifaceted appeal of theatre and dance, and offers opportunities for stimulating encounters between diverse values that transcend nationality, generation, and artistic style, with the aim of opening up new possibilities.
Festival/Tokyo
Tokyo International Film Festival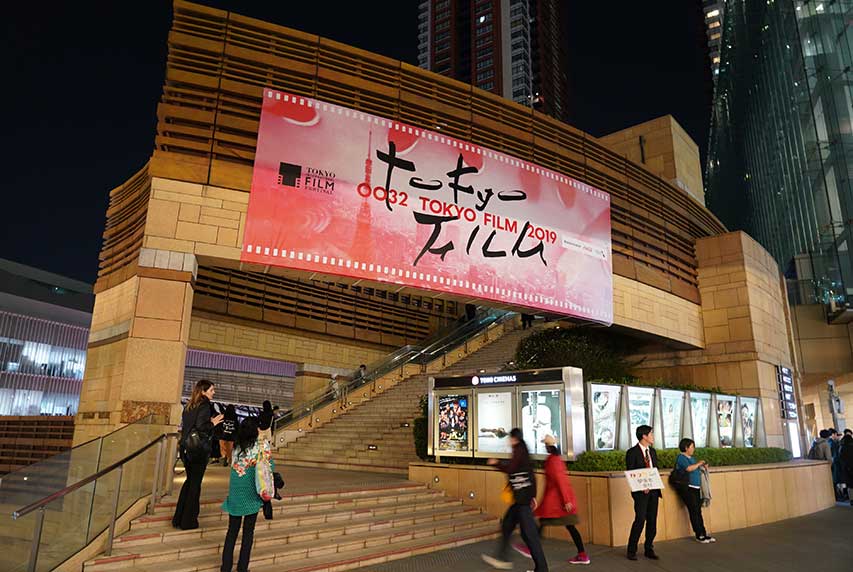 The posh central Tokyo neighborhood of Roppongi becomes even more glamorous during the last week of October, with the Tokyo International Film Festival attracting filmmakers, actors, and industry figures from across the globe.
Tokyo International Film Festival
Bunkyo Chrysanthemum Festival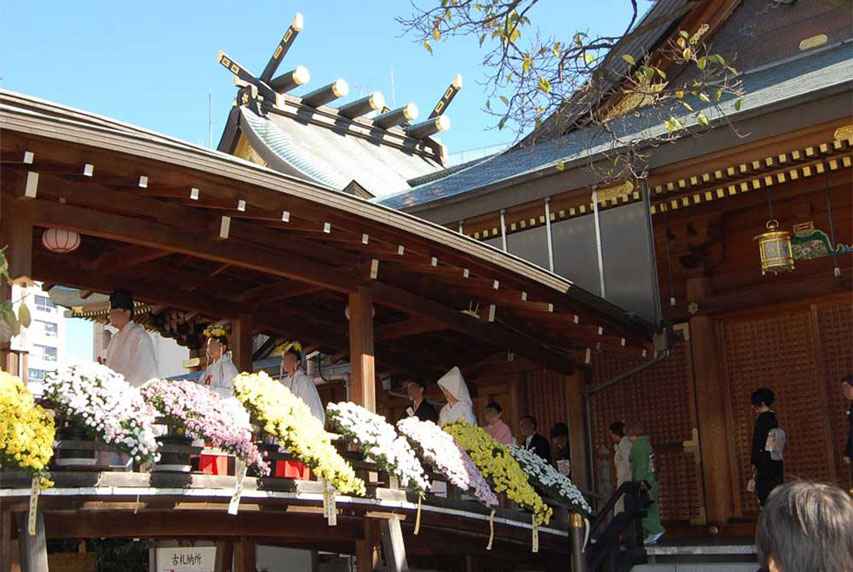 Held the first three weeks of November, head to Yushima Tenmangu Shrine to see over 2,000 varieties of beautiful chrysanthemums on display. Among the various attractions, arguably the most exciting is a "chrysanthemum dome," which uses thousands of plants to create a free-standing structure.
Bunkyo Chrysanthemum Festival
Other events and festivals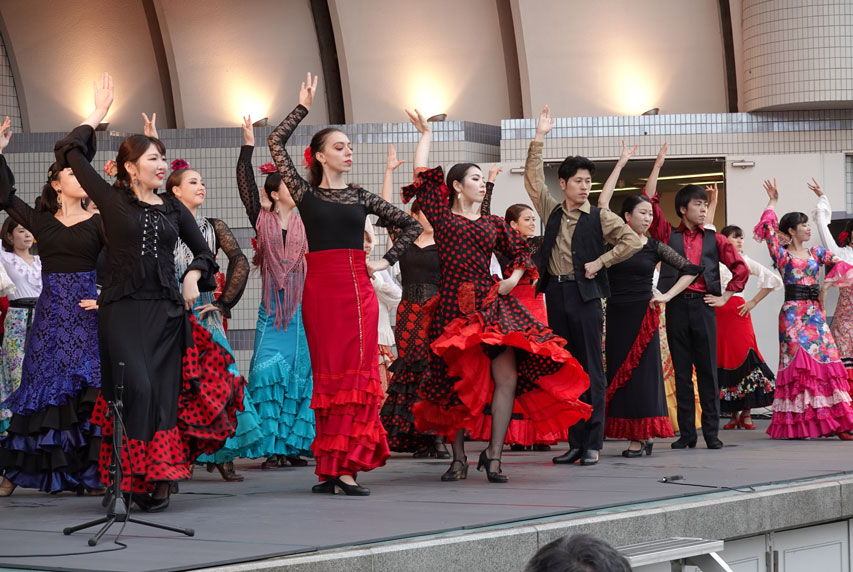 For additional activities, head to the entertainment island of Odaiba, a popular site for art and cultural events. For cultural festivals and food events, check the schedule at Yoyogi Park, which presents a particularly famous Spanish festival at the end of November.
For more information on other events happening in Tokyo, check out the Tokyo Event Calendar.
Current & Upcoming Exhibitions
From pop art to pre-modern masterpieces, Tokyo offers an abundance of galleries and museums with exhibitions catering to all tastes. Check out the information about Current & Upcoming Exhibitions in Tokyo.