Discover Japan's contribution to the international craft gin scene
Craft beer has taken the world by storm in recent years. Japan is no exception, with more than 250 microbreweries and a huge selection of taprooms in its biggest cities.
The microbrew boom is still in full swing, but craft gin is hot on its heels. In Europe, the home of the juniper-based tipple, sales are booming, and there are now more independent distilleries than ever. The world is in the midst of a gin revival, and Japan is joining the party. Entrepreneurial distillers are beginning to emerge with premium gins featuring quintessentially Japanese botanicals. Here is our selection of the best:
KI NO BI Kyoto Dry Gin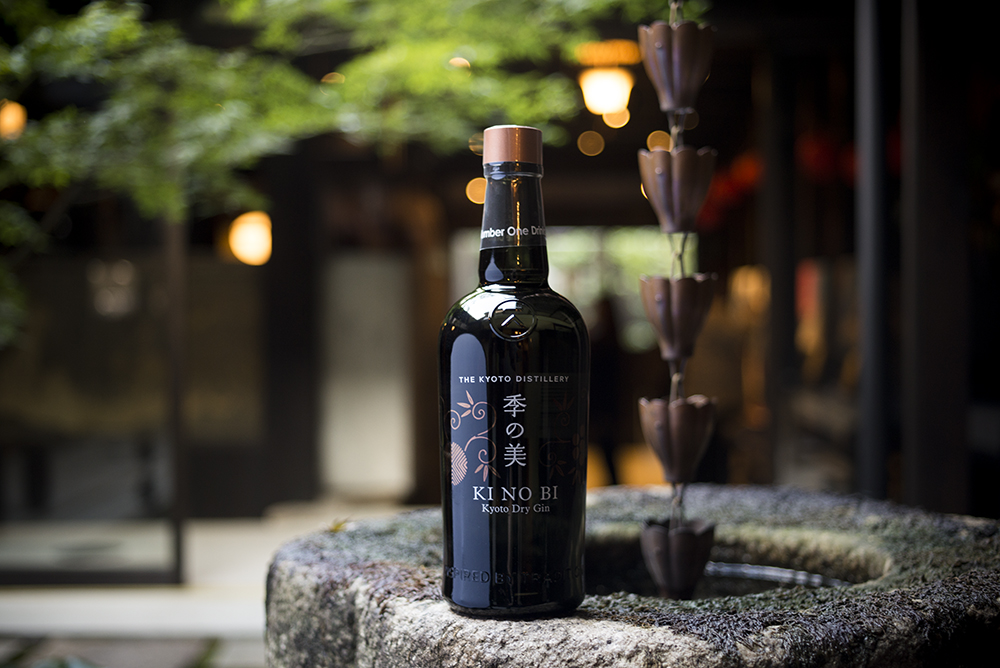 KI NO BI is Japan's trendiest artisan gin from the country's first craft gin distillery. It uses a rice spirit base and locally sourced botanicals including yuzu (Japanese citrus), red perilla, and gyokuro (premium green tea). The gin is made with peerless water sourced from the famous sake–brewing district, Fushimi.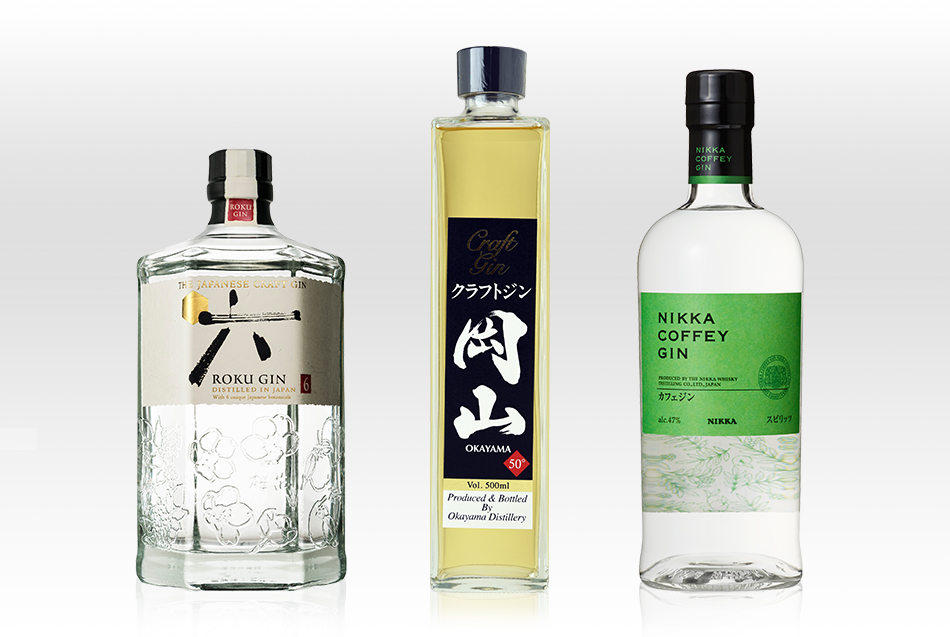 Roku Gin – Suntory
Nothing says "Japan" like cherry blossoms. This gin is uber-Japanese, with botanicals that include, cherry blossom, cherry leaves, and green tea.
Craft Gin Okayama – Miyashita Sake Brewery
This is a rural sake brewery's foray into gin distilling. Its botanicals include Japanese peach, but what really makes this oak-barrel-aged gin unique is its smoky fragrance and golden color.
Nikka Coffey Gin – Asahi Breweries
Nikka Coffey Gin is beverage giant Asahi's contribution to the world of gin. It uses a base of corn and malt distillate and is flavored with 11 botanicals including yuzu and sansho pepper.
These amazing gins can be hard to find, but are worth the effort. For a fail-safe option, visit:
Good Meals Shop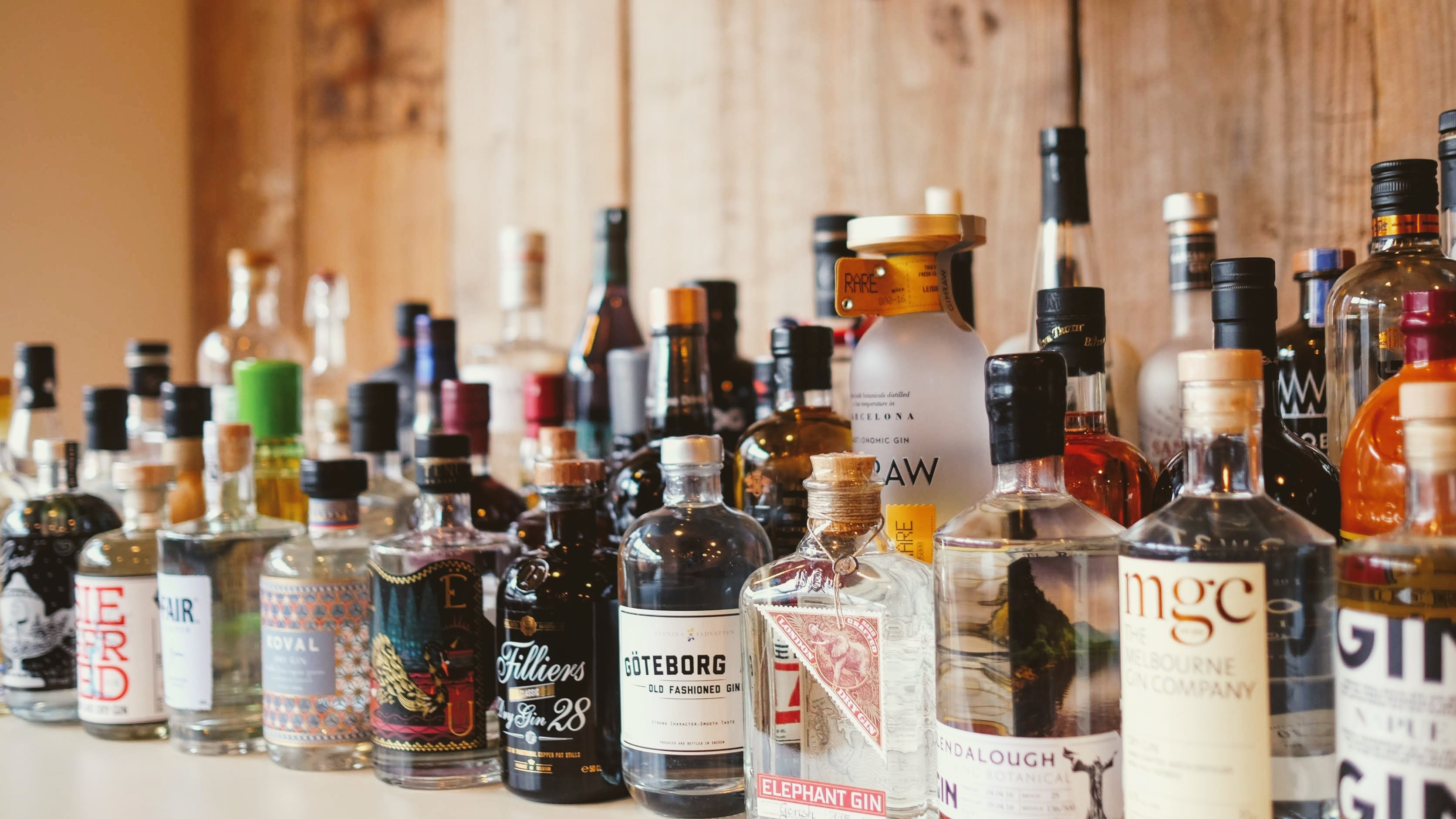 Part bar, part cafe, part bottle shop, this chic Shibuya hangout specializes in craft beer and craft gin. 400 kinds of craft gin are available.
Not content with just a taste? You can pick up a bottle of Japanese gin at one of Tokyo's major department stores or try Global Gin Gallery , a purveyor of domestic and worldwide gins in Kanda, near Tokyo Station.