In order to prevent the spread of coronavirus (COVID-19), various facilities around Tokyo may change their operating days or hours. In addition, some events may be canceled or postponed. Please check official facility or event websites for the latest updates and information.
Tokyo's answer to Central Park
Once part of an Edo era (1603-1867) feudal lord's home, this massive green space was turned into a public park in 1949. Since then it has been a beloved refuge for Tokyoites looking to enjoy a bit of nature in the center of the city.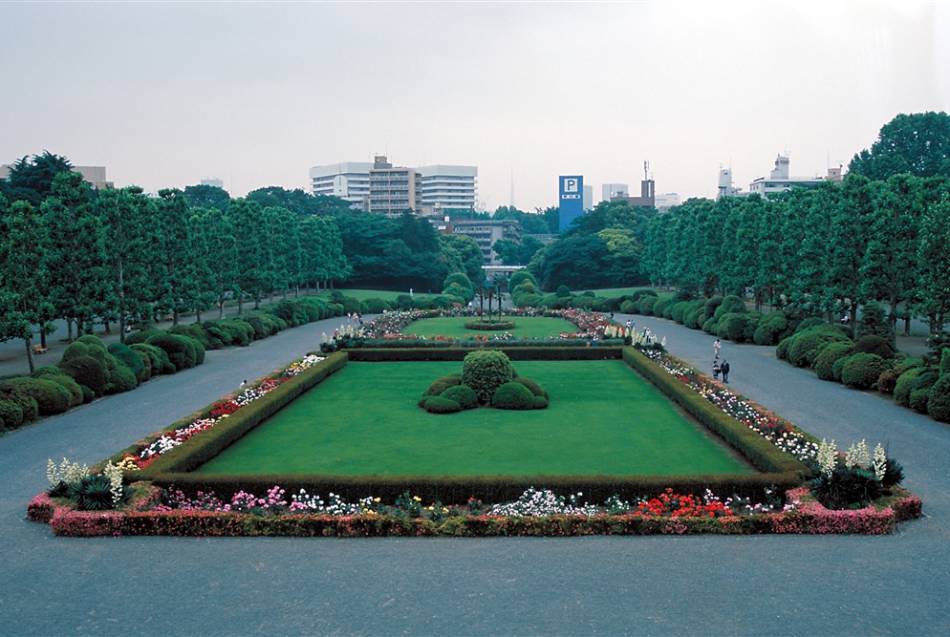 Tips
Capturing the views of skyscrapers framed by the park's ancient trees
Picnicking under the cherry blossoms– just don't bring any alcoholic drinks
Despite only being a short walk away from bustling Shinjuku, the leafy walkways and seasonal flowers make this a tranquil spot for a morning or afternoon stroll. After paying the small entrance fee, you will soon find that the noise of the city drops away and is replaced by bird song.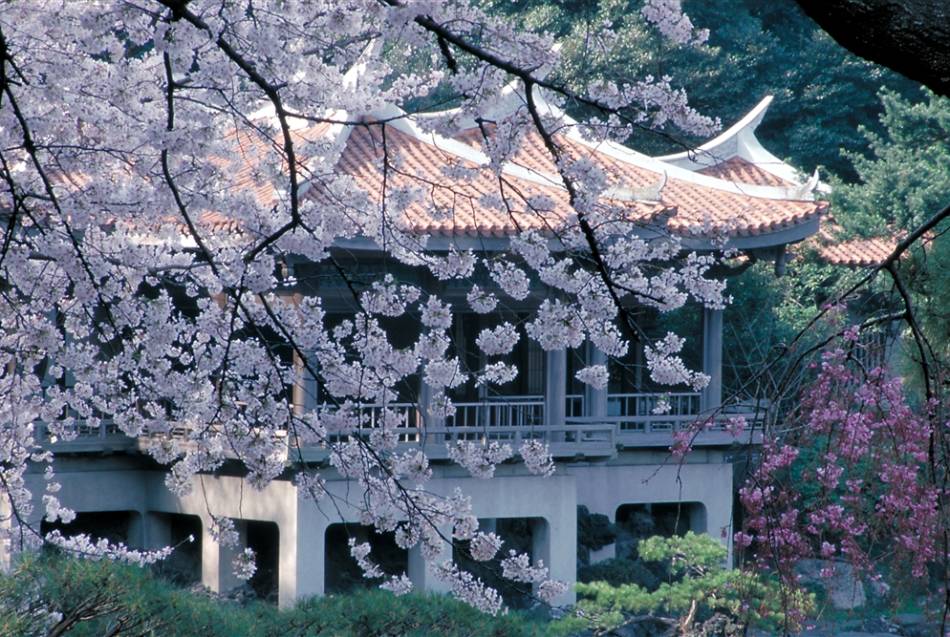 Shinjuku Gyoen combines three distinct types of gardens—Japanese traditional, formal and landscape—with sprawling lawns and quiet groves. In the spring you can admire over 1,000 cherry trees that tinge the park pink with their delicate blooms. During the fall, you can view some of central Tokyo's best autumn colors, although the variety of plants in the gardens and greenhouse make Shinjuku Gyoen National Garden worth a visit at any time of the year.