In order to prevent the spread of coronavirus (COVID-19), various facilities around Tokyo may change their operating days or hours. In addition, some events may be canceled or postponed. Please check official facility or event websites for the latest updates and information.
Discover one of Tokyo's most therapeutic nature escapes
The place to go for one of Tokyo's most tranquil and therapeutic nature getaways, Akigawa Valley has fishing spots and trekking trails among other activities that will enthuse outdoor lovers.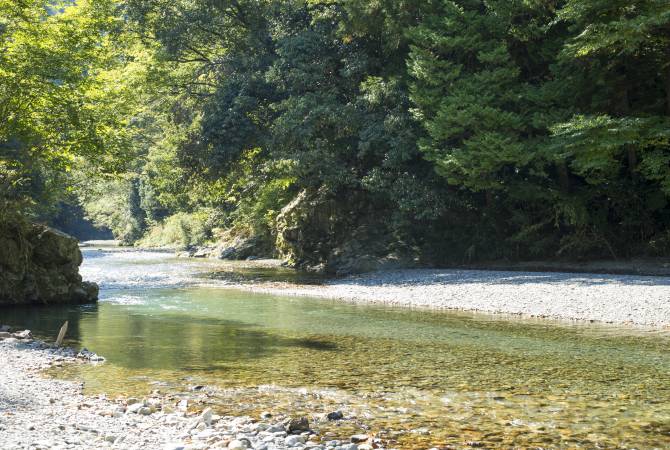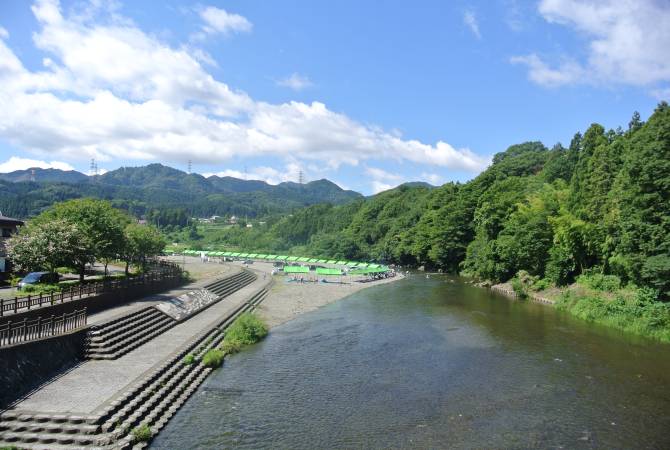 Tips
Fishing and barbecuing your catch
Seeing autumn foliage in full glory from the Ishifune-bashi Bridge traversing the gorge
Set up camp on the riverside and rent a barbeque pit—available all year round. There are multiple operators, including the Fukasawa River Nature Village Campground that also has log houses and tent sites for camping. Over at the Akigawa International Trout Fishing Ground, you can fish and barbecue your catch for a fee, with rental rods and bait for an added charge.

Akigawa translates to "autumn stream" in English. When the lush, verdant greenery of the gorge morphs into shades of orange—exemplified by fiery red maples and golden yellow gingkos—it's easy to understand how the valley got its name. One of the best places to view the leaves is from the Ishifune-bashi suspension bridge.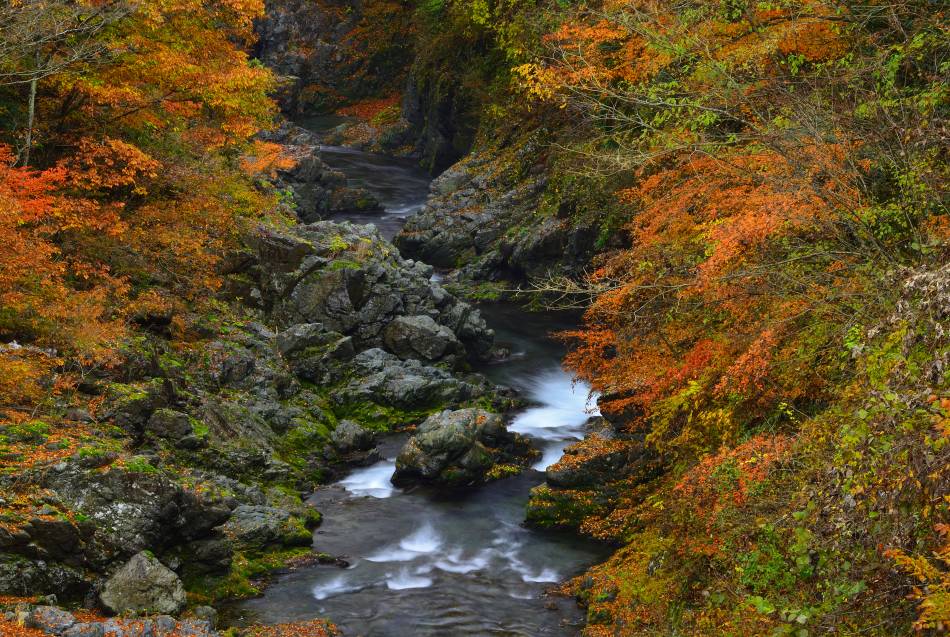 Other popular spots include the Seoto-no-Yu hot spring, an elegant onsen with an indoor and an open-air bath. It stays open until 10 p.m., making it an ideal post-dinner spot.

If you are a fan of natural limestone formations, the 300-meter Otake Limestone Cave, designated as a natural monument of the city of Tokyo for its academic value, is also worth a visit.