In order to prevent the spread of coronavirus (COVID-19), various facilities around Tokyo may change their operating days or hours. In addition, some events may be canceled or postponed. Please check official facility or event websites for the latest updates and information.
Escape from Tokyo's urban center to the scenic shores of Lake Okutama
See another side of Tokyo at Lake Okutama, a perfect daytrip destination from the downtown area. Located deep in the Chichibu Tama National Park, the closest national park to Tokyo, the area is green in summer, blanketed with flowering cherry trees in spring and home to hundreds of maple trees that display a riot of autumn colors each fall.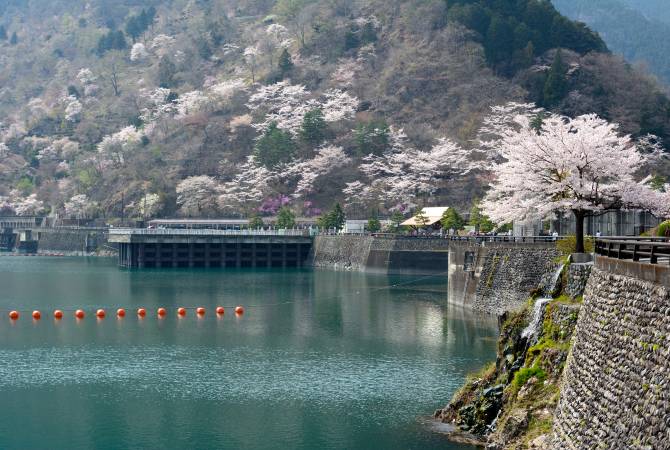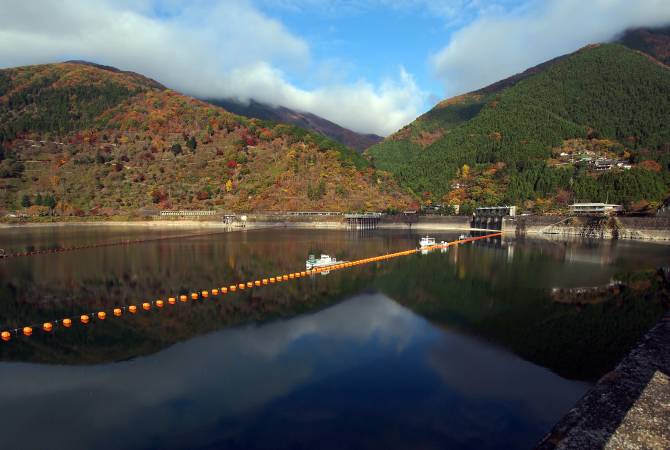 Tips
The onsen hot springs located in the hills around the lake
The challenging hike up Tokyo's tallest mountain: Mt. Kumotori
Spring blossoms and fall colors
Made when the Ogouchi Dam was built across the Tama River, Okutama Lake is extraordinarily scenic. Surrounded on all sides by mountains, the lake and its surrounding area offers easy access to the kind of nature you cannot find in a city center.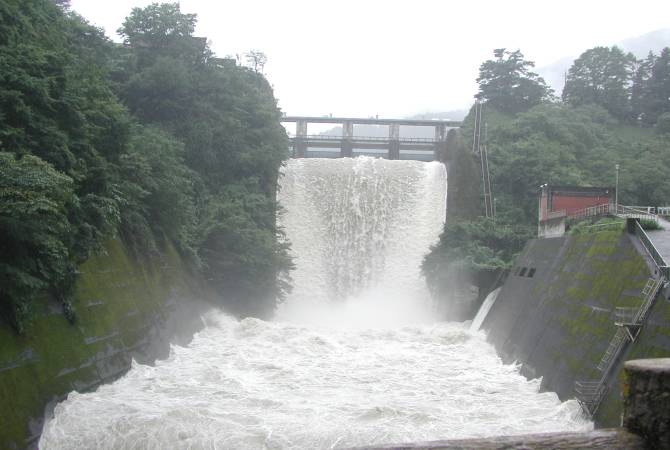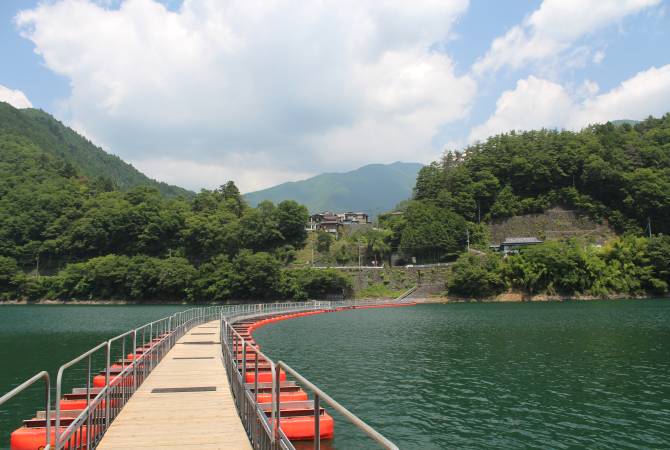 If you're into hiking, then consider climbing Mt. Kumotori, Tokyo's tallest peak. It is a challenging climb, so appropriate gear and preparation is essential. Should you wish to spend a night in the area, you'll find the Kumotori Sanso mountain lodge and campsite at the base of the mountain.

Up in the hills above the lake are several hot spring complexes, or onsen, that are perfect at the end of a long day exploring the lake. Head to one of these for ultimate relaxation, but don't forget your onsen etiquette.