In order to prevent the spread of coronavirus (COVID-19), various facilities around Tokyo may change their operating days or hours. In addition, some events may be canceled or postponed. Please check official facility or event websites for the latest updates and information.
Glitzy skyscrapers and humble eateries define this recent Tokyo development
Situated between Shimbashi Station and the Tsukiji fish market, this recently redeveloped area is salaryman paradise. Home to glittering skyscrapers and packed to the brim with tiny restaurants to serve the office crowd, this place is a secret foodie haven.
Tips
The casual bars and restaurants: tiny, often overlooked and delicious
Sky-high restaurants offering panoramic views of the city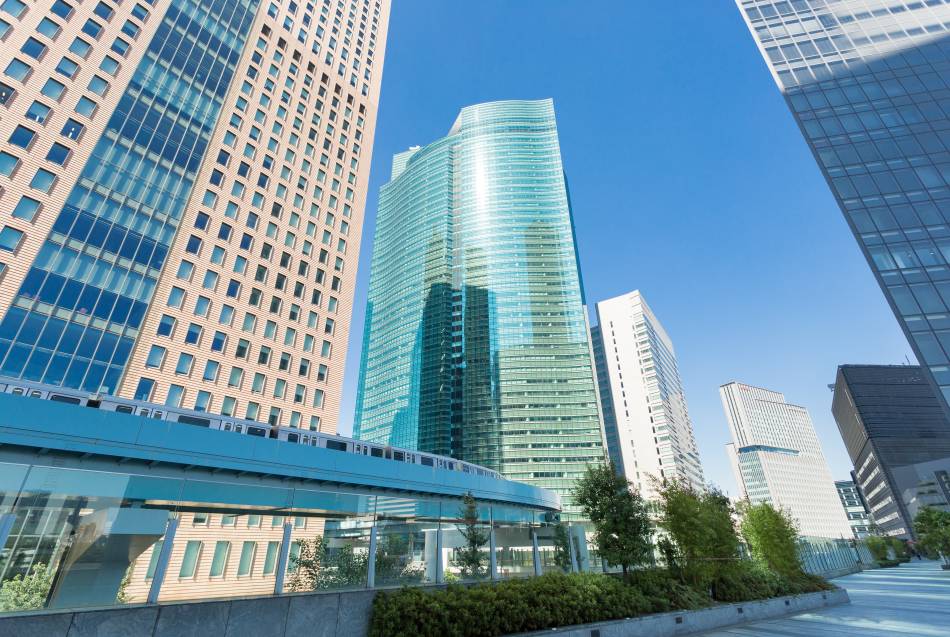 Once home to a freight train terminal, this area of Tokyo now hosts skyscrapers used for offices, hotels and restaurants. Packed in among the buildings of Shiodome Sio-Site are a wide range of restaurants, cafés, and entertainment complexes opened to serve the legions of people that work in the area. Inexpensive, easy-going, raucous at night and most of all, delicious, the bars and restaurants in this area are worth exploring.

If you're looking for something a bit more upmarket, head to the top floors of the skyscrapers for sky-high dining with panoramic views of the city.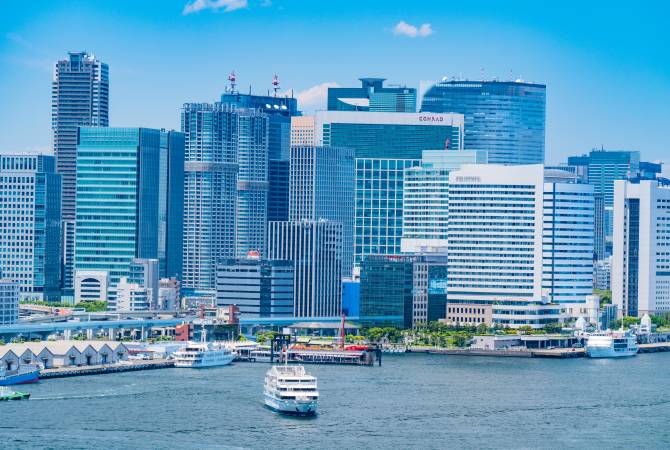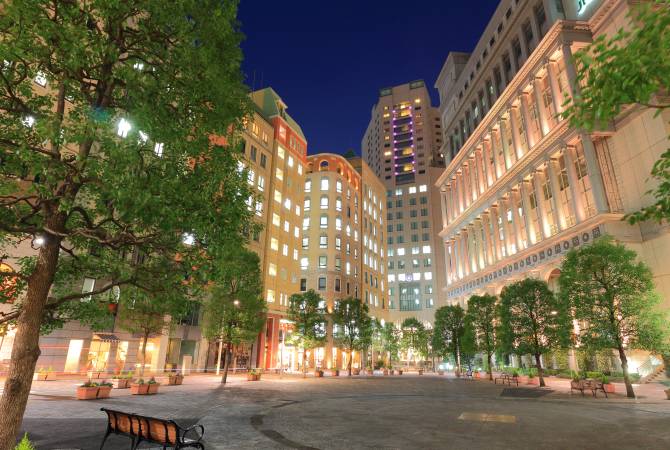 Nearby to Shiodome Sio-Site are the Hama-rikyu Gardens, an ancient Edo-period garden, and the world-famous Tsukiji fish market.