Main content starts here.
Classic carnival fun in Tokyo's charming Asakusa neighborhood
Asakusa Hanayashiki amusement park boasts 27 attractions centered around carnival thrills. Located in the quaint neighborhood of Asakusa, the park is most notable for its classic 1950s atmosphere, featuring an old-school roller coaster, the Space Shot drop tower, and a haunted house. Children will enjoy more relaxed rides such as the Kiddy Taxi and Sky Ship.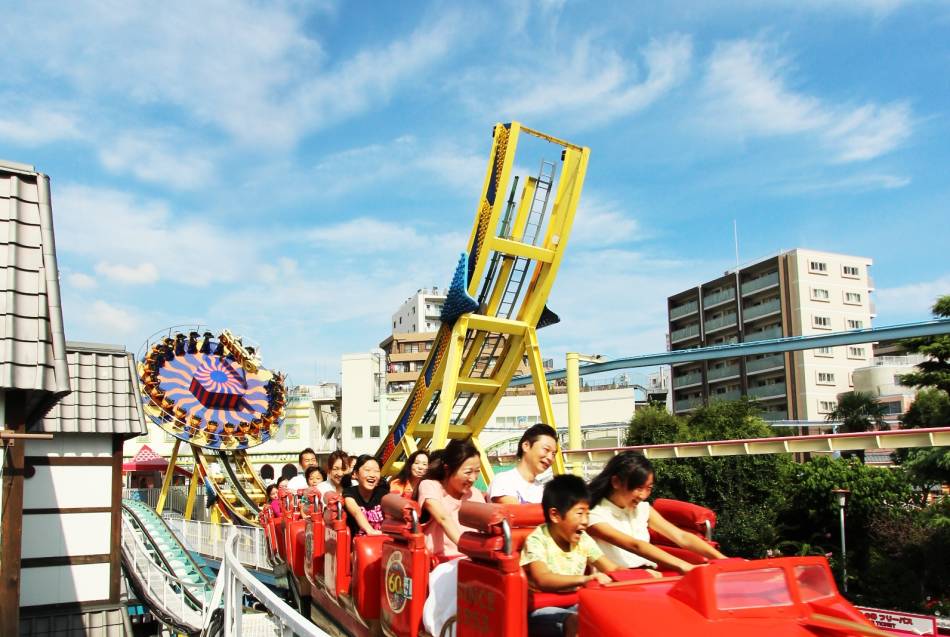 Originally a flower garden that bloomed with peonies and chrysanthemums during the late Edo period, Asakusa Hanayashiki began incorporating additional amusements in 1872. The park's local popularity grew, even Emperor Taisho secretly visited in the early 20th century. As Tokyo recovered after WWII, local developers decided to rebuild it as a full-scale amusement park. Several decades later, Asakusa Hanayashiki is now the oldest operating amusement park in Japan.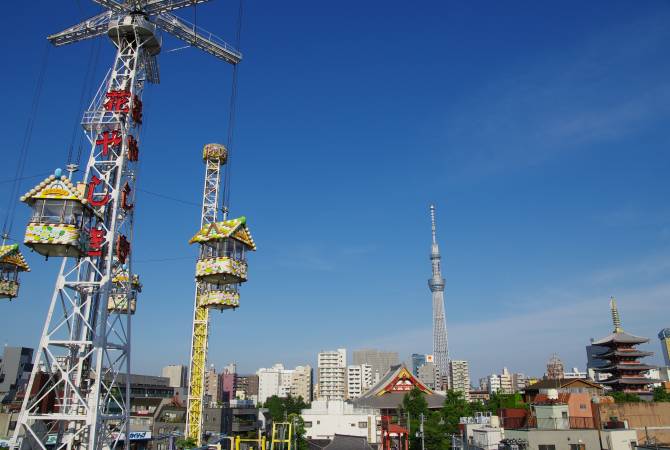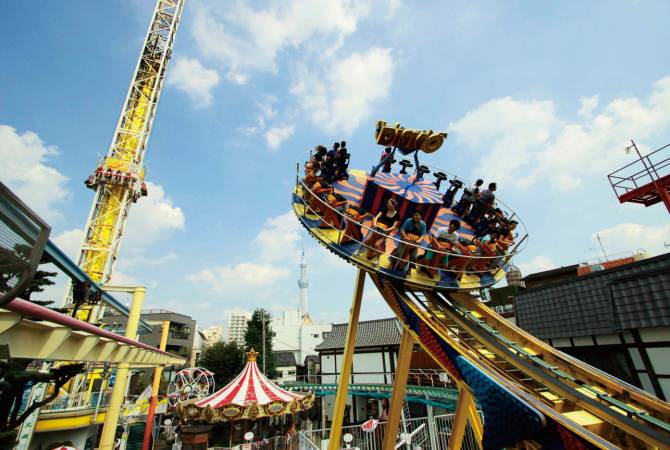 Asakusa Sta. | Exit A1 | 3 mins on foot
Tsukuba Express
Opening Hours
10:00–18:00 Mon–Sun
Operates irregular/seasonal opening hours

Price
Adults
¥1,000
Children
¥500
Cash only |
Facility Info
Restrooms | Dining facilities | Smoking area |

Japanese | English | Chinese (simplified) |
Elevator | Accessible restrooms | Baby changing facilities | ostomate restrooms | Breast feeding room |
Show More Details