Main content starts here.
In order to prevent the spread of coronavirus (COVID-19), various facilities around Tokyo may change their operating days or hours. In addition, some events may be canceled or postponed. Please check official facility or event websites for the latest updates and information.
Get a taste of tropical paradise close to Tokyo
Habushiura Shore is a 6.5-kilometer-long white sand beach that rests under tall cliffs on the eastern side of Niijima Island, one of the Izu Islands. Emerald-green seawater and large waves make Habushiura one of the most popular beaches on Niijima, and is ideal for surfing and fishing.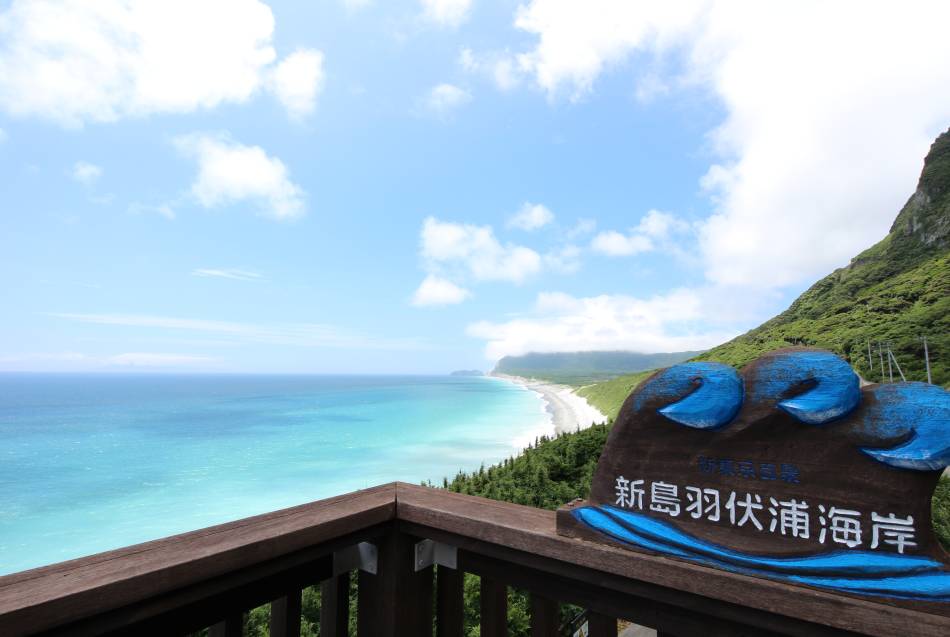 A surfing championship is held here each year, attracting professionals from all over the world. The waves are some of the best in Japan, and pro and amateur surfers alike visit for the ideal conditions. For those not interested in watersports, you can swim in the clear water, take in the striking view, or visit a hot spring or dormant volcano on the island.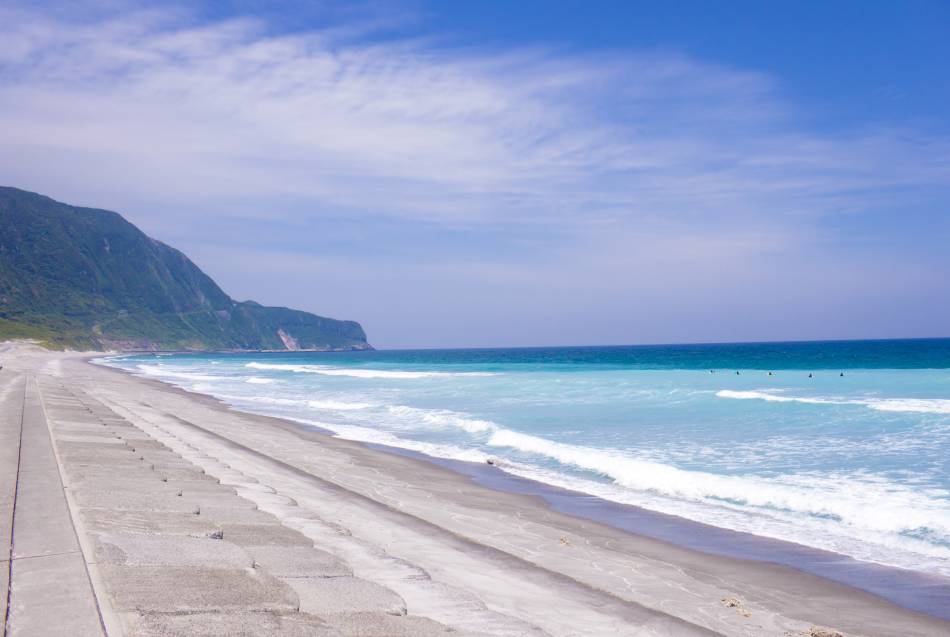 Niijima Airport

New Central Airservice

Approximately 12 min by car
For updated information on opening hours, closings, prices, and more, please check the official website or ask the facility directly.