In order to prevent the spread of coronavirus (COVID-19), various facilities around Tokyo may change their operating days or hours. In addition, some events may be canceled or postponed. Please check official facility or event websites for the latest updates and information.
A fascinating look at the life of ordinary people in pre-modern Tokyo
The Shitamachi Museum Annex is, in fact, a restored liquor store called "Old Yoshidaya Sakayaten," with displays that show what a traditional liquor store would have looked like in the Edo period, both in terms of architecture and interior decor. No admission fee is necessary, and you are free to look about the faithfully restored shop.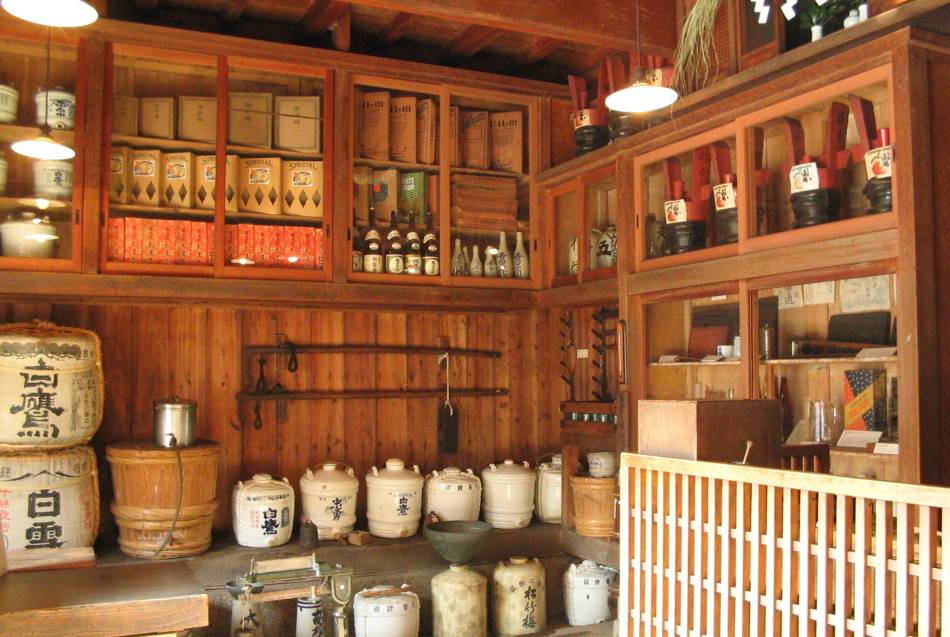 The aim of the Shitamachi Museum and its annex is to showcase the lifestyle, culture, and customs of the common people of pre-modern Tokyo. The museum offers visitors the opportunity to venture into faithfully reproduced interiors of old, wooden merchant homes that were once ubiquitous in the city—a hands-on experience that both adults and kids alike can enjoy.

During the Edo period (1603-1867), the ruling Tokugawa shogunate imposed a strict feudal hierarchy, the lower classes of which included merchants and craftspeople who lived in the so-called shitamachi area. Shitamachi itself refers to the lower-lying areas of Tokyo, which includes the environs of the museum and its annex.

After visiting the annex and completing your Shitamachi Museum visit, spend some time in Ueno Park to explore the other museums in the area, including Tokyo Metropolitan Art Museum on the north side.