In order to prevent the spread of coronavirus (COVID-19), various facilities around Tokyo may change their operating days or hours. In addition, some events may be canceled or postponed. Please check official facility or event websites for the latest updates and information.
Enjoy river views, craft beer and the chance to slow down
Inspired by the concept of flow and situated right on the banks of the Sumida River, LYURO invites you to slow down and experience your journey more fully. Don't be surprised that there are no television sets in the rooms. Instead, you can watch the boats slowly cruise past your window or join other guests in the lounge for a chat. While the hotel offers a range of different room types, the women-only dorm is a reassuring, budget-friendly option for solo female travelers.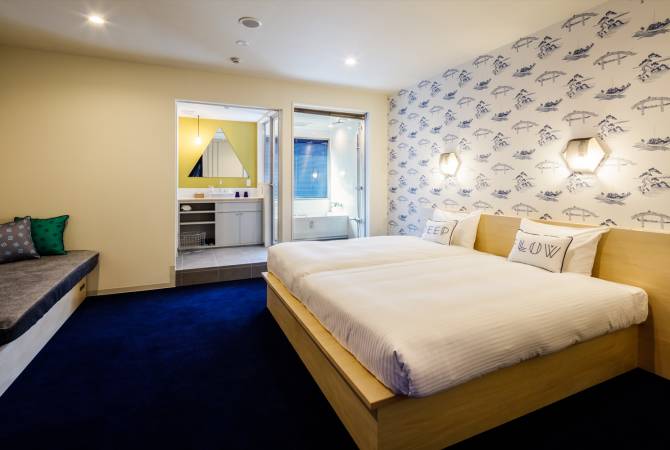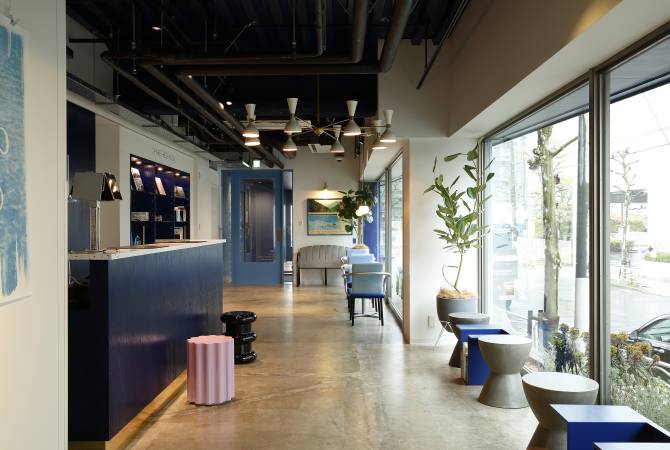 In the morning, wake up with a cup of coffee in the hotel's riverside restaurant Pitmans, and in the evening, relax with a glass of craft beer and a plate of slow-smoked barbecue.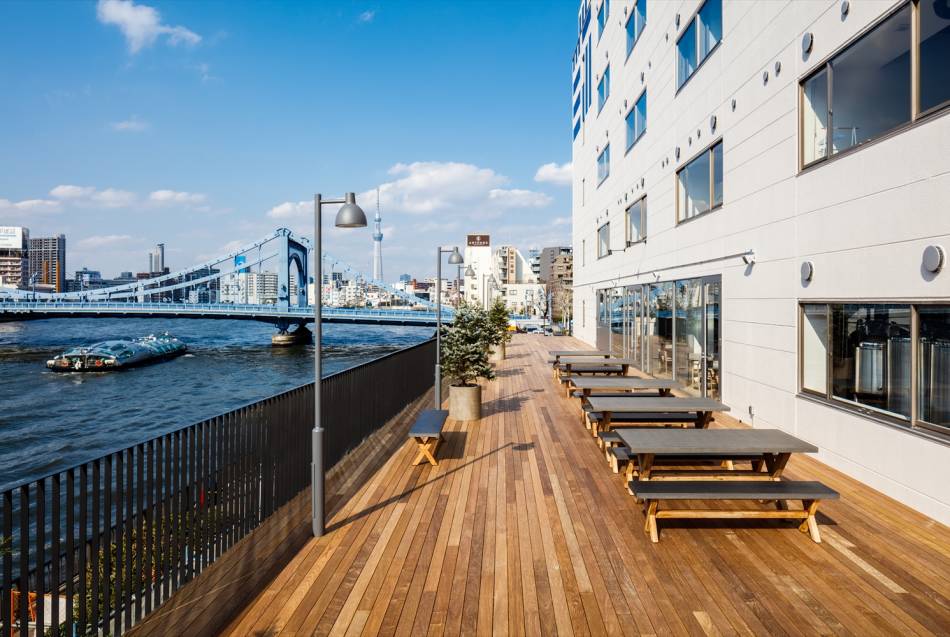 Just a few minutes away from Kiyosumi Gardens, Suitengu Shrine and the retro shopping streets of the Fukagawa area, take some time to discover the surrounding neighborhoods on foot.