Main content starts here.
Dodge celebrities and TV cameras as you hop between food stores in this culinary hub
Next to Togoshi-Ginza Station is Togoshi Ginza Shopping District, a long strip lined with hit restaurants and shops. Don't be surprised if you bump into TV celebrities and cameramen lugging around film equipment as the street is often featured on food-related programs and in popular foodie magazines.

As you make your way down the strip, don't miss the chance to sample some of Tokyo's best snacks. Here you can buy everything from rarities like oden croquettes to comfort foods like curry pan (savory curry-filled bread rolls), and cute cat-shaped doughnuts from the popular Floresta doughnut store.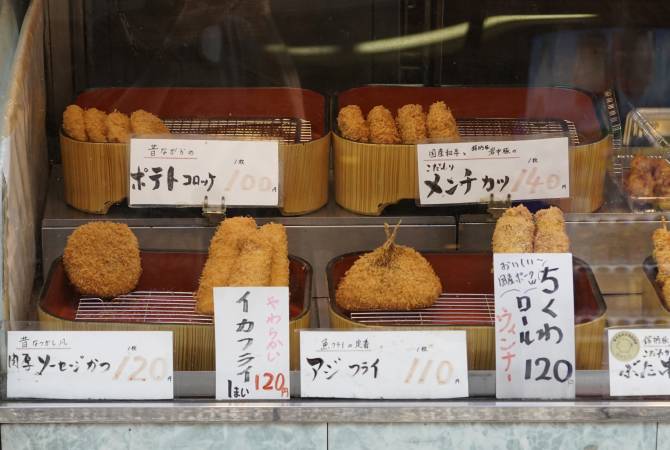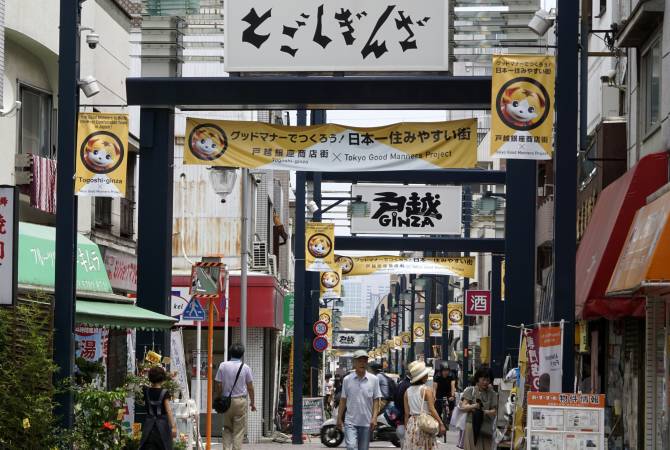 Togoshi-ginza Sta.
Ikegami Line
Togoshi Sta.
Asakusa Line
Show More Details