In order to prevent the spread of coronavirus (COVID-19), various facilities around Tokyo may change their operating days or hours. In addition, some events may be canceled or postponed. Please check official facility or event websites for the latest updates and information.
Atmospheric alleyways where Tokyo plays to a different tune
A tiny stretch of crisscross, covered lanes on the north side of Kichijoji Station, Harmonica Alley, otherwise known as "Harmonica Yokocho," is at once a symbol of Japanese reinvention and nod to its origins as a flea market early after World War II.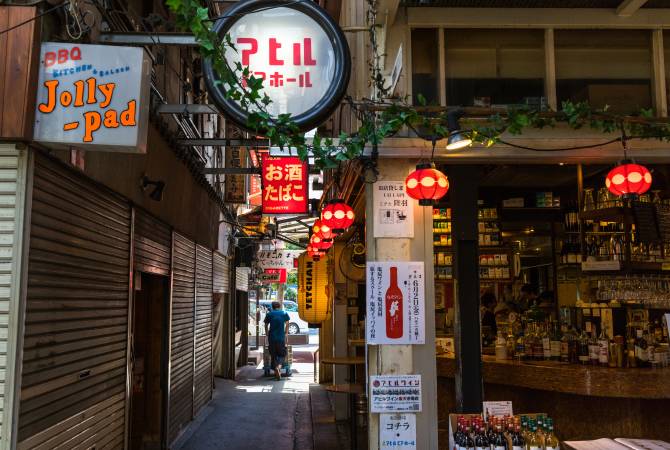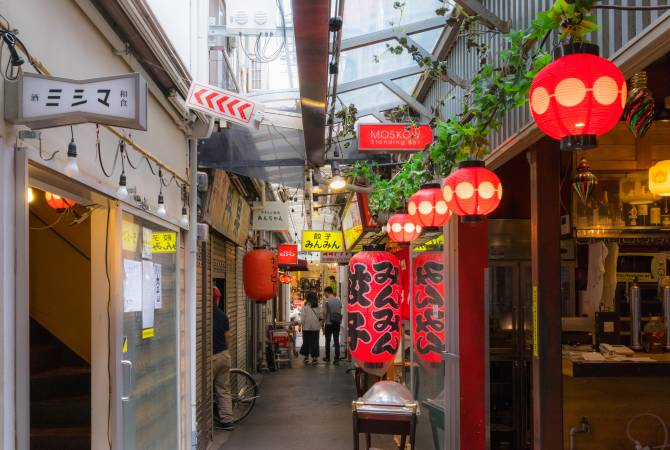 Named for the way in which this narrow warren of restaurants, shops and bars resembles harmonica reeds, Harmonica Alley boasts a day versus night personality. Tenants such as cozy clothing stores, a fishmonger trading since the Showa era, and traditional sweets maker operate during the former. Harmonica Alley also runs a monthly Sunday early morning farmer's market.

But it's at night, when red lanterns swing brightly overhead, that Harmonica Alley comes into its own. Popular for after work drinks, its trendy standing-only bars and small but excellent eateries, most of which popped up after the 1990s, quickly become crowded, but never uncomfortably so.