Main content starts here.
The new hub of the 2020 Olympic and Paralympic Games
On the outskirts of Shinjuku is one of Tokyo's most important new developments: The New National Stadium. This huge new stadium is to be the centerpiece of the 2020 Tokyo Olympics and Paralympics. Designed by renowned Japanese architect Kengo Kuma, the semi-roofed structure is set to host some of the Olympics' and Paralympics' most popular events, including the 100-meter sprint.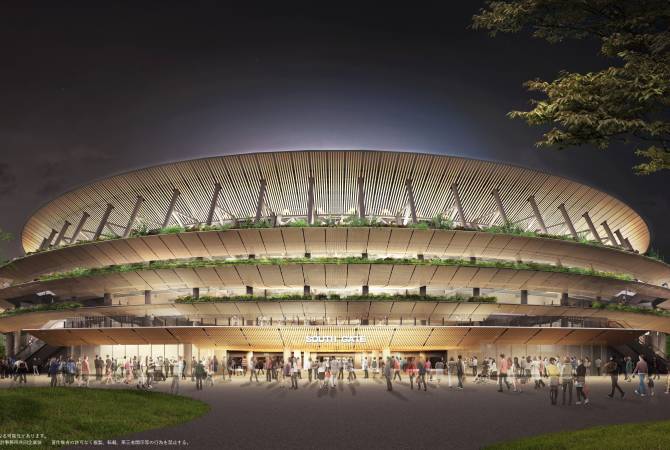 Design Works and Construction Works of Taisei Corporation, Azusa Sekkei Co., Ltd. and Kengo Kuma and Associates JV/Courtesy of JSC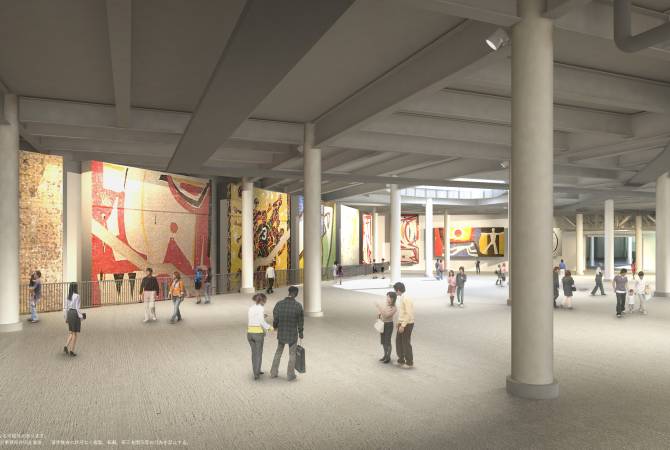 Tips
The opening of the New National Stadium in November 2019
The Olympic and Paralympic opening and closing ceremonies, and track and field events
The New National Stadium is set to be open in November 2019, giving a full six months of testing and fine-tuning before the start of the Olympic and Paralympic Games in the summer of 2020.

The stadium will host the Olympics and Paralympic Opening and Closing ceremonies, and the competitions' track and field events.

The stadium is designed by Japanese architect Kengo Kuma, though the original iterations were designed by Iraqi-British architect Zaha Hadid. Kuma's design utilizes Japanese lumber as an alternative to the concrete that is used in the majority of Japan's large-scale projects.

At an estimated construction cost of $1.3 billion, the New National Stadium will have an initial capacity of 68,000, growing to 80,016 when it is converted into the stadium for the Japan National Football Team.

Design Works and Construction Works of Taisei Corporation, Azusa Sekkei Co., Ltd. and Kengo Kuma and Associates JV/Courtesy of JSC
Opening Hours
See official website/local tourist information office