In order to prevent the spread of coronavirus (COVID-19), various facilities around Tokyo may change their operating days or hours. In addition, some events may be canceled or postponed. Please check official facility or event websites for the latest updates and information.
Used clothes, indie rock, cheap food and small bars
Young college kids, aspiring rock stars, and funky fashionistas flock to Shimokitazawa for the high concentration of cafes, used clothing stores, record shops, live venues, and affordable izakaya bars. One central stretch of the neighborhood is Shimokitazawa Ichibangai Shopping Street.

Browse through the abundance of independent clothing stores and record shops, then take a break at one of the many cafes or bars that line the street.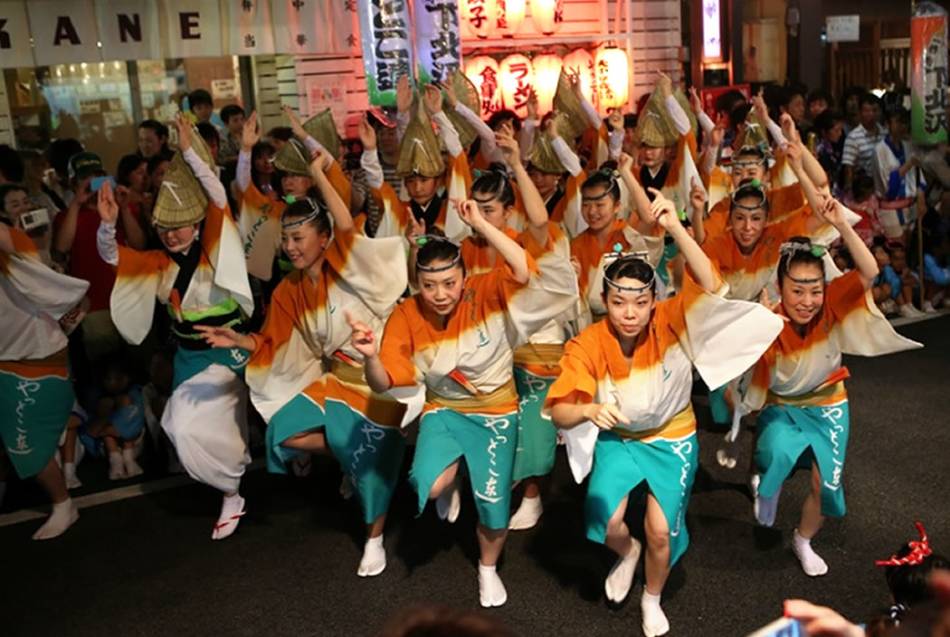 Tips
Shopping for one-of-a-kind garments
Enjoying an espresso at one of the tiny cafes that line the street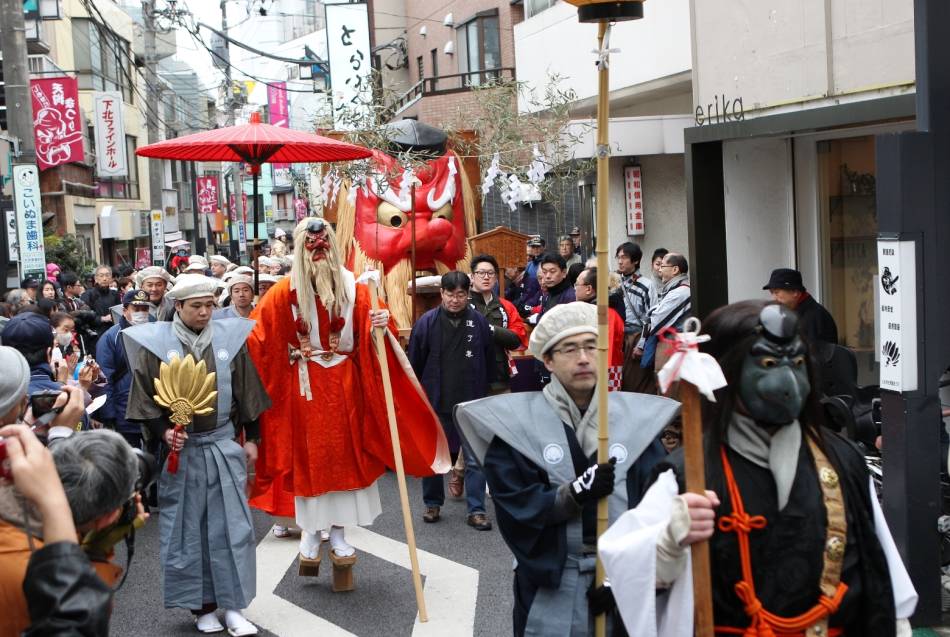 Shimokitazawa has a more laid-back feel than other youth culture hubs like Harajuku or Shibuya. What's more, the neighborhood boasts a thriving music scene, with numerous live music venues, jazz bars, and record stores. You can shop and relax in the afternoon, and party hard at night, all without leaving the area.