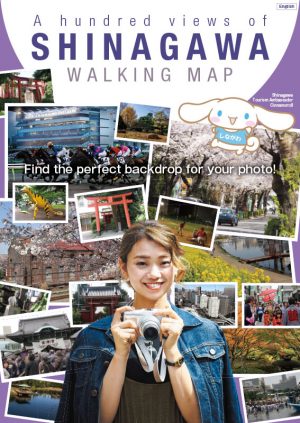 Publication Date

2019

Language

English

Others

Category

Tag

Area

Publishers

Shinagawa Tourism Association

Reference Links
Overview
On the surface, Shinagawa seems like an urban transportation hub.
In reality, however, Shinagawa has much more to offer, from small shopping streets to nature spots and fascinating historic sites.
In fact, the more you know about Shinagawa, the more you realize that it is a place overflowing with charm and history.
So come for a stroll through the town and check out the "Best Spots in Shinagawa" as voted by Shinagawa locals themselves.