Each cruise ship operator promotes measures to prevent the spread of the novel coronavirus disease (COVID-19).
For details, please visit the operator's website below or contact the operator directly.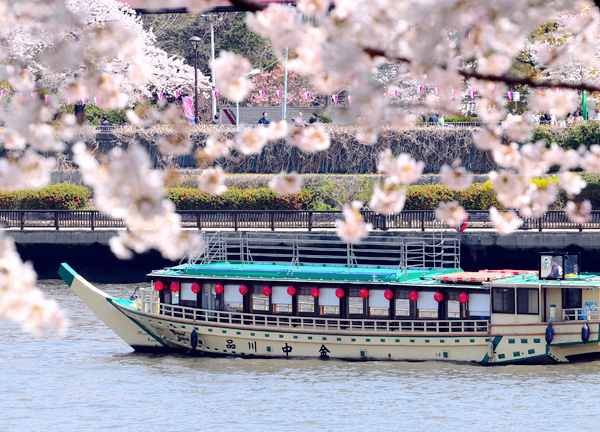 Cherry blossom viewing in the spring, fireworks and cool evenings in the summer, moon viewing and excursions in the autumn, and New Year's parties and snow viewing in the winter—relish the season's scenes of Tokyo Bay and the Sumidagawa River along with Japanese cuisine. Japan's unique yakatabune houseboats retain the stylish charms of the samurai era. Inquire about reservations for a chartered service for large groups, and a shared ride for smaller groups.
Views from this course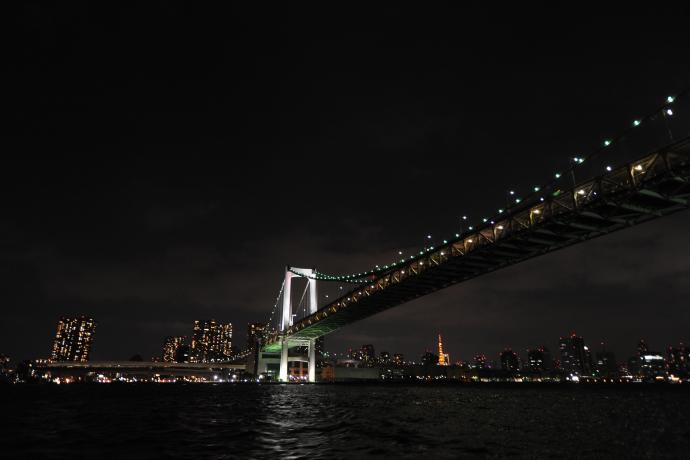 Course / service type
Departure landing
Asakusa/Sumida/Ryogoku|Hamamatsu-cho/ Keihin/Shinagawa|Odaiba
Arrival landing
Asakusa/Sumida/Ryogoku|Hamamatsu-cho/ Keihin/Shinagawa|Odaiba
Time required
1 hour–3 hours
Budget
11,000 yen~
Other services
Daytime cruise|Night cruise
Meal included|Charter optional|Shared ride possible