Each cruise ship operator promotes measures to prevent the spread of the novel coronavirus disease (COVID-19).
For details, please visit the operator's website below or contact the operator directly.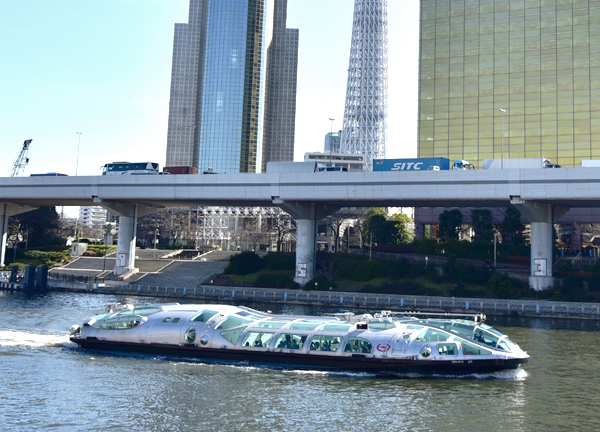 Himiko is the first futuristic vessel produced by anime master Leiji Matsumoto. It runs from Azuma-bashi Bridge, in Asakusa, to Waters Takeshiba via Toyosu. The streamlined metallic silver body is inspired by a spaceship.
Views from this course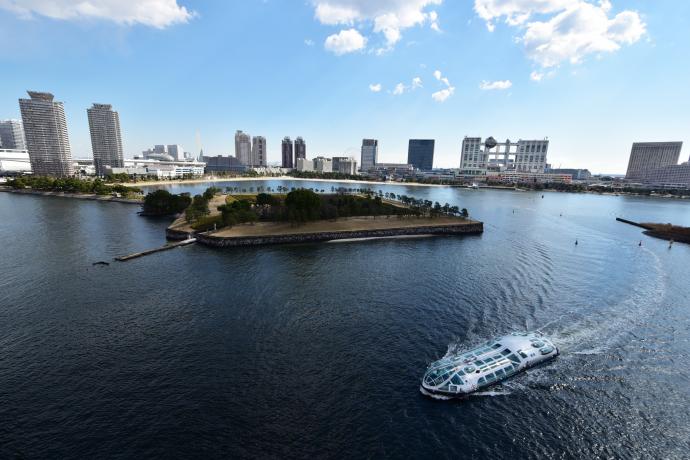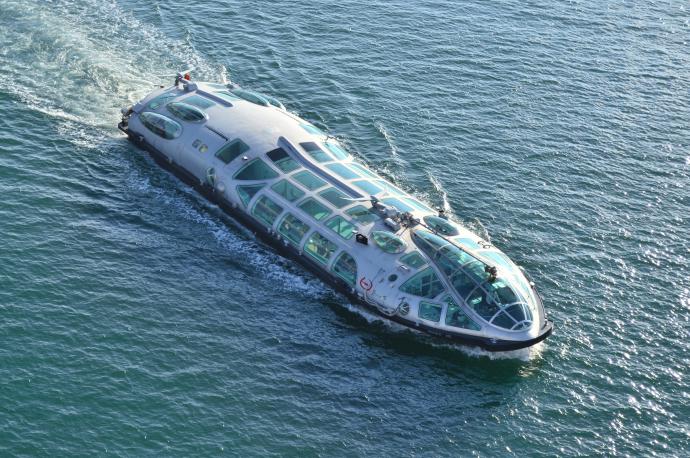 Course / service type
Departure landing
Asakusa/Sumida/Ryogoku|Fukagawa/ Tsukishima/Toyosu|Odaiba
Arrival landing
Asakusa/Sumida/Ryogoku|Fukagawa/ Tsukishima/Toyosu|Odaiba
Time required
1 hour and under
Budget
1,000~2,000yen
Other services