Each cruise ship operator promotes measures to prevent the spread of the novel coronavirus disease (COVID-19).
For details, please visit the operator's website below or contact the operator directly.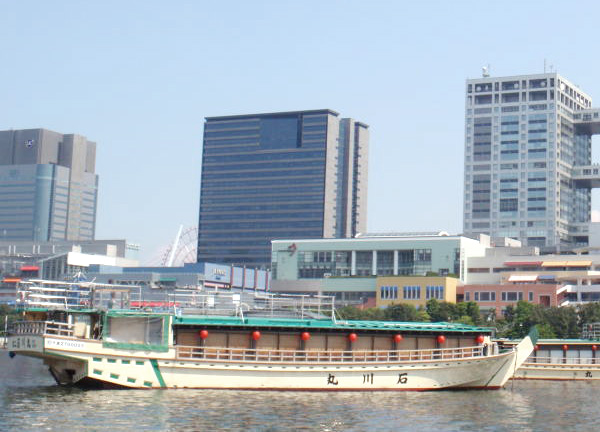 This cruise shows you around the Tokyo waterfront as you enjoy dining and drinking on a yakatabune houseboat. These ships have been used for leisure boating since the Edo period. There are countless sights to see from on board the ship such as the changing views of Tokyo Bay, the view of Odaiba at night, Tokyo Tower, Rainbow Bridge, the unique bridges across the Sumidagawa River and TOKYO SKYTREE®, etc.
Views from this course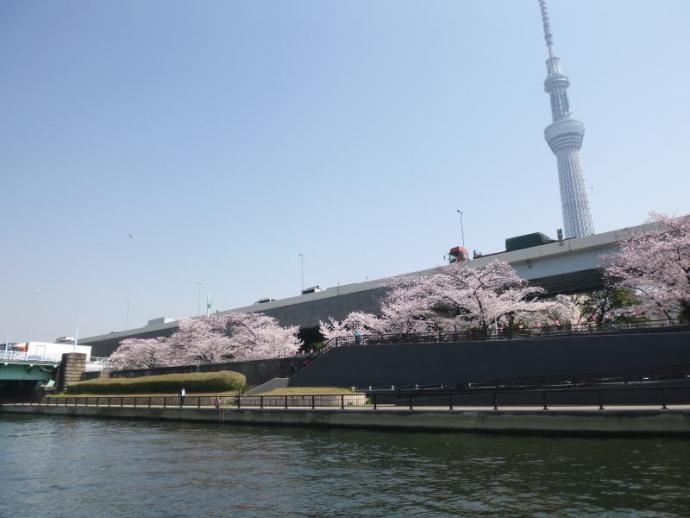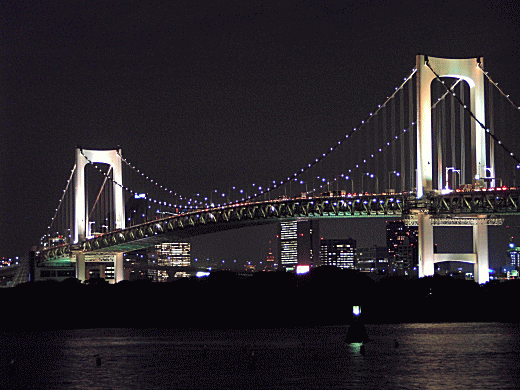 Course / service type
Departure landing
Asakusa/Sumida/Ryogoku|Nihombashi|Hamamatsu-cho/ Keihin/Shinagawa|Fukagawa/ Tsukishima/Toyosu|Odaiba|Edogawa/Kasai
Arrival landing
Asakusa/Sumida/Ryogoku|Nihombashi|Hamamatsu-cho/ Keihin/Shinagawa|Fukagawa/ Tsukishima/Toyosu|Odaiba|Edogawa/Kasai
Time required
1 hour–3 hours|By negotiation
Budget
8,000円~
Other services
Morning cruise|Daytime cruise|Night cruise
Meal included|Charter optional|Shared ride possible