Each cruise ship operator promotes measures to prevent the spread of the novel coronavirus disease (COVID-19).
For details, please visit the operator's website below or contact the operator directly.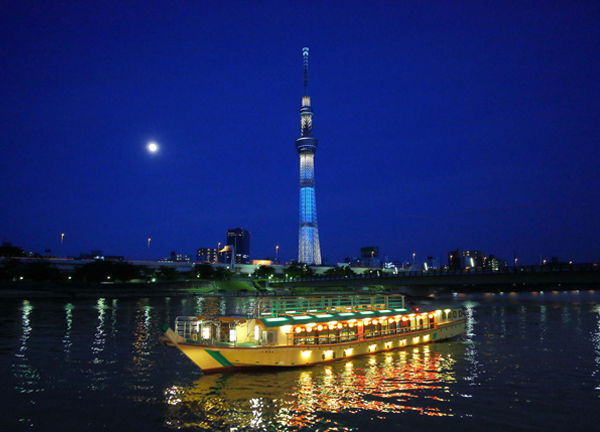 Convenient from both Haneda Airport and the Shinkansen bullet train, services include shared rides for groups of two or more, ideal for couples and families. Enjoy a meal with the view of Tokyo's major sightseeing spots like Odaiba, Rainbow Bridge, and TOKYO SKYTREE℠®. Cabins feature either Western-style chairs or low tables over a recess in the floor. By reservation only.
Views from this course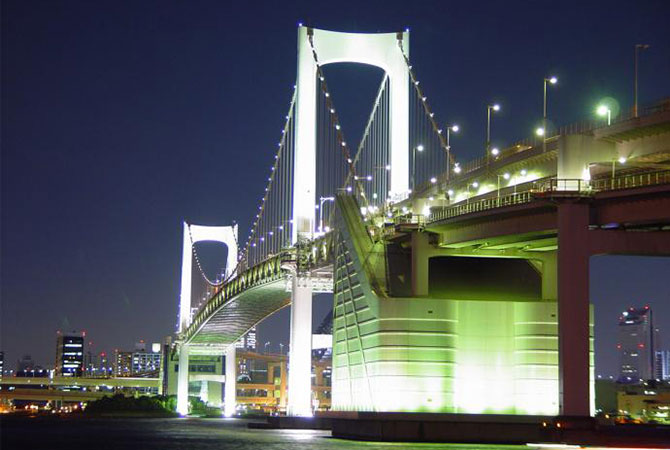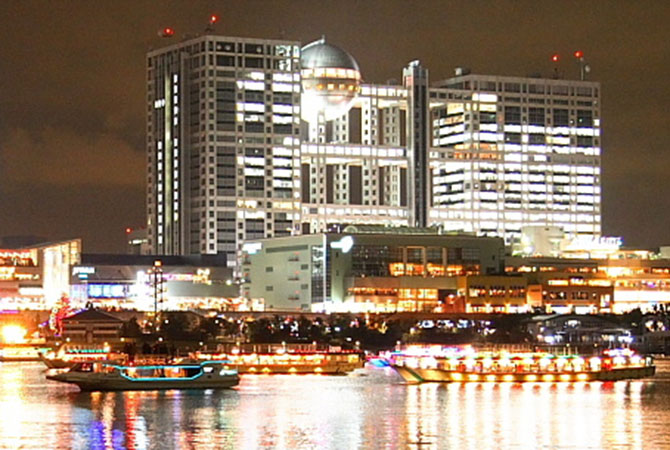 Course / service type
Departure landing
Hamamatsu-cho/ Keihin/Shinagawa
Arrival landing
Hamamatsu-cho/ Keihin/Shinagawa
Time required
1 hour–3 hours
Budget
11,000 yen
Other services
Meal included|Charter optional|Shared ride possible