Main content starts here.
Sumidagawa River Northbound Cruise to TOKYO SKYTREE℠®(Anniversary Cruise)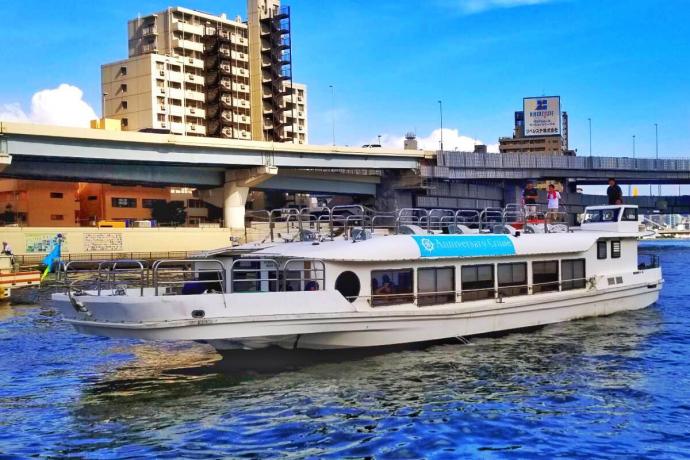 The cruise passes under the many historical bridges over the Sumidagawa River, and in the Asakusa area offers a view of TOKYO SKYTREE℠®. Perfect for sightseeing, the course is popular especially in spring for admiring the cherry blossoms. Enjoy a moment of elegance complete with food and liquor on the chartered service.
Views from this course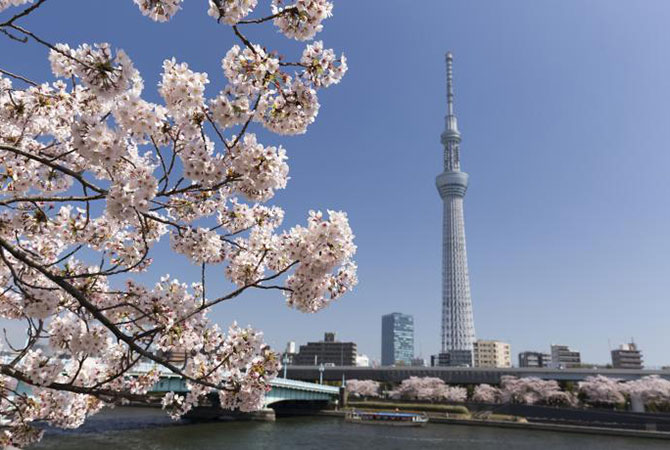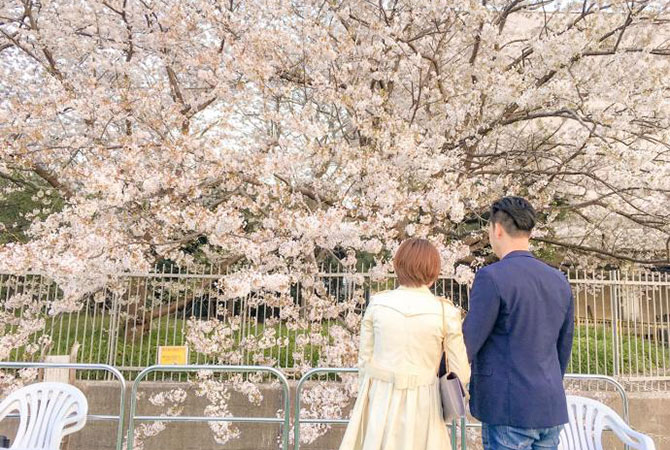 Course / service type
Departure landing
Asakusa/Sumida/Ryogoku|Nihombashi|Hamamatsu-cho/ Keihin/Shinagawa|Fukagawa/Tsukishima|Odaiba
Arrival landing
Asakusa/Sumida/Ryogoku|Nihombashi|Hamamatsu-cho/ Keihin/Shinagawa|Fukagawa/Tsukishima|Odaiba
Time required
1 hour–3 hours
Budget
7,000 yen~
Other services
Daytime cruise|Night cruise
Meal included|Charter optional
Contact information
Operator:Anniversary Cruise
Telephone number:03-6402-2260
Fax number:03-6402-2263
E-mail address:info@anniversary-cruise.com
Hours:24 hours
Regular holidays:Open year round