Each cruise ship operator promotes measures to prevent the spread of the novel coronavirus disease (COVID-19).
For details, please visit the operator's website below or contact the operator directly.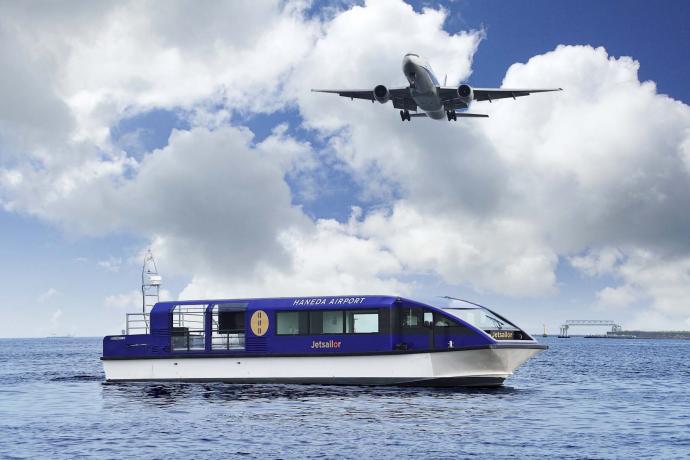 The regular service offers an alternative to the bus and train for trips to Yokohama, Haneda Airport, and Odaiba. The cruise provides a dynamic view of planes swooping overhead and a night view of the bay area's factories.
Views from this course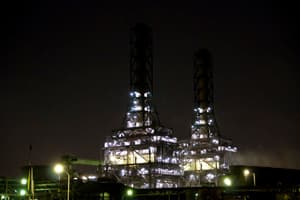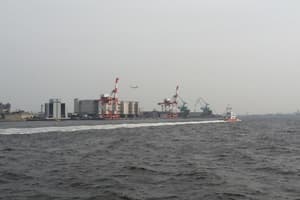 Course / service type
Time required
1 hour–3 hours
Budget
2,000~3,000 yen
Other services