Main content starts here.
Kasai–Odaiba Cruise(Tokyo Mizube Cruising Line)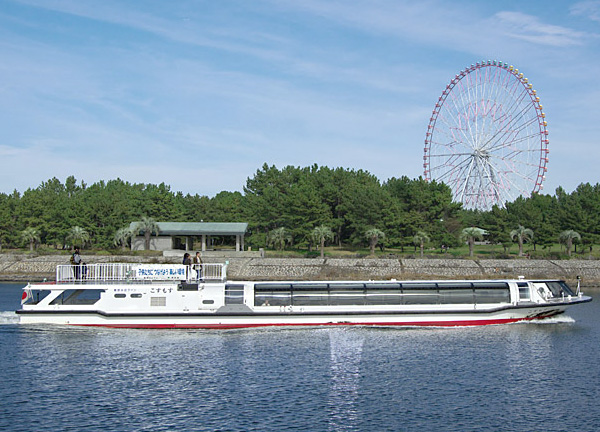 Direct service between Kasai Rinkai Park and Odaiba Seaside Park. It is possible to take in the magnificent sights of Tokyo Bay, including Tokyo Gate Bridge, aircraft arriving at and departing from Haneda Airport, and Rainbow Bridge seen from directly below.
Views from this course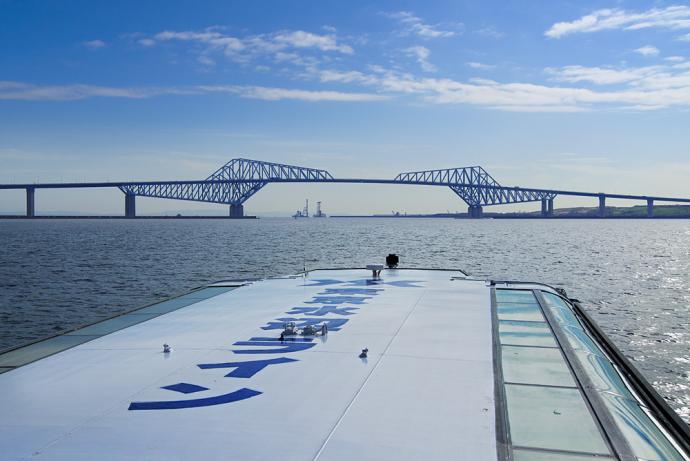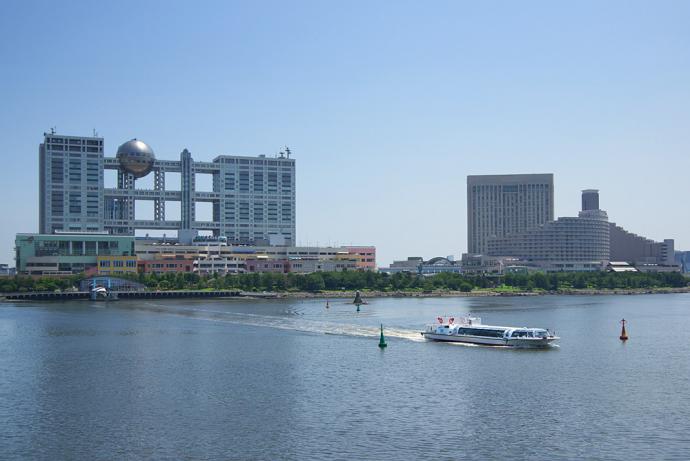 Course / service type
Time required
1 hour and under|1 hour–3 hours
Budget
1,000yen~
Other services
Contact information
Operator:Tokyo Mizube Cruising Line
Telephone number:03-5608-8869
Fax number:03-5608-8735
E-mail address:mizubelinek@tokyo-park.or.jp
Hours:9 am to 5 pm
Regular holidays:Mondays (if Monday falls on a holiday, the following Tuesday)