PEOPLE - Keiko Seto - Vegan Food Entrepreneur
PEOPLE
Keiko Seto - Vegan Food Entrepreneur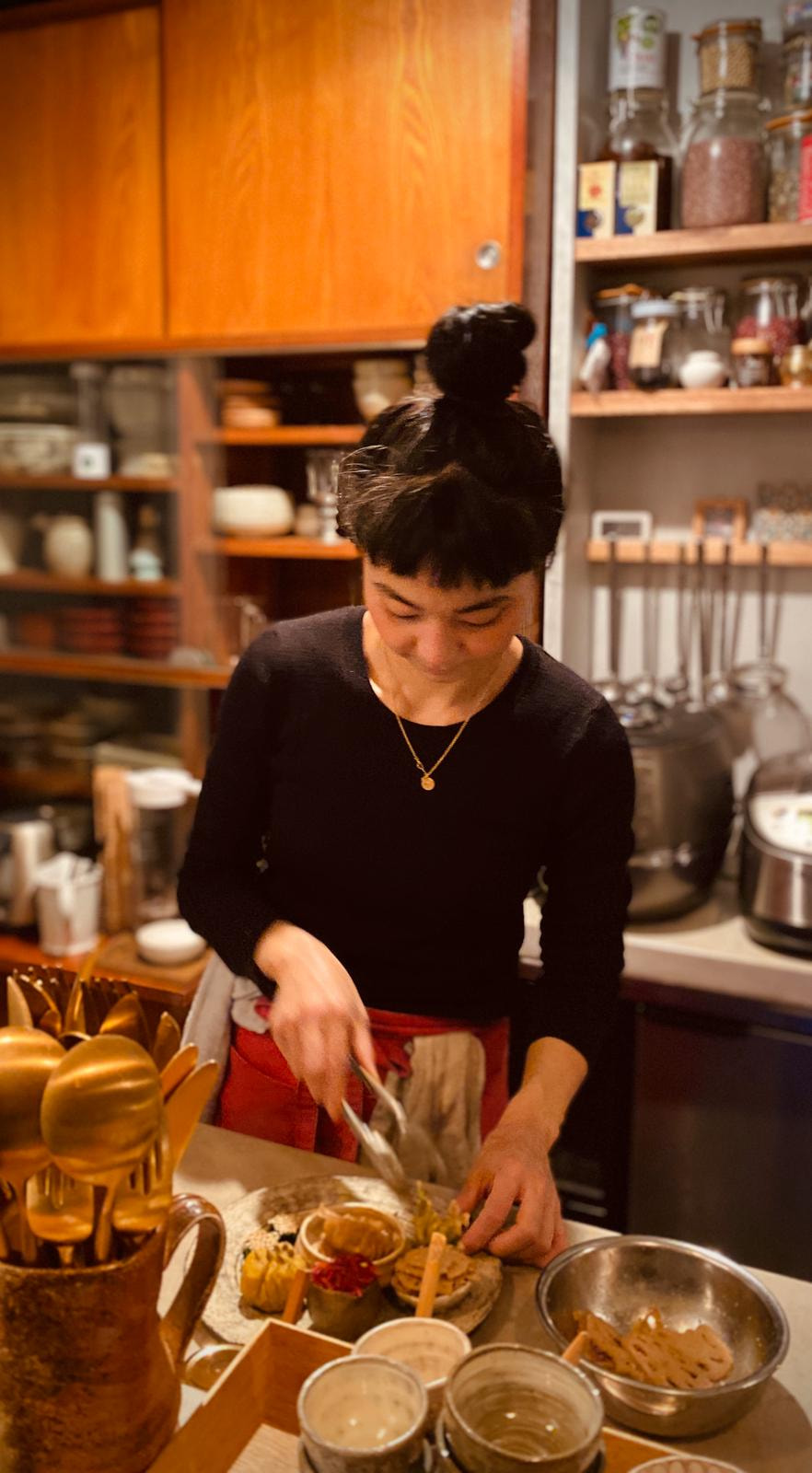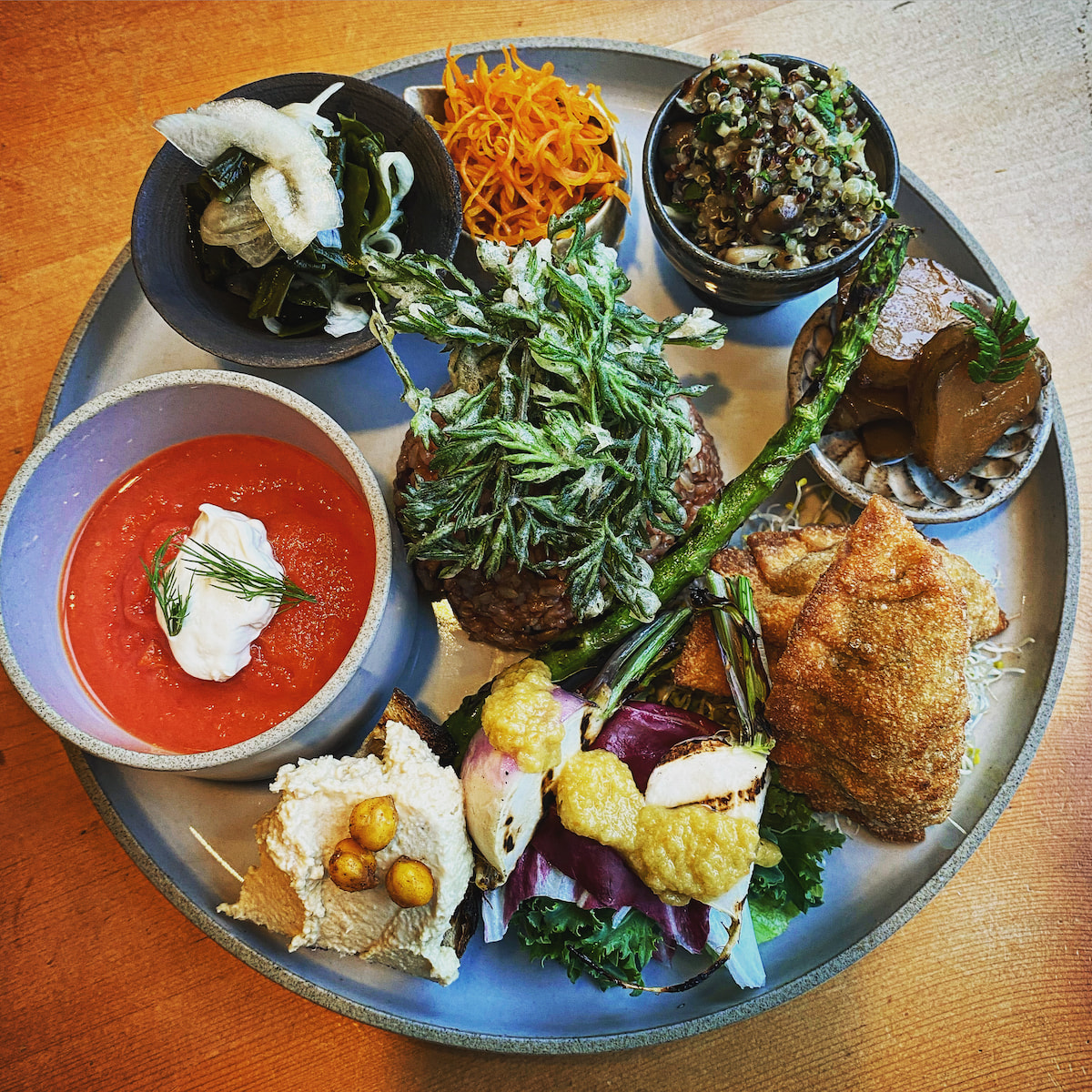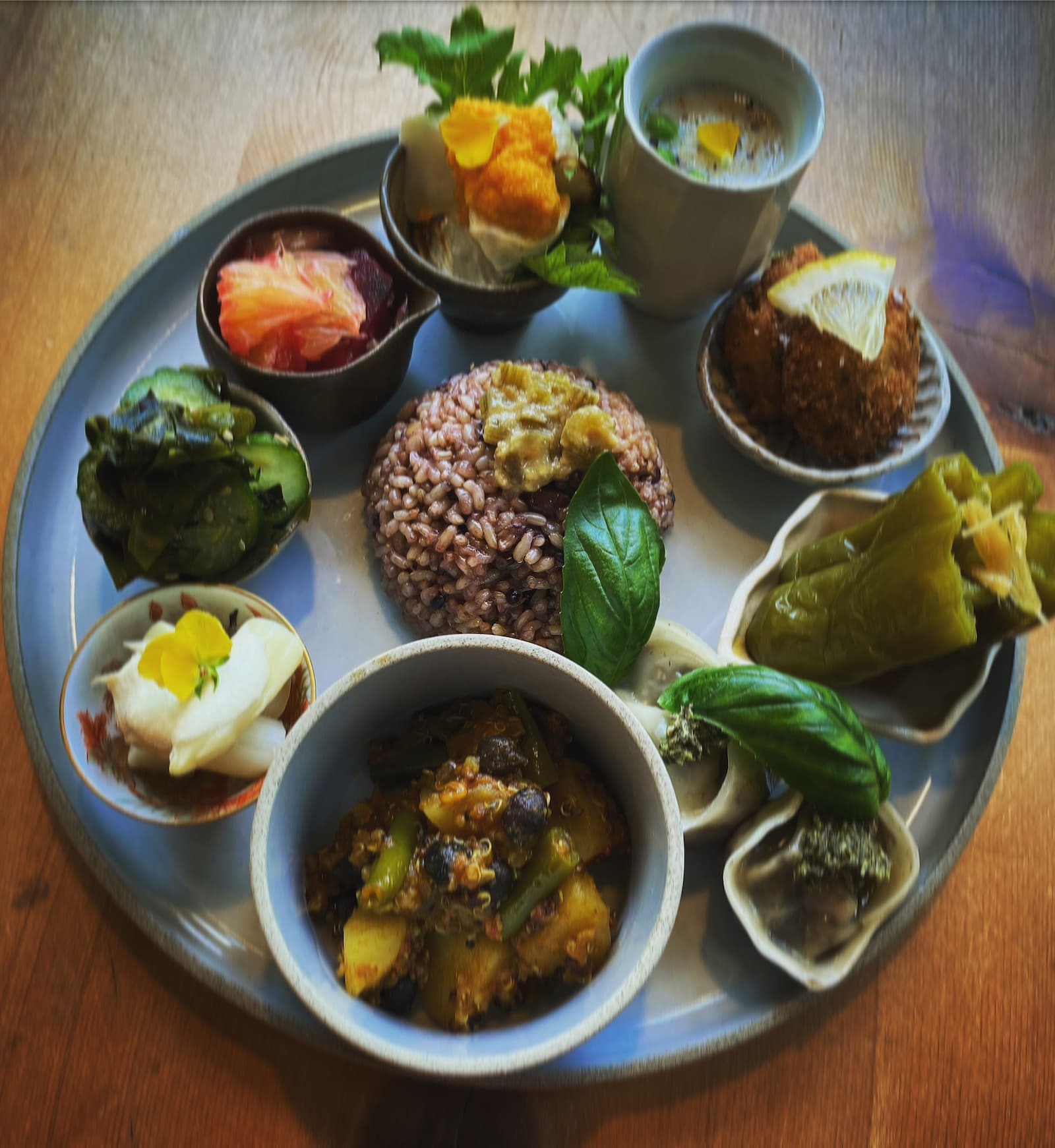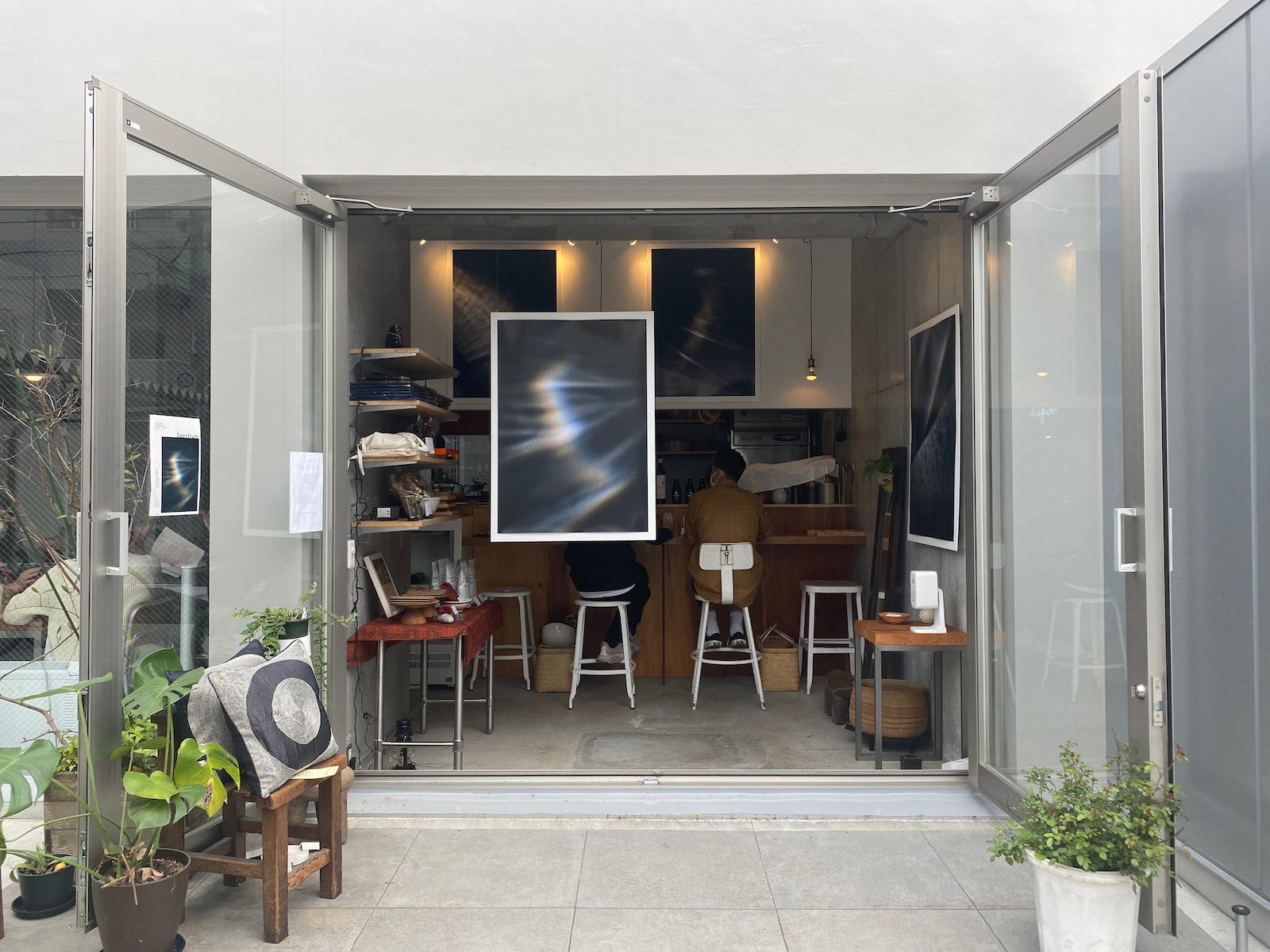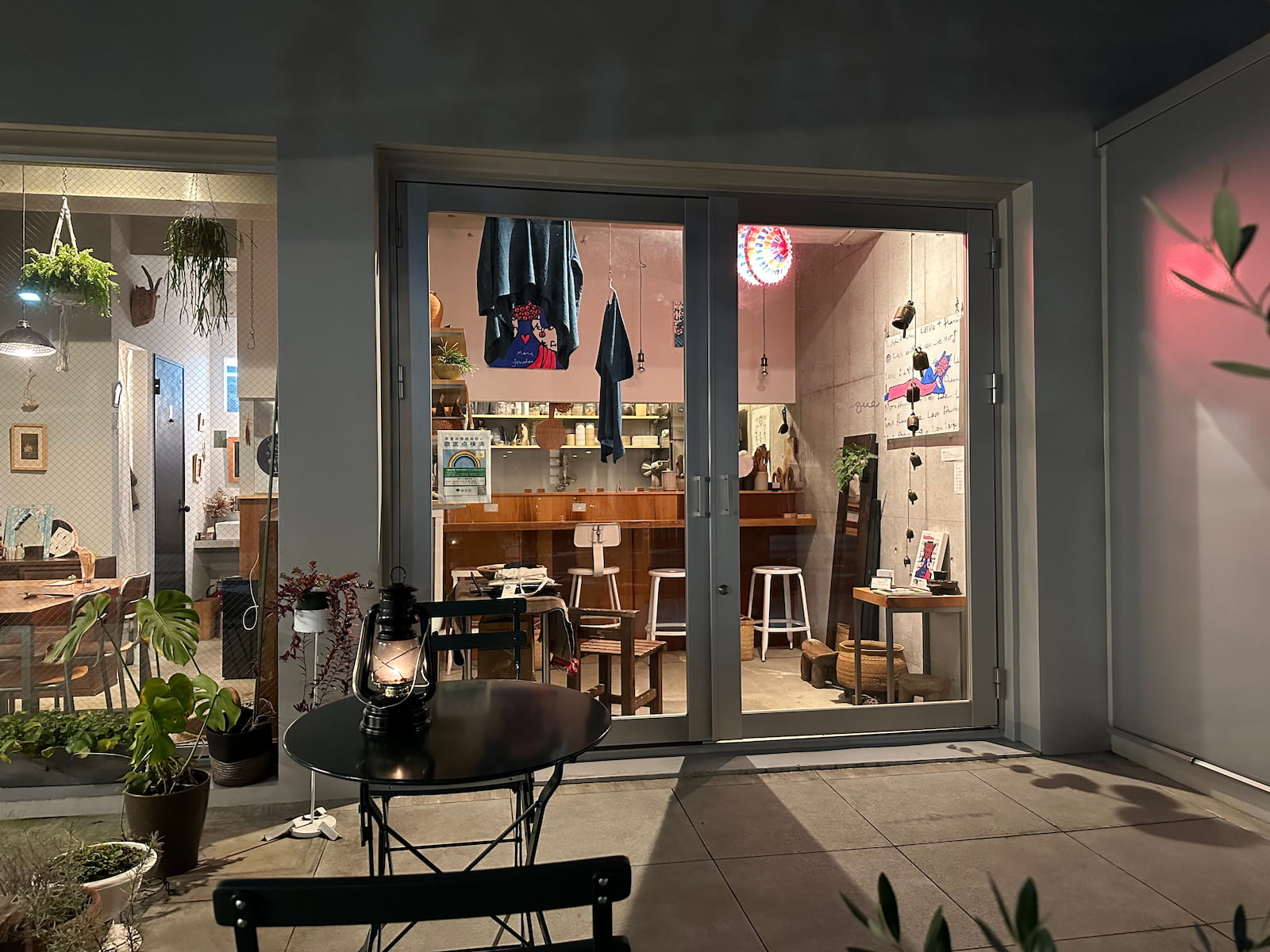 Keiko Seto is a Vegan chef and owner of the recently closed Vegan restaurant "mique". However, she wasn't always a Chef. Back in 2011 when the Great East Earthquake and nuclear disaster struck, she worked as an art director at an international advertising agency.
Like so many, the incident changed her outlook about what she wants to do with her life and she decided to follow a new passion. Inspired by her extensive stays overseas in her youth, she decided to study health food and learn more about veganism and how the two go together.

Recently, there has been a growing understanding of diverse foods, including Veganism. As a food lover herself, Keiko Seto has a passion of introducing people to new ways of eating. Many might be surprised by her choice to change her careers so drastically but she herself believes that both careers are highly creative and therefore not so different after all. The beautiful presentation of her food surely proves her point very well.