PEOPLE: Sushi ambassador Yoshinori Tezuka 
PEOPLE
Sushi ambassador Yoshinori Tezuka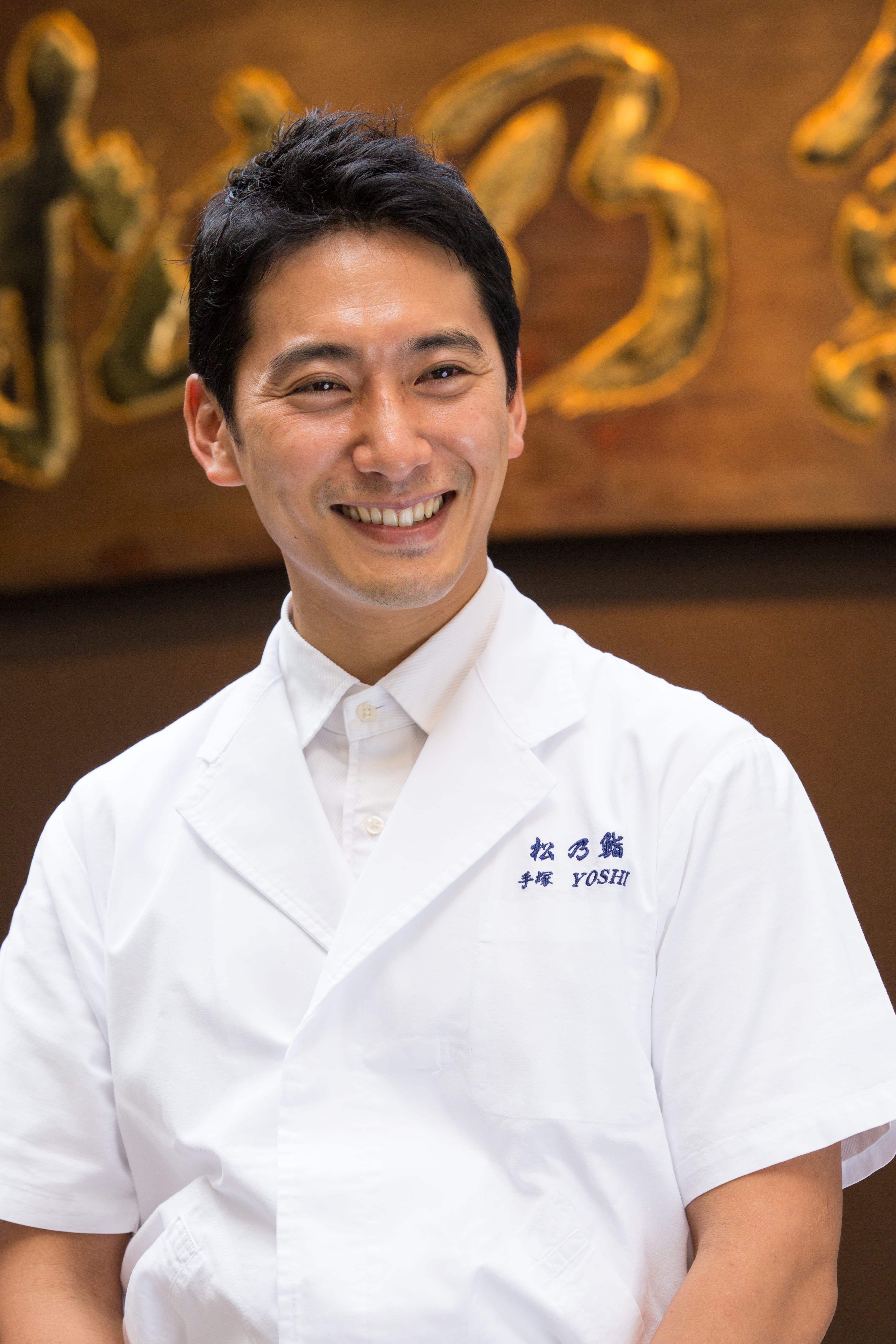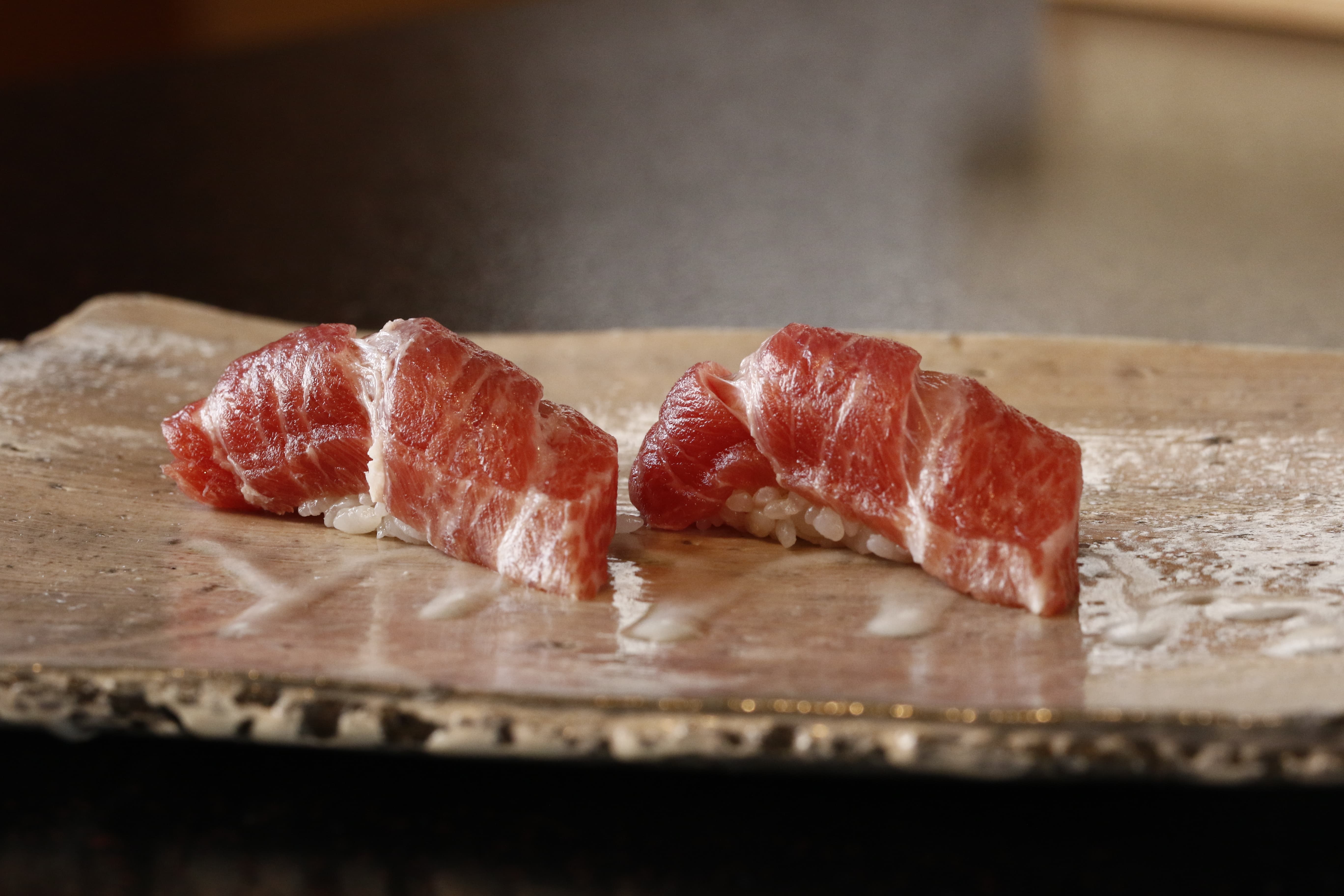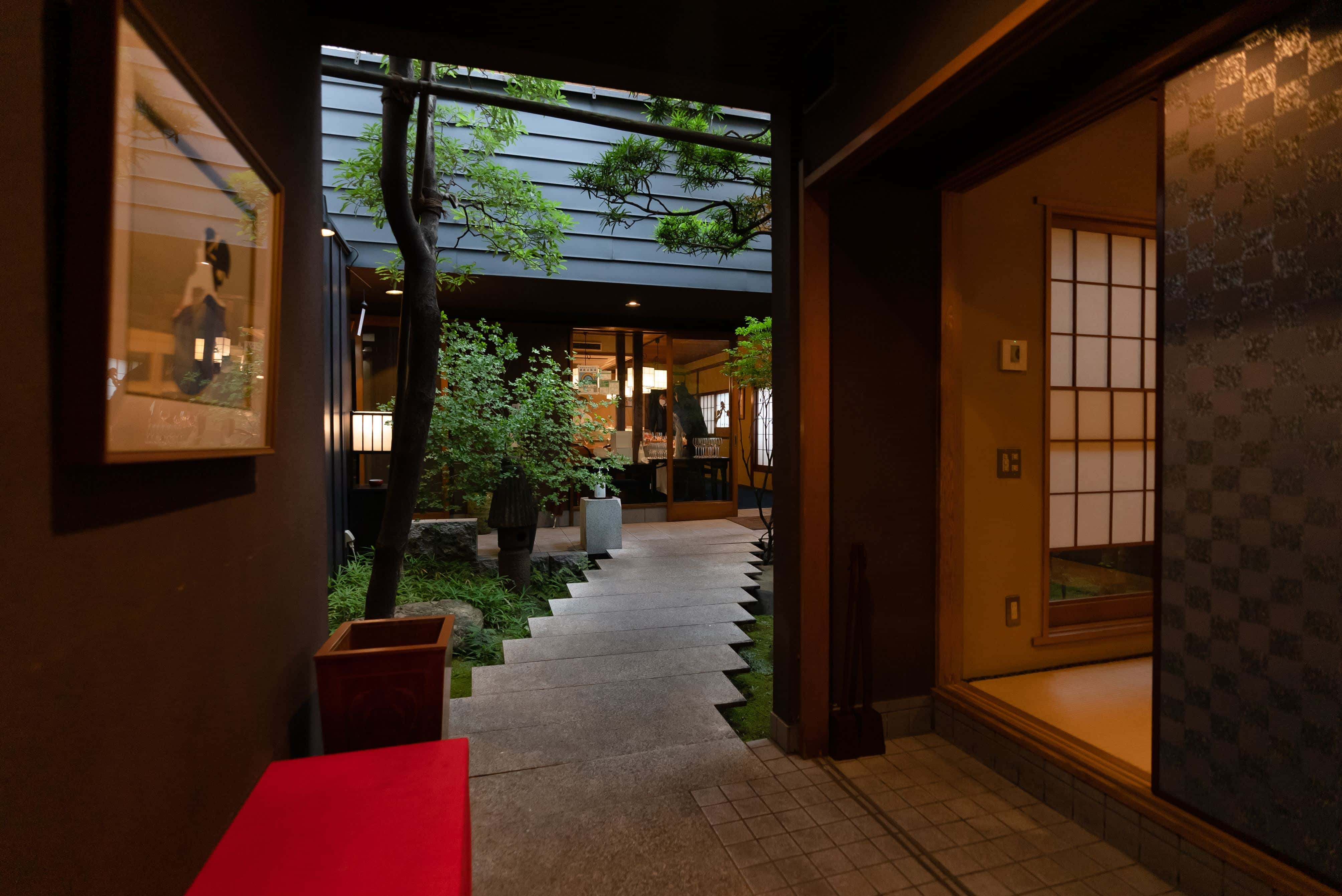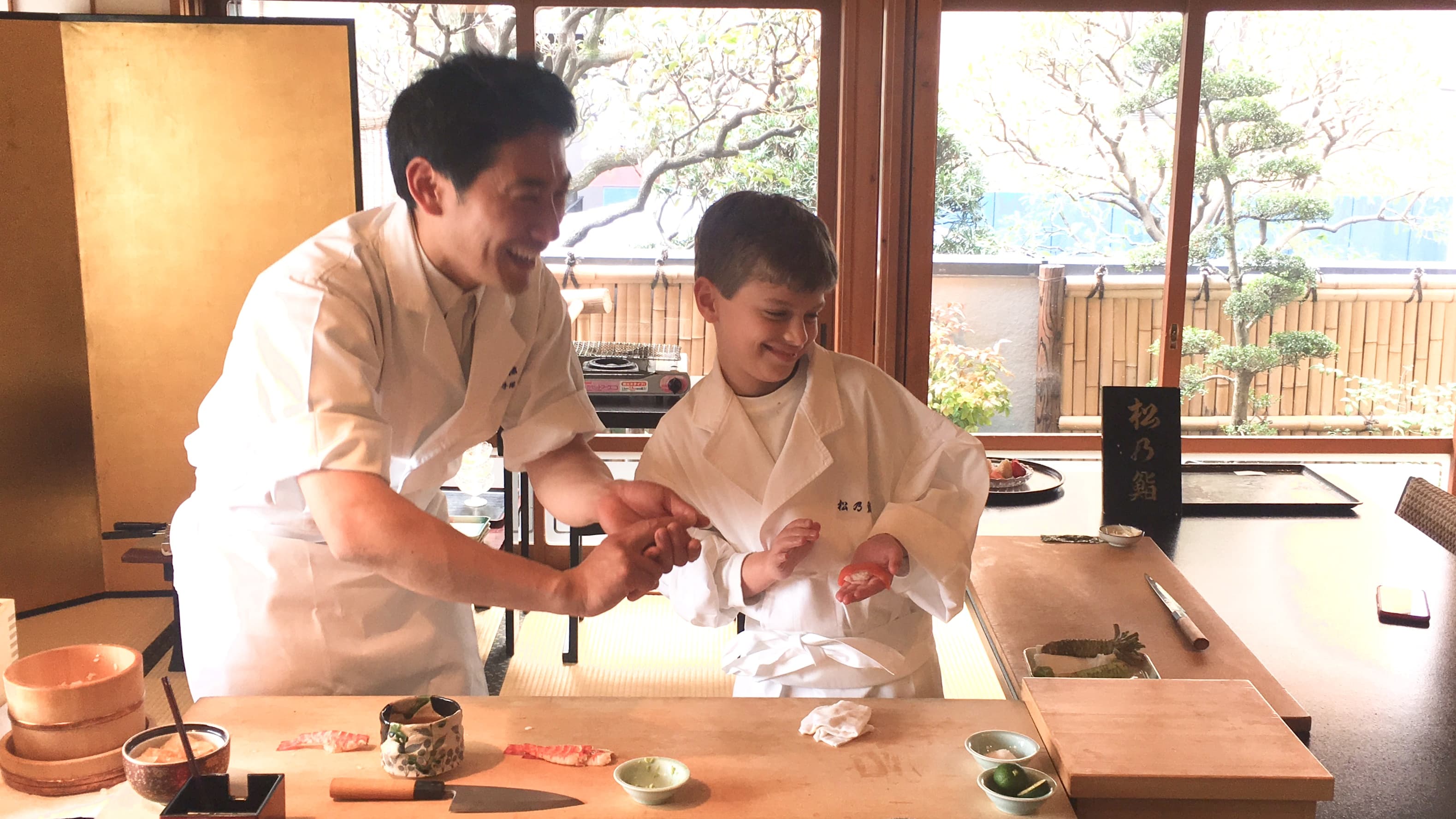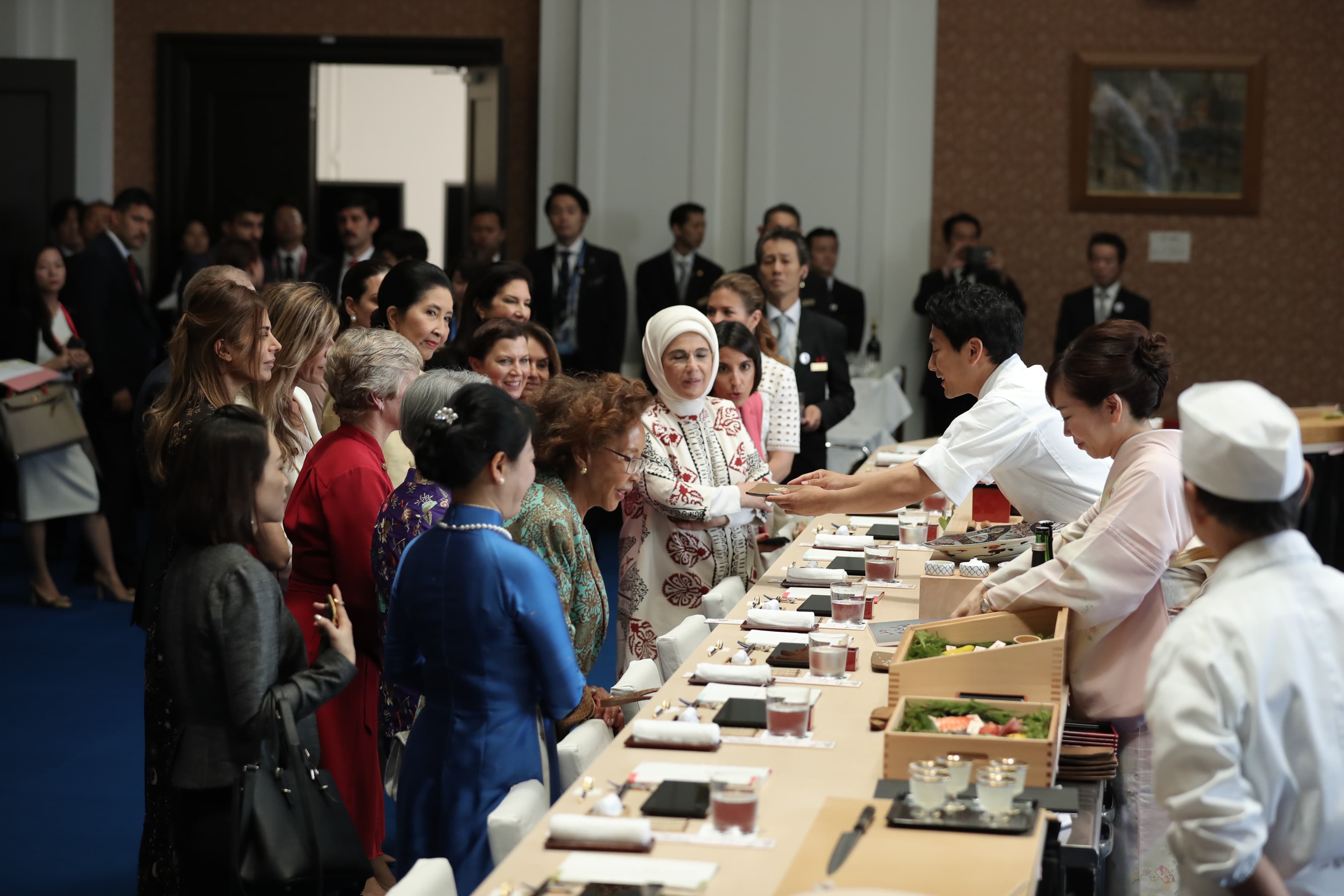 Sushi has a very long tradition in Japan. Originally, it was created during the Edo period as a way to keep fresh fish from spoiling too quickly while offered at food stalls. However, the fresh fish with the vinegar and sugar laced rice became very popular, and a national favorite was born.
Yoshinori Tezuka, YOSHI for short,   is a fourth generation Sushi Chef and a Sushi Ambassador who started his apprenticeship while he was still in school. After successfully graduating from Keio university with a business degree, he decided to travel and work around the world.
Upon return to Japan, YOSHI resumed his training at Matsunozushi, adding a blowfish cooking license as well as a wine sommelier license to his resume. With an extensive experience as a tour guide in Europe and North America, his passion lies in education the world in the art of sushi and how to fully enjoy it.