EXPERIENCE: The original Taiyaki experience
EXPERIENCE
The original Taiyaki experience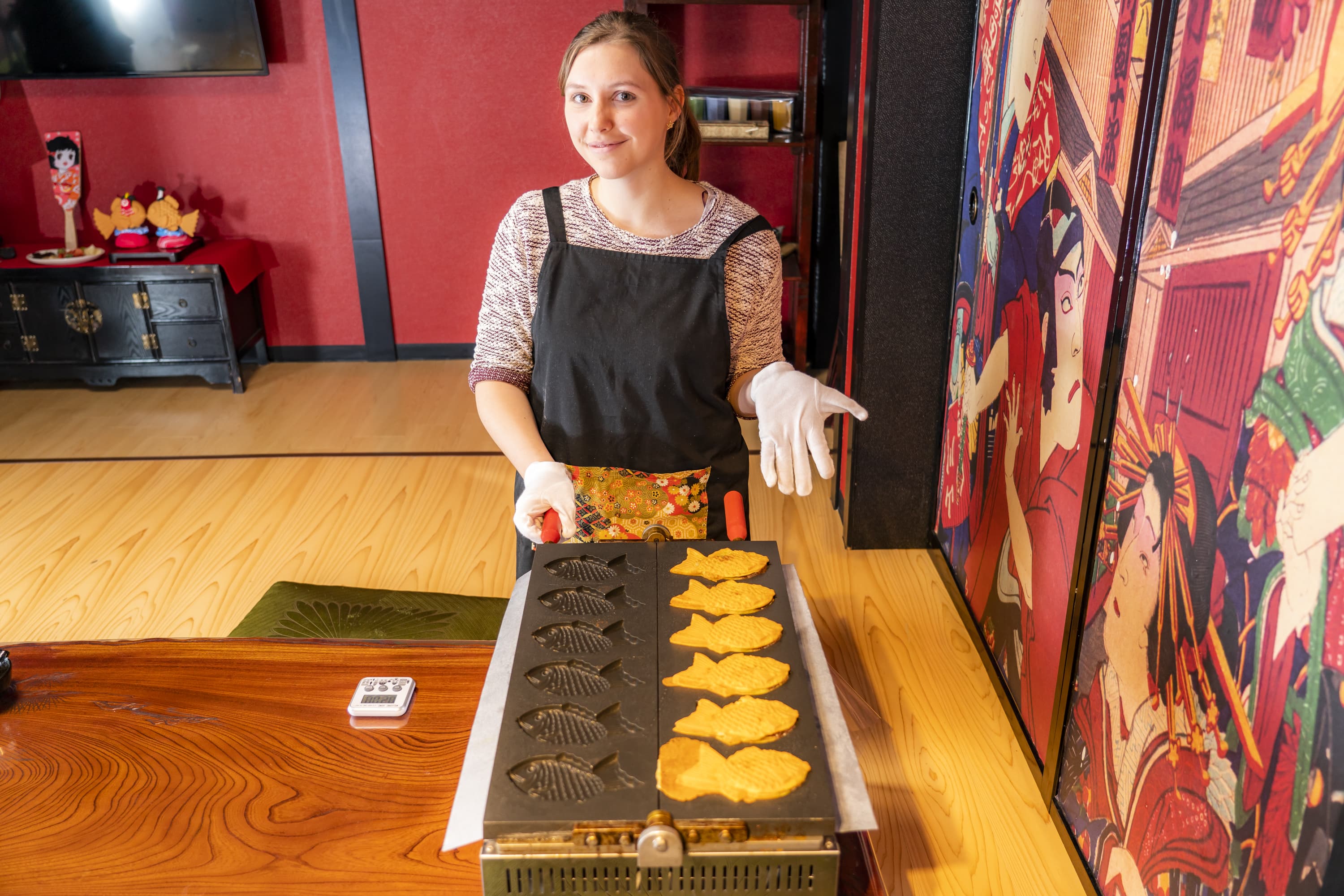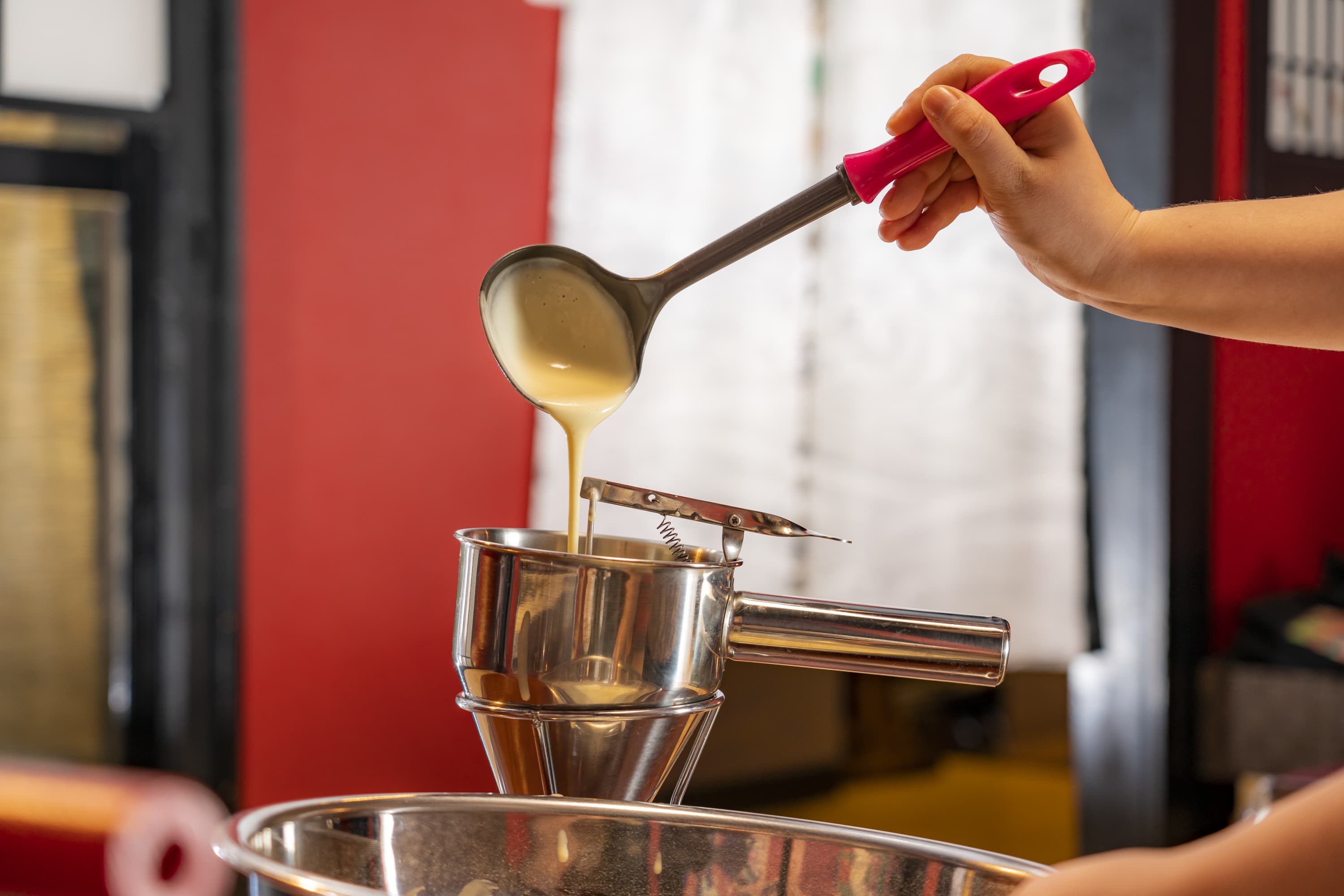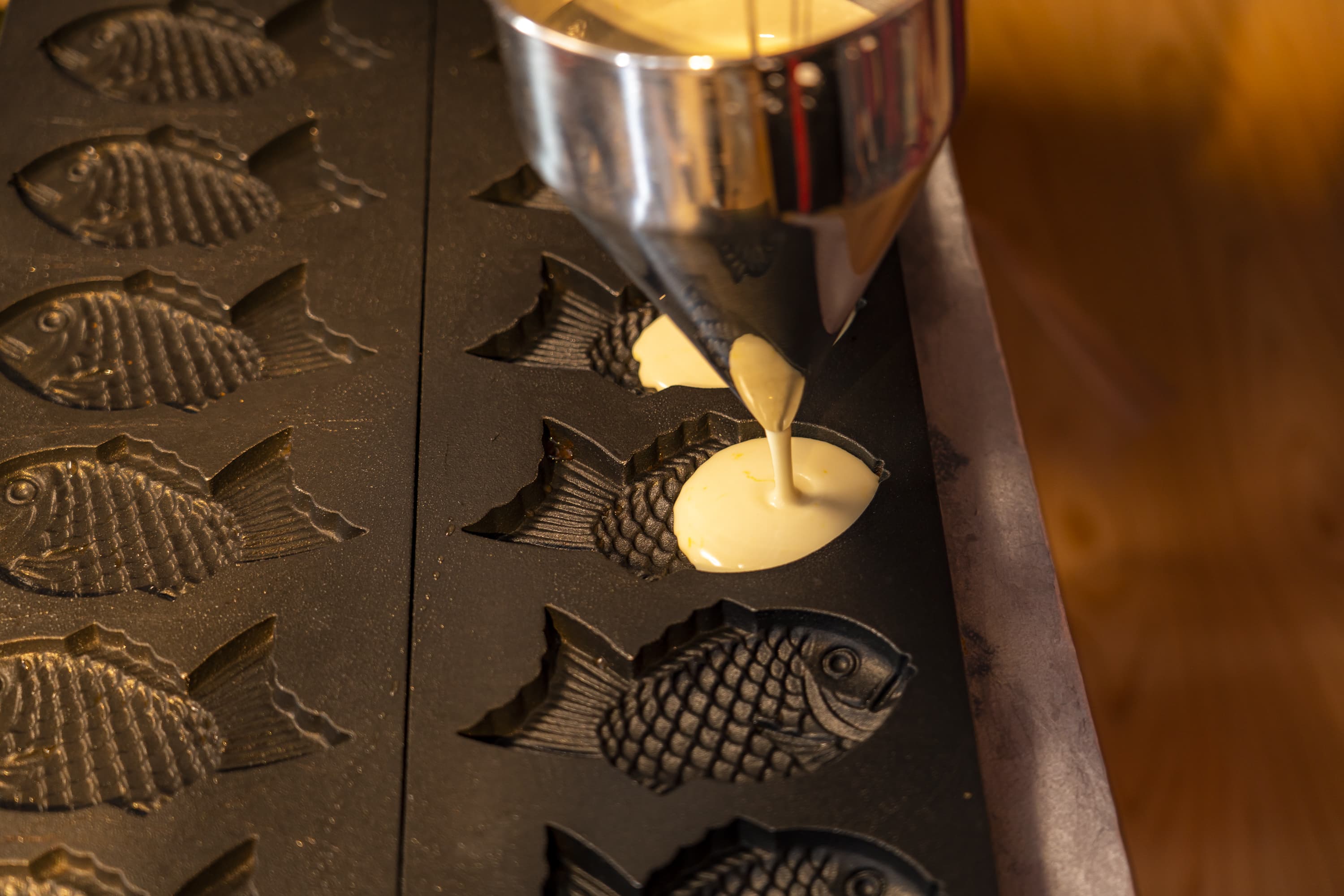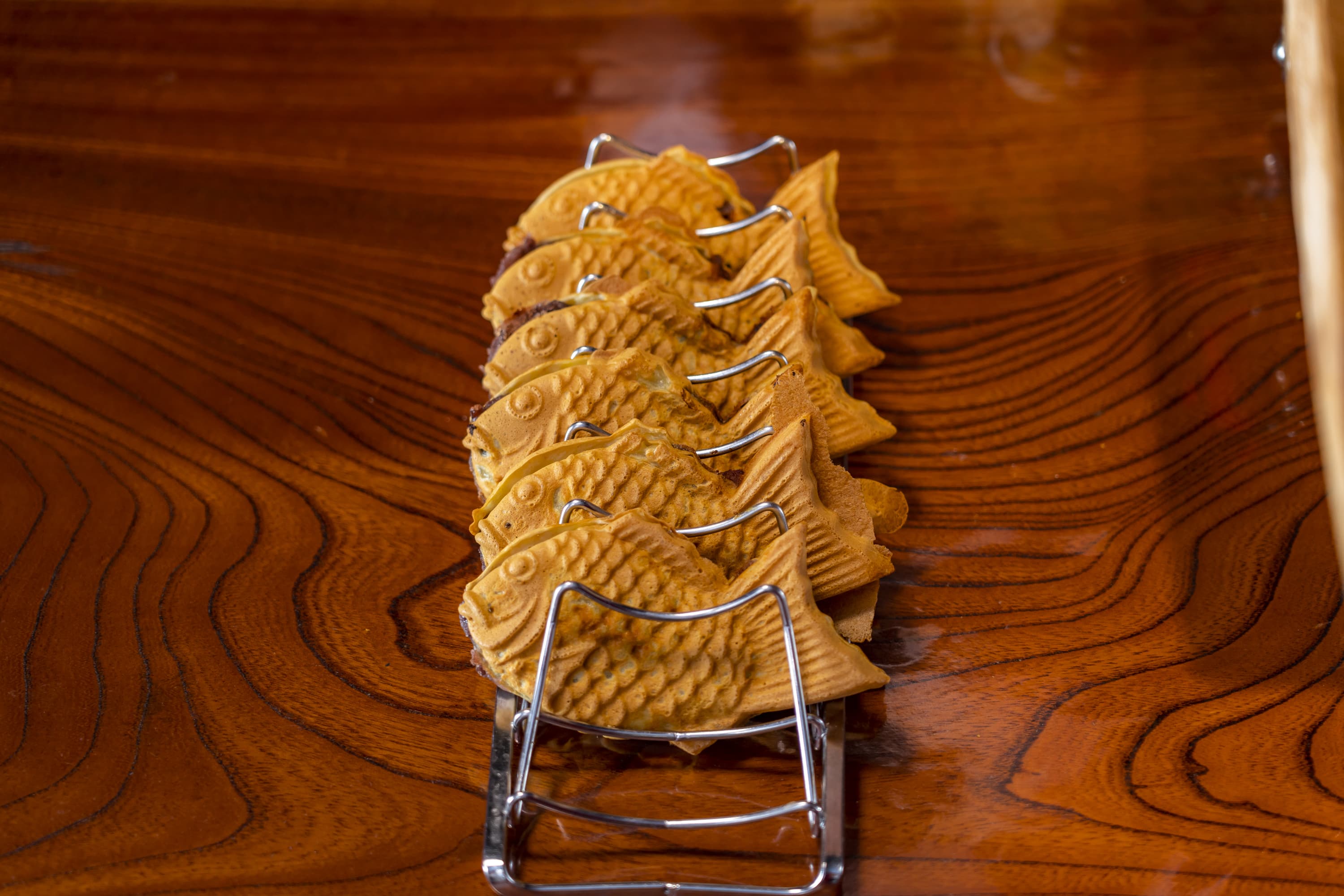 Out of all the Japanese sweets, 'taiyaki' or fish-shaped cake with different fillings inside is one of the most popular.
Taiyaki is commonly sold as street food almost everywhere in Japan, especially here in Tokyo. But this time, let's try making taiyaki by yourself at Guraku - a small Taiyaki specialty shop in Asakusa. The whole experience takes around one hour and includes a small lecture about the history of these traditional Japanese sweets.
The common filling for taiyaki is red bean paste, in Guraku you can choose from more than ten different flavors including matcha, strawberry, cheese kimchi, or chocolate.
To create truly extraordinary sweets you can even bring the ingredients with you.