Learn to navigate the Tokyo food scene and discover delicious plant-based meals
In the foodie capital of the world, you might be surprised to find Tokyo has less understanding about vegetarian and vegan diets compared to other cities. Much of Japanese cuisine is based on meat and fish, so sometimes it might be difficult to find vegetarian options. However, you don't have to worry because you can find delicious, vegetarian-friendly options if you know where to look.
Tips
Carry a translation of your dietary restrictions and include what you can and can't eat
Look for restaurants that serve cuisine that is typically vegetarian, like Indian restaurants
Pack a few snacks in your bag in case you have trouble finding a suitable option
Beware of broth
A symbol of Japanese food, ramen is on the list for many foodie visitors. But if you're vegetarian, you want to be careful; ramen dishes are typically made with meat and fish broth and topped with slices of meat. Many broths and soup dishes, as well as sauces, are meat and fish-based.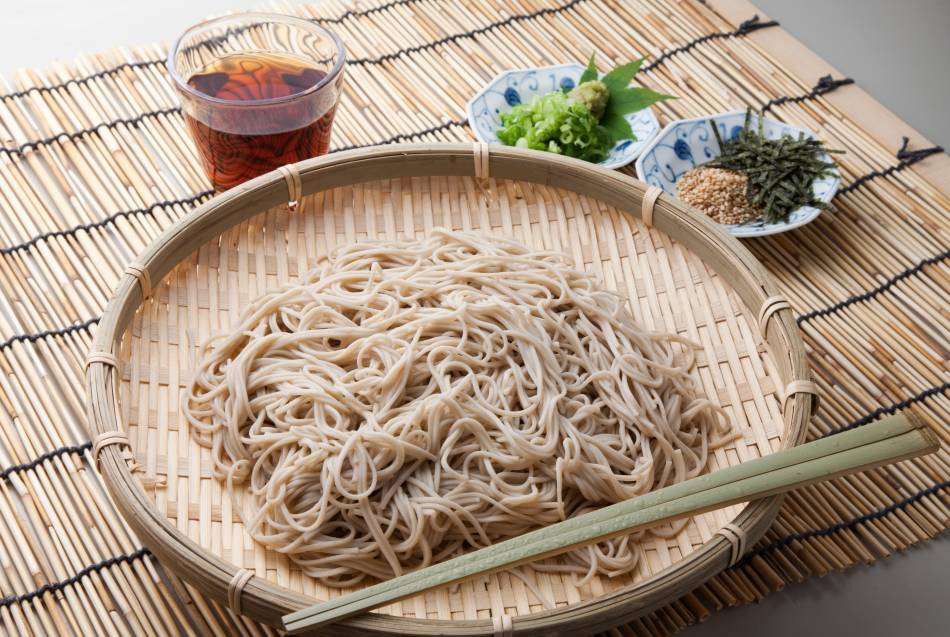 Miso soup, on the other hand, has many broths that are tofu or seaweed-based. You can find miso soup at restaurants or buy instant miso soup from a grocery store. Avoid asari miso soup, which is made with clams, or other types with fish.
Eat like a Buddhist
While most of Japanese cuisine is fish or meat-based, there is one completely vegan option. Shojin-ryori is a type of vegetarian cuisine from Japanese Buddhist monks and typically consists of a soup and three dishes. The vegetables used are seasonal and local.
Taste vegetable sushi
When you think of sushi, you probably imagine all the fish-topped nigiri-zushi. But there is plant-based sushi, too. Go to a kaiten-zushi (conveyor belt sushi) or order individual pieces and try sushi made with seaweed, avocado, cucumber and pickled vegetables.
Search online
To avoid stress, look for vegetarian-friendly restaurants online before heading out for the day. Sites like Happy Cow and Bento have great databases of plant-based options.