Main content starts here.
In order to prevent the spread of coronavirus (COVID-19), various facilities around Tokyo may change their operating days or hours. In addition, some events may be canceled or postponed. Please check official facility or event websites for the latest updates and information.
Note: This event will not take place in 2020.

The Africa Hibiya Festival presents a variety of African cultures in a wonderful, fun way. It includes a food court serving authentic cuisines from Africa and beyond, a bazaar selling rare items and folk crafts, dynamic live performances by African artists, a parade featuring an enormous float in the shape of the African continent, a chance to play the traditional djembe drum, and a trivia contest. Join the "stamp rally," a fun activity that involves collecting stamps around the event venue for the chance to win a prize. All are welcome to take part in the parade!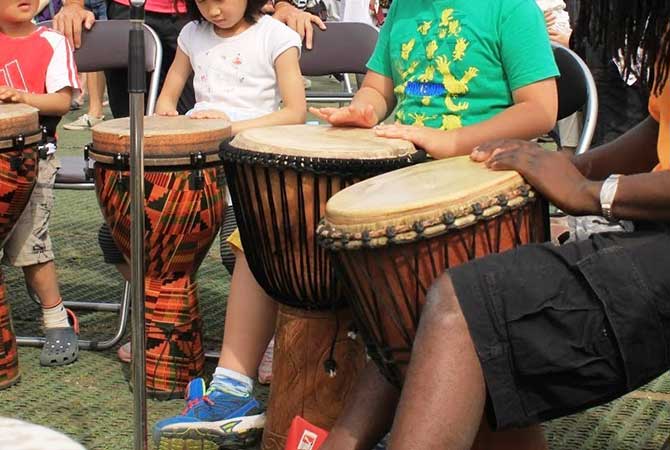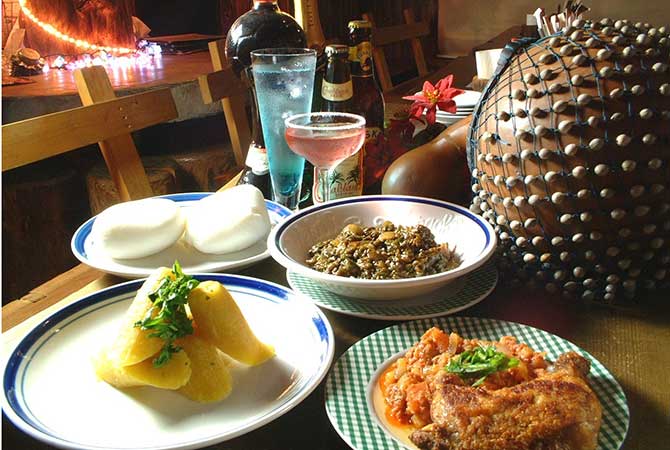 Kasumigaseki Station | 1 min on foot
Marunouchi Line | Chiyoda Line
Hibiya Station | Exit A10/A14 | 1 min on foot
Hibiya Line | Chiyoda Line | Toei Mita Line
Yurakucho Station | 8 min on foot
JR Lines
Opening Hours
See official website/local tourist information office.
Please check the official event website for the latest updates on opening dates and times, prices, and other information.