Main content starts here.
This cherry blossom festival taking place on Sunday, April 7, is organized by the Naka-Meguro Station Shopping Arcade. It's a perfect opportunity to enjoy the cherry blossoms along the Megurogawa River. Cherry trees lining both banks of the river are a breathtaking sight when in full bloom.

There are lots of events to enjoy during the festival, including nighttime illuminations of the blossoms and musical performances by local schoolchildren.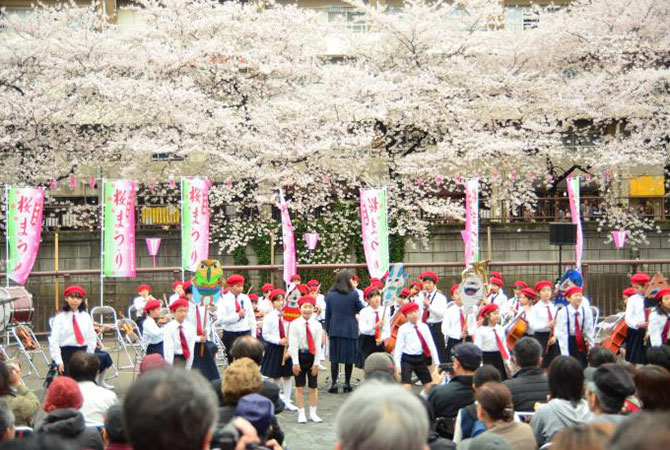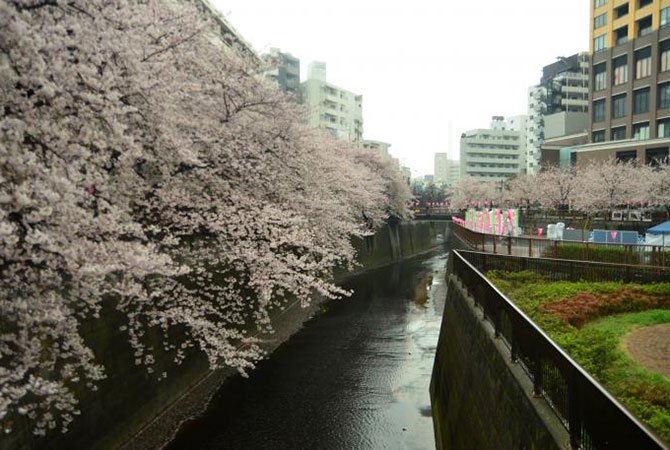 Naka-Meguro Station | 1 min on foot
Toyoko Line
Naka-Meguro Station | 1 min on foot
Hibiya Line