Main content starts here.
In order to prevent the spread of coronavirus (COVID-19), various facilities around Tokyo may change their operating days or hours. In addition, some events may be canceled or postponed. Please check official facility or event websites for the latest updates and information.
Note: This event will not take place in 2020.

This cherry blossom festival taking place on Sunday, April 7, is organized by the Naka-Meguro Station Shopping Arcade. It's a perfect opportunity to enjoy the cherry blossoms along the Megurogawa River. Cherry trees lining both banks of the river are a breathtaking sight when in full bloom.

There are lots of events to enjoy during the festival, including nighttime illuminations of the blossoms and musical performances by local schoolchildren.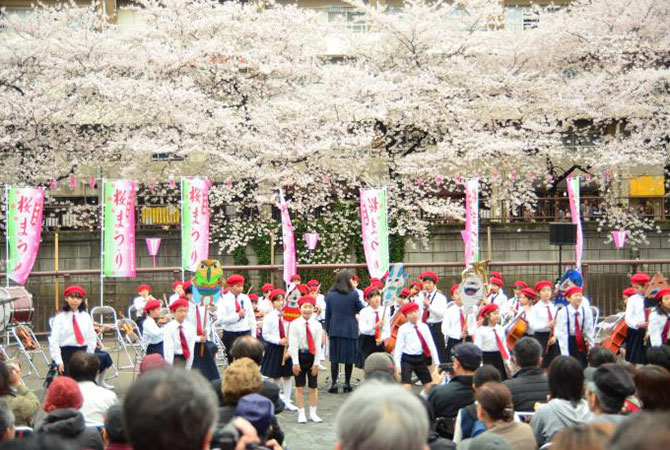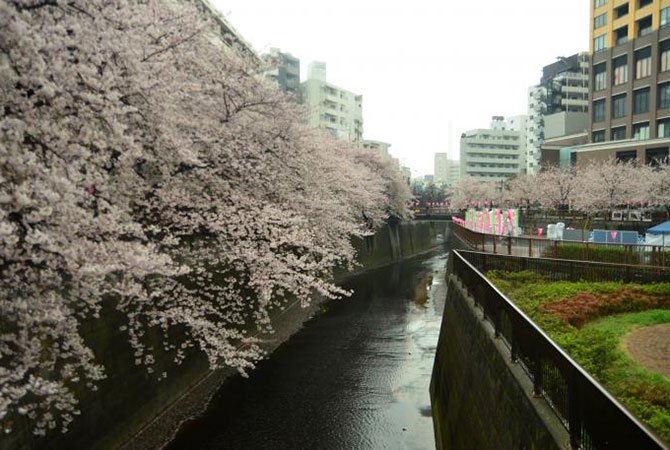 Naka-Meguro Station | 1 min on foot
Toyoko Line
Naka-Meguro Station | 1 min on foot
Hibiya Line
Your current location:
Southern Tokyo
Nakameguro
Please check the official event website for the latest updates on opening dates and times, prices, and other information.