Main content starts here.
Updated: February 14, 2020
In order to prevent the spread of coronavirus (COVID-19), various facilities around Tokyo may change their operating days or hours. In addition, some events may be canceled or postponed. Please check official facility or event websites for the latest updates and information.
Note: This event will not take place in 2020.

The annual Bunkyo Cherry Blossom Festival is one of Bunkyo City's five major flower festivals. It gets more popular every year, and is now even included in some bus tours. The location is easily accessible, and people flock from all over to see the blossoms.

120 gorgeous cherry trees line Harimazaka Slope, a popular place for a stroll that features statues, water, and greenery. It's well worth a visit to see an entire avenue of cherry trees in full bloom.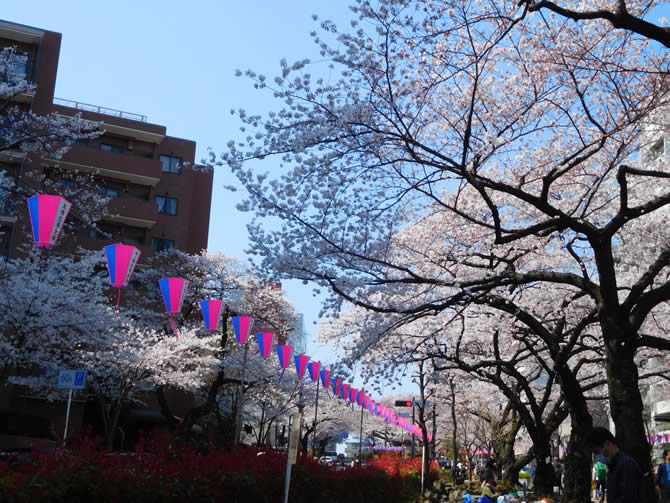 Myogadani Station | 7 min on foot
Marunouchi Line
Opening Hours
For start and finish times, visit the official website.
Pedestrians only from 10:00 to 16:00 on March 28 (Saturday) and 29 (Sunday).
Please check the official event website for the latest updates on opening dates and times, prices, and other information.