Main content starts here.
In order to prevent the spread of coronavirus (COVID-19), various facilities around Tokyo may change their operating days or hours. In addition, some events may be canceled or postponed. Please check official facility or event websites for the latest updates and information.
Koami-jinja Shrine is one of the few existing shrines in Chuo constructed with bishu-hinoki (cypress) wood, and it is registered as a cultural asset of Chuo City. The current main hall and kagura (Shinto dance) hall were constructed in 1942. The main hall adheres to traditional design principles, with elaborately sculptured ornaments on the roof. The doburoku (home-brewed sake) festival held here every November is one of the two biggest doburoku festivals in the Kanto region. Home-brewed sake will be offered to visitors as they give thanks for the harvest of grain and pray for health and luck.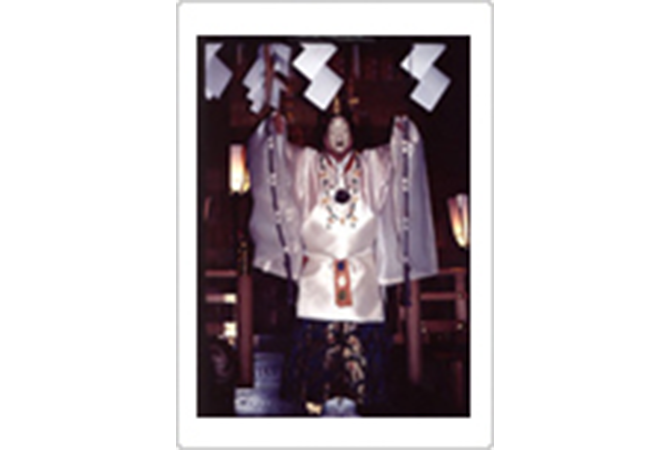 Please check the official event website for the latest updates on opening dates and times, prices, and other information.