Main content starts here.
Updated: November 5, 2019
In order to prevent the spread of coronavirus (COVID-19), various facilities around Tokyo may change their operating days or hours. In addition, some events may be canceled or postponed. Please check official facility or event websites for the latest updates and information.
The annual Takahata Fudoson Chrysanthemum Festival is held on the grounds of Takahata Fudoson Kongoji Temple. Chrysanthemum clubs from 11 cities within the Tama area of western Tokyo showcase a total of 1,300 flower displays, including giant chrysanthemums, cascading blooms, bonsai, cut flower arrangements and more. The best displays receive official government awards.

The festival also offers special exhibits and short classes on raising chrysanthemums. Seedlings will be on sale, so you can take home some of the beauty with you!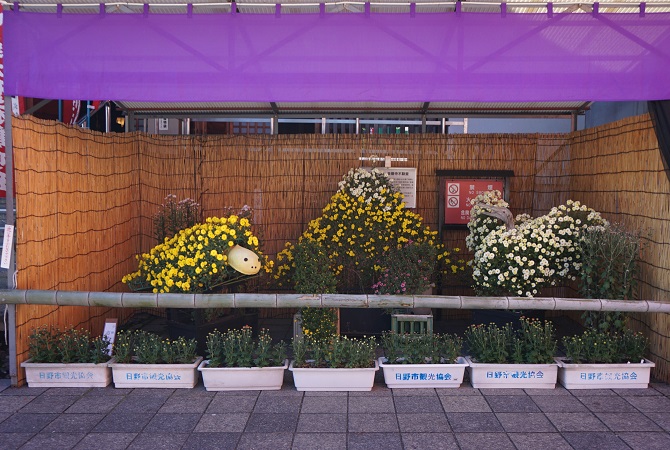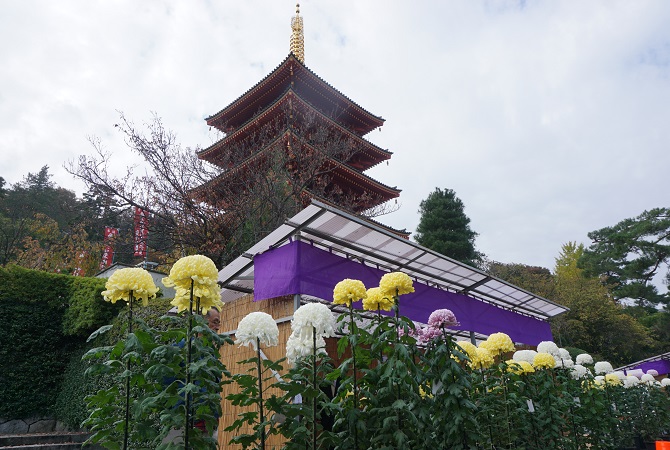 Please check the official event website for the latest updates on opening dates and times, prices, and other information.