Main content starts here.
In order to prevent the spread of coronavirus (COVID-19), various facilities around Tokyo may change their operating days or hours. In addition, some events may be canceled or postponed. Please check official facility or event websites for the latest updates and information.
The stunning rows of ginkgo trees along Hachioji's Koshu Road (also known as Koshu-kaido Road) were planted during the Showa era. Grab a tsuko tegata (a wooden block that served as a transit pass in ancient times) and take a tour around 12 old checkpoints, or meander around the bazaar, where stalls serve up local delicacies. Another highlight is the parade showcasing classic cars from the Showa era, which contributes to the fun, retro atmosphere. This annual ginkgo festival is the perfect place to get to know Hachioji and its residents. Here, you can take a trip back in time for a weekend.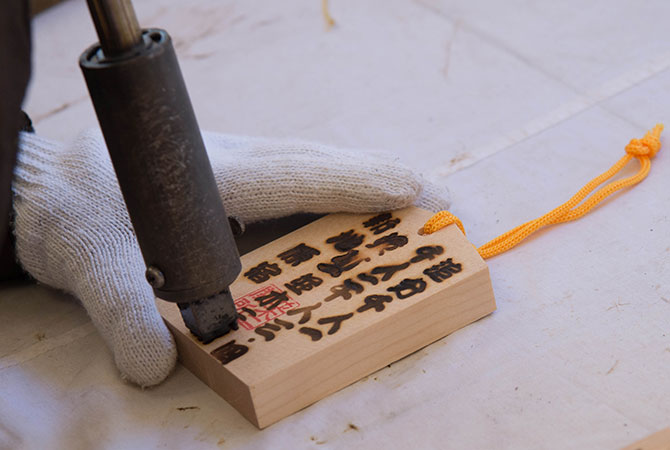 ©Hachioji Ginkgo Festival Festival Committee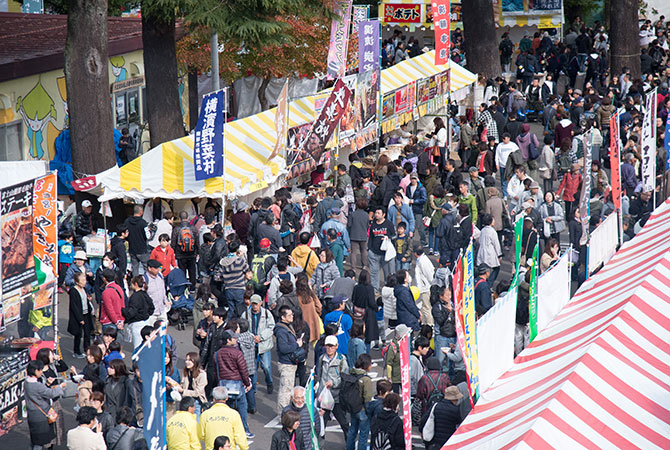 ©Hachioji Ginkgo Festival Festival Committee
Opening Hours
For start and finish times, visit the official website.
Please check the official event website for the latest updates on opening dates and times, prices, and other information.