Main content starts here.
In Japan, autumn begins to gather momentum in mid-September, and hagi (bush clover) is a plant that blooms in this season. Visit the tastefully elegant Mukojima-Hyakkaen Gardens for its hagi festival, where you'll be welcomed by a long tunnel of bush clover grown on a 30-meter-long bamboo frame.

Hagi is only one of Japan's so-called seven flowers of autumn, so be sure to also check out the other six: balloon flower, large pink dianthus (nadeshiko), kudzu vine, Japanese silver grass, golden lace, and thoroughwort. Established by an antiques merchant in the Edo period (1803-1867), the Mukojima-Hyakkaen Gardens are a nationally-recognized scenic and historic spot where beautiful flowers bloom all year round, so come and spend the day admiring them.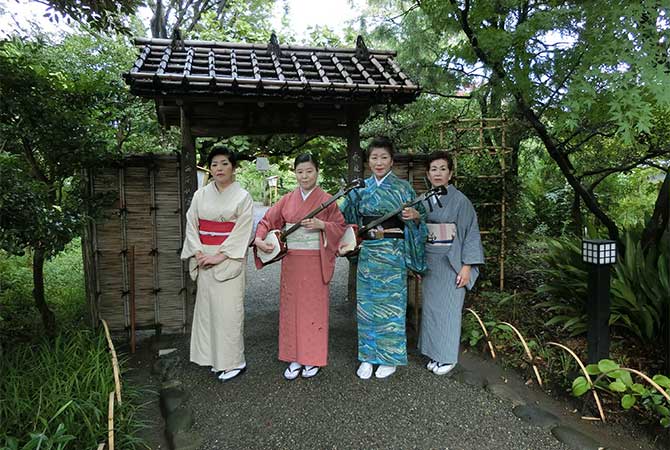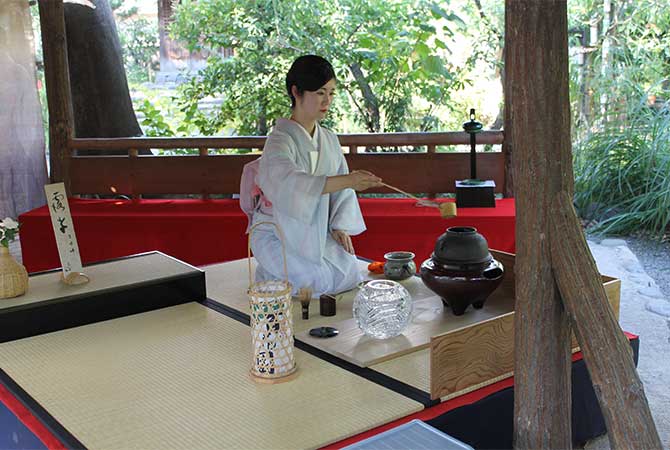 Opening Hours
9:00-17:00 (Last entry 30 minutes before closing)