Main content starts here.
In order to prevent the spread of coronavirus (COVID-19), various facilities around Tokyo may change their operating days or hours. In addition, some events may be canceled or postponed. Please check official facility or event websites for the latest updates and information.
Known as one of the three great festivals of Edo, the Nezu-jinja Shrine Annual Grand Festival takes place in mid-September. The shogun (military commander) Tokugawa Ienobu is said to have established this festival in 1714. In ancient times, grand festival floats would gather from all over Edo, as Tokyo was once called—a spectacle so majestic that it was called the Tenka Matsuri (World Festival).

Held in the grounds of Nezu-jinja shrine, which houses many historic buildings that date back all the way to 1706, the festival features traditional dance performances, street stalls, and other attractions. 18th century architecture and vivid displays give this festival a unique and lively atmosphere.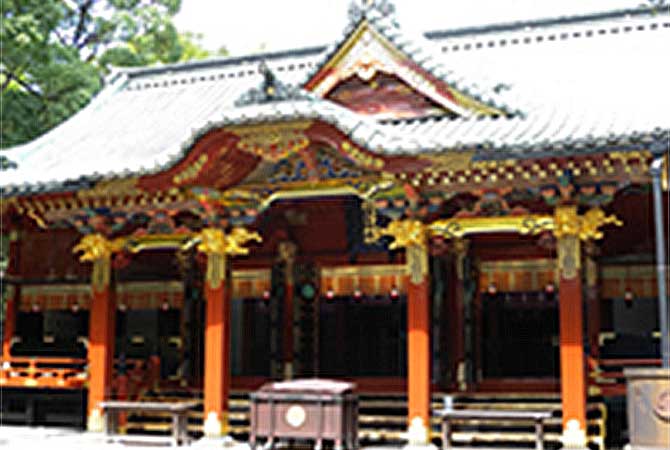 Photo provided by Nezu-jinja Shrine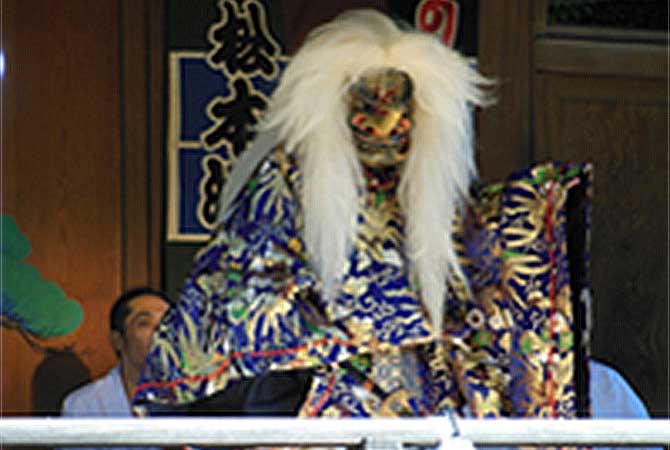 Photo provided by Nezu-jinja Shrine
Nezu Station | 5 min on foot
Chiyoda Line
Sendagi Station | 5 min on foot
Chiyoda Line
Todaimae Station | 5 min on foot
Namboku Line
Your current location:
Northern Tokyo
Yanaka & Nezu
Opening Hours
For start and finish times, visit the official website.
Please check the official event website for the latest updates on opening dates and times, prices, and other information.