Main content starts here.
Tenku Autumn Leaves Festival takes place on the 929-meter-high Mt. Mitake, where autumn arrives earlier than in central Tokyo. The lower temperatures also mean more vibrant autumn hues, which spring up around the streams and waterfalls, and entertain hikers following the mountain's weaving trails. In celebration of autumn, the Tenku—"heavenly skies"—festival features a number of events including a violin concert, geisha night, and ninja house. The mountain summit is easily accessible by cable car.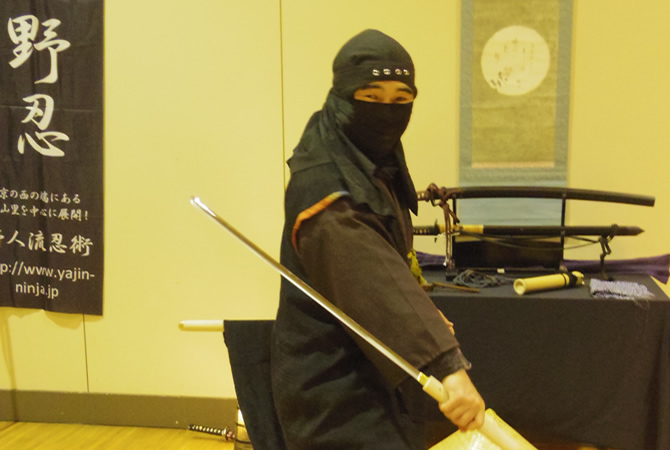 Opening Hours
For start and finish times, visit the official website.
Facility Info
Japanese | English | Chinese (simplified) | Chinese (traditional) | Korean |