Main content starts here.
Showa Memorial Park is renowned as a place to enjoy the colors of autumn. In November, the two ginkgo-lined promenades, one at the canal and one at the sports park, are covered in a golden blanket of fallen leaves. As you walk down these beautiful paths, you can gaze up at the leaves still overhead glowing in the sunlight. The maples in the traditional Japanese garden turn bright red, beautifully complementing the trees in the rest of the park.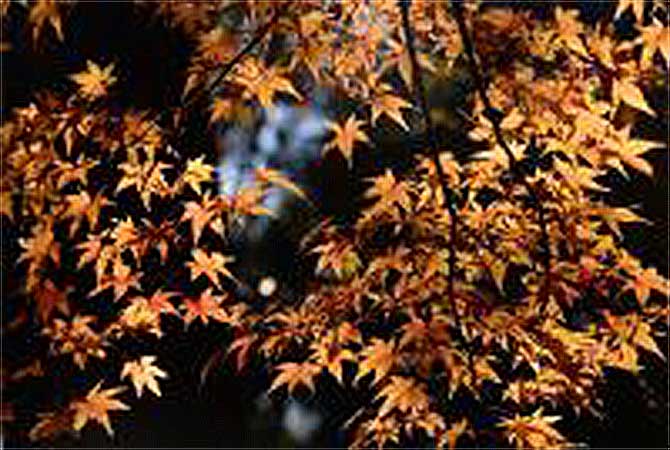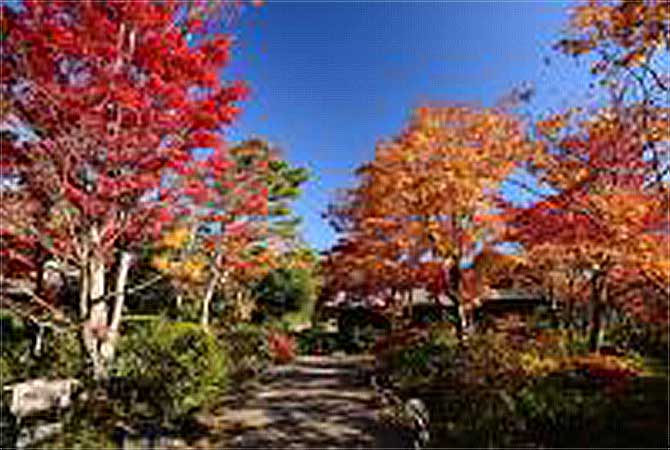 Nishi-tachikawa Station | 2 min on foot
Ome Line
Opening Hours
For start and finish times, visit the official website.
Price
15 and older: 450 yen. Seniors (65 and older; must show identification at admission): 210 yen
Facility Info
Restrooms | Dining facilities | Smoking area |

Japanese | English | Chinese (simplified) | Korean |
Disabled parking | Automatic doors | Wheelchair ramp | Escalator | Wheelchair accessible elevator | Baby changing facilities | ostomate restrooms | Wheelchair loan | stroller loan | Breast feeding room |