Main content starts here.
Updated: September 6, 2019
Note: Event Cancellation

Between October and November, the Mitake Gorge Autumn Colors Festival takes place along the four kilometer-long trails that line the upstream banks of the Tamagawa River. Take a casual stroll and admire the breathtaking beauty of vivid ginkgo and maple leaves as they hang over the river's clear waters. The festival hosts a series of events, including the illumination of the giant ginkgo tree at Gyokudo Art Museum, fair stalls, a photography exhibition of the Taisho and Showa periods (1912–89), and academic hiking.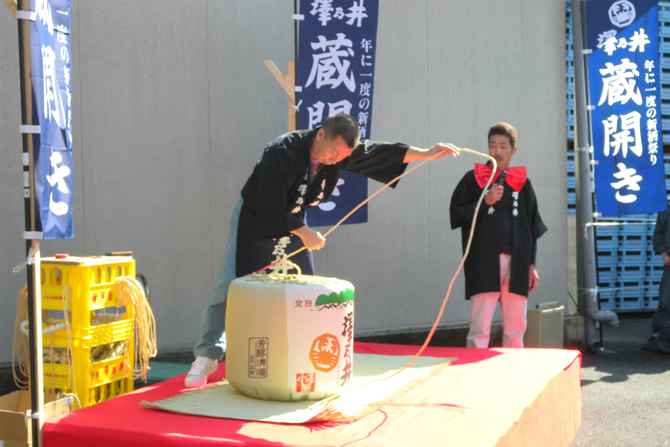 Mitake Station
JR Ome Line
Opening Hours
For start and finish times, visit the official website.