Main content starts here.
Updated: January 20, 2020
In order to prevent the spread of coronavirus (COVID-19), various facilities around Tokyo may change their operating days or hours. In addition, some events may be canceled or postponed. Please check official facility or event websites for the latest updates and information.
Note: Event Cancellation

Between October and November, the Mitake Gorge Autumn Colors Festival takes place along the four kilometer-long trails that line the upstream banks of the Tamagawa River. Take a casual stroll and admire the breathtaking beauty of vivid ginkgo and maple leaves as they hang over the river's clear waters. The festival hosts a series of events, including the illumination of the giant ginkgo tree at Gyokudo Art Museum, fair stalls, a photography exhibition of the Taisho and Showa periods (1912–89), and academic hiking.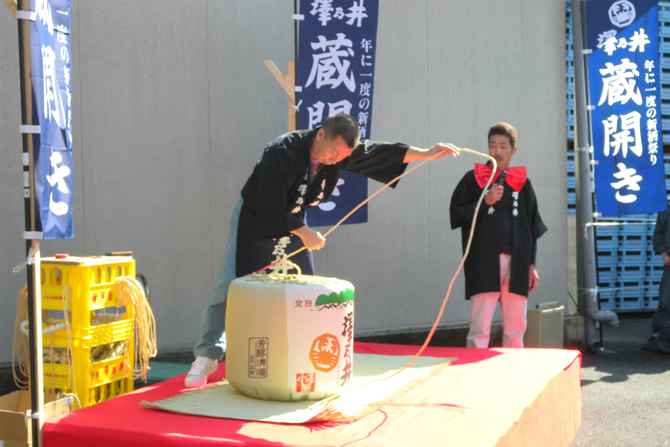 Mitake Station
JR Ome Line
Your current location:
Outlying Area
Okutama & Around
Opening Hours
For start and finish times, visit the official website.
Please check the official event website for the latest updates on opening dates and times, prices, and other information.