In order to prevent the spread of coronavirus (COVID-19), various facilities around Tokyo may change their operating days or hours. In addition, some events may be canceled or postponed. Please check official facility or event websites for the latest updates and information.
Live the high life in one of Tokyo's most exciting entertainment complexes
[ Temporarily Closed ]
Closed from Apr. 25 (Sun.) until further notice due to the state of emergency declared by the government. / Mori Art Museum, Sky Deck, etc.

Head up into the Roppongi Hills complex for a glitzy combination of high-end restaurants, shopping, and panoramic city views. The Mori Art Center Gallery on the 52nd floor and Mori Art Museum on the 53rd floor host some of Tokyo's most diverse and compelling exhibitions.
Tips
The well curated exhibitions of Mori Art Museum, held on the 53rd floor of the Roppongi Hills Mori Tower
Views of Mt. Fuji from the Tokyo City View observation space on the 52nd floor of the Mori Tower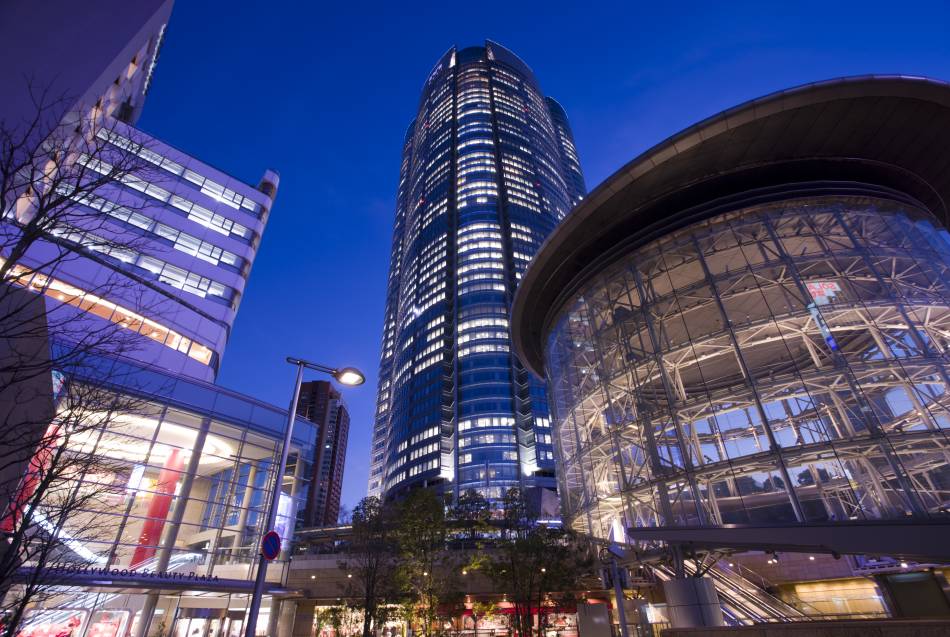 The Roppongi Hills complex is built around the Roppongi Hills Mori Tower, which houses shops, restaurants, an art museum, and a Toho cinema complex.



One of the main attractions is the Mori Art Museum, which you can access by a spiral staircase annexed to the building. Once you've bought your tickets, you'll be ushered into the lift that'll take you to the 52nd floor. Here you'll also find the Tokyo City View observation area and its open-air Sky Deck, which offers panoramic views of Tokyo, extending as far as Mt. Fuji on a clear day.
The shopping and dining in Roppongi Hills is not for the cash-strapped. French chef Joël Robuchon has a restaurant here, and you'll find stores for famous designer brands like Gucci, Louis Vuitton, Rolex, and Cartier.



For a more down-to-earth experience, explore the streets around the base of Roppongi Hills for more affordable eateries and shopping opportunities. The narrow streets of the Moto-Azabu neighborhood are full of adventure, and are home to great nightlife options.



In February and March, the Roppongi Hills Mori Garden comes to life with a number of cherry and plum trees blossoming to mark the coming of spring. The garden is built in Japanese style and provides respite from the bustle of the rest of the Hills complex.